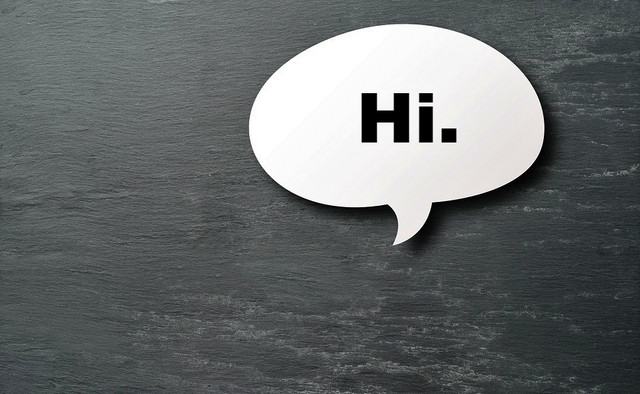 If you visit my blog, the first thing you will notice is how inactive I have been from the past two months on Steemit. This was mainly because of two reasons:
Firstly, I had exams. So there's that. Secondly, there was something wrong with the hard drive in my computer which was beyond repair, which means I lost pretty much all my Steemit data I had stored including all the work-in-progress and the articles that were ready to be published.
Fortunately, I didn't lose my keys (A little reminder to have your keys backed up lol). Anyway, it took way longer than expected to get a new drive, and even after when we did, I felt really demotivated to start writing everything back up again.
I felt like it's not worth it anymore, but here's the fun part: I knew I was wrong and just making excuses because I was annoyed and frustrated for having lost all that hard work I put in to create those articles. I knew that whining about what happened isn't gonna solve anything, and that I need to start sooner or later, even if the cryto market isn't that bright these days.
It did take time, but here I am. I'm obviously a little nervous and anxious to get back at it all over again because I might not get as much support as I did last time, but I have to give it a shot. After all, as I've said before numerous times, this is what I love doing.
To write and create and be able to share a message and express yourself to the outside world is why I love doing it so much. I love to imagine that there are people out there who are reading my articles and maybe even learning a thing or two from them.
Honestly, I didn't plan on writing today at all, but I'm so damn glad that I did. I can't say for sure that I'll be fully consistent from now on, because it might take some more time to get that motion flowing, but one thing that I'm certain of is that I don't ever wanna stop writing, and I guess that's reason enough for me to keep coming back.
Thanks for sticking around. See you in the next one!

Some of my previous work:
---