This piece is a combination of two different pencil drawings of mine which I manipulated later in Photoshop. It feels to me like a visual seed of my intentions getting planted in the dark womb of creation.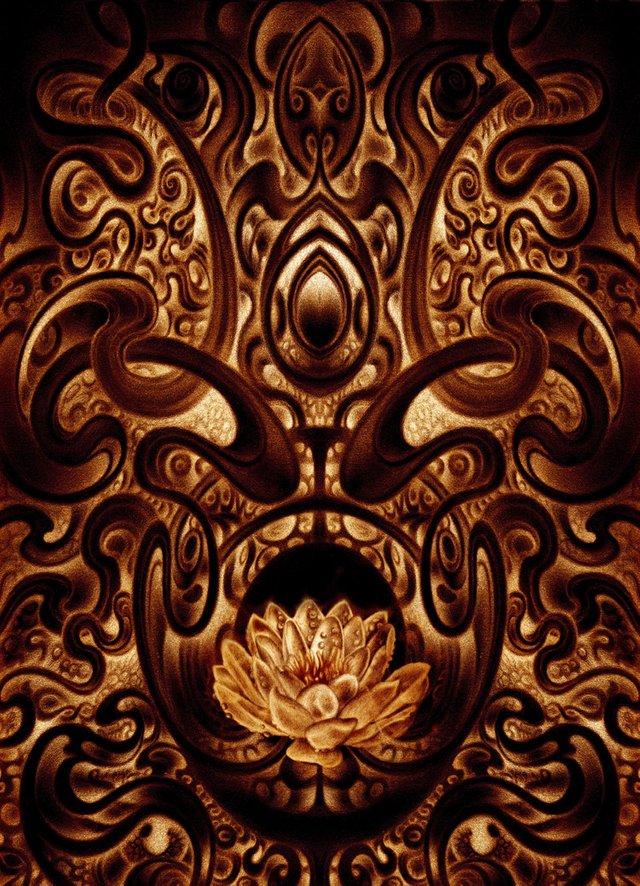 It is the vision representing the journey of awakening into oneness,
our direct connection with source consciousness,
the unfoldment into our divine nature.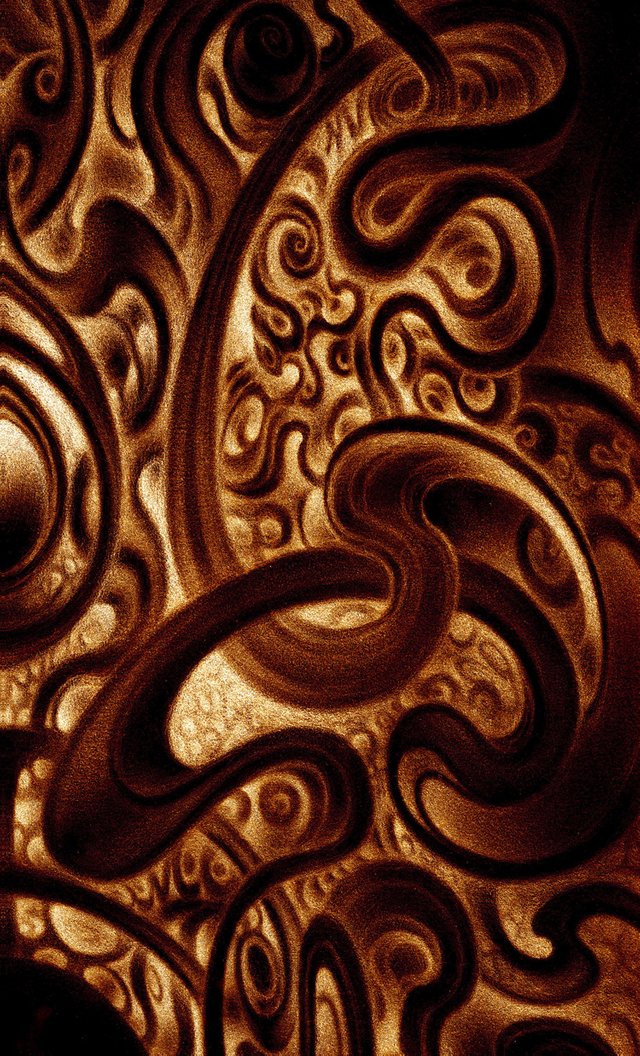 Ride the curves of accelerated flow
to attune yourself to a higher frequency resonance
of who you truly are,
beyond your thought, beyond your mind.
Embrace your brilliance, vibrate your essence!
Allow the flow!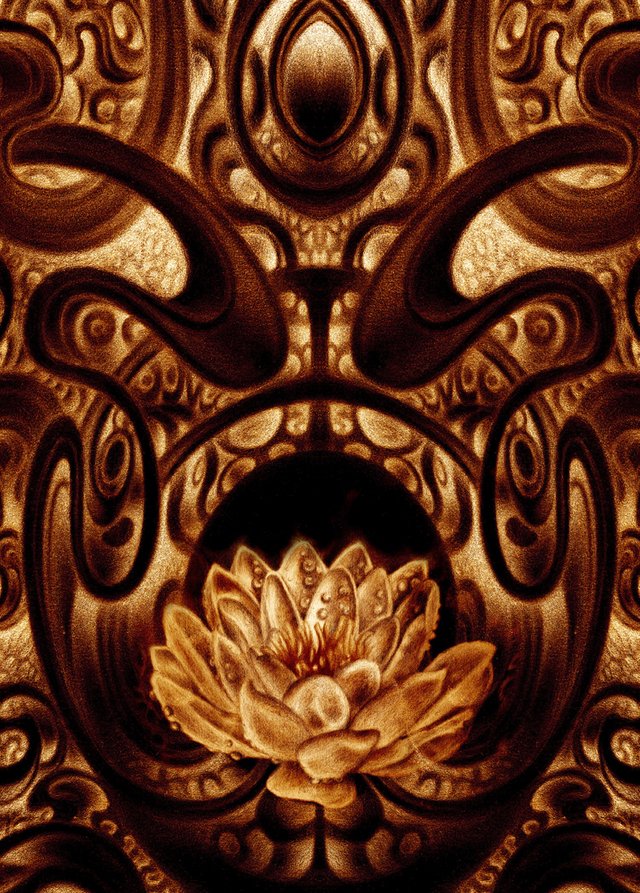 https://pixels.com/featured/new-moon-prayer-kati-astraeir.html