ArtzOne Tuesday Curation - 11.12.2019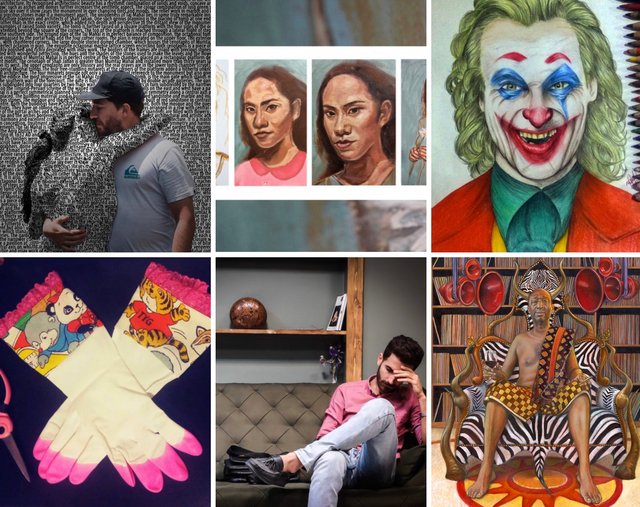 Our apologies for the mini-break in Art Curation, like most things blockchain, sometimes kinks need a moment to get worked out. The artists representing this platform, however, haven't slowed down one bit so let's get back to curating, shall we?
The following Six authors (in no particular order) released exceptional content this week and it's my pleasure to feature them on behalf of @artzone.
Cheers! @dandays.
Today's featured artists will each receive a 100% Upvote from @artzone and @artzone.curators—congratulations!

Artist Rahul, from India, has been releasing original artwork on the platform for 2n1/2 years. This feature is a photo manipulation of this Pexels image where he turned the woman in the photo to printed text. He included a gif documenting the progress as well as a YouTube tutorial explaining the process—check it out.
@rocksg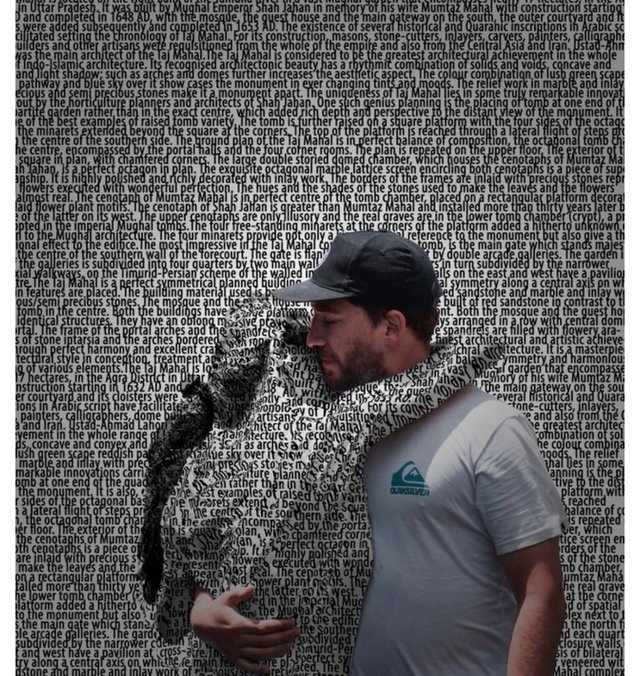 Hiddenblade, from the Philippines, has been releasing high quality art for us since the beginning of 2018. This is a self portrait where she describes the challenges of picking up a paint brush after several months of no painting, in combination with her own unique style of painting in layers that required reacquainting herself with her own techniques—check it out.
@hiddenblade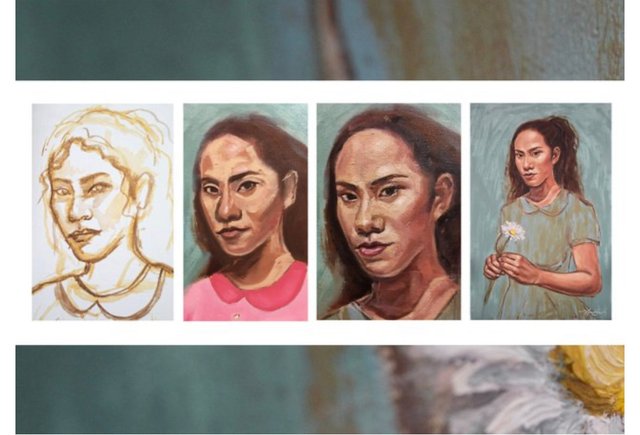 Juanmanuel_art, of Venezuela, has been releasing quality art on the platform since January, 2018. This is a colored pencil drawing, complete with progress shots, of Joaquin Phoenix as The Joker. He presented this drawing to his art institute where it received a first place award. Congratulations, Juanmanuel! Check it out.
@juanzcorpion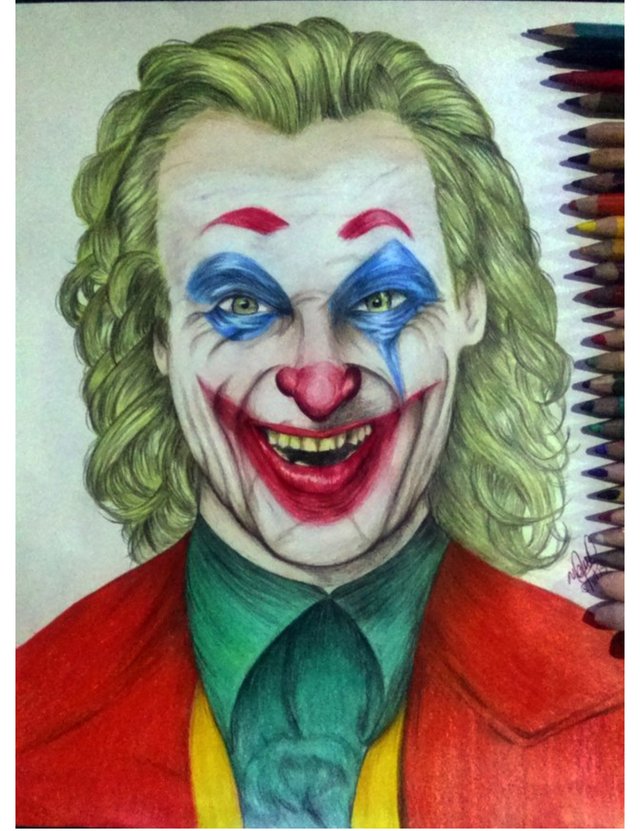 This next one isn't a Recycle, it's an "Upcycle." Sew Geek Girl, from the US, will celebrate her first blockchain birthday in January. She took a pair of cleaning gloves she couldn't get into (......) and brightened them up by ironing on some old curtain scraps and "a bit of pink lacey goodness." According to her, these are the projects she gets into when she's 'angry.' Well then, Sew Geek Girl, on behalf of the platform, stay angry—check it out.
@sewgeekgirl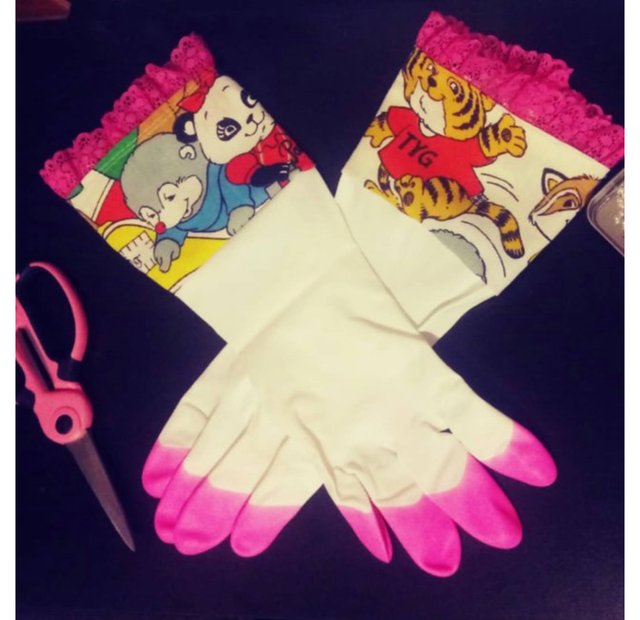 Fabrod Rahmani is a singer, songwriter, and photographer who joined the platform less than three months ago. Welcome to Steemit, Fabrod! This article is a review of his new phone, the Xiaomi Pocophone F1. I guess I need one of those phones which, by the way, is about 1/6 the price of and iPhone, because he captured some spectacular photos with it, impressive! Excellent camera phone review—check it out.
@farbodrh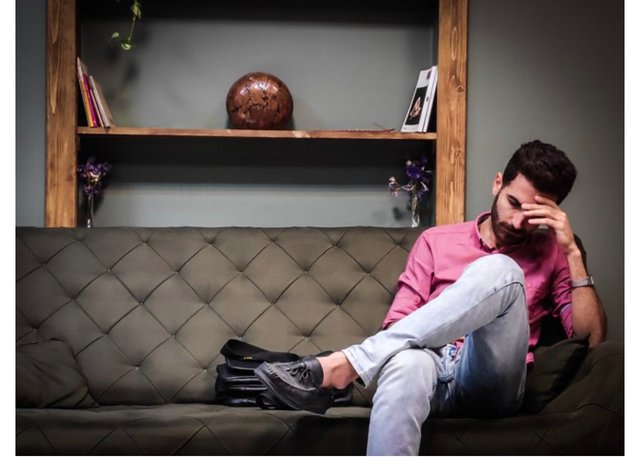 Our final feature this Tuesday is one you don't want to miss. Liba WS, from Paris, joined the platform a year and a half ago. This latest piece explains the gap in time between now and their last release, there's so much detail in this one, I'm surprised it only took five months to finish. Amazing artwork, Liba, thank you for bringing your talent to Steemit! And the storyline, excellent, who doesn't like a good turntable fairytale where the little brother is a DJ? Check it out.
@libaws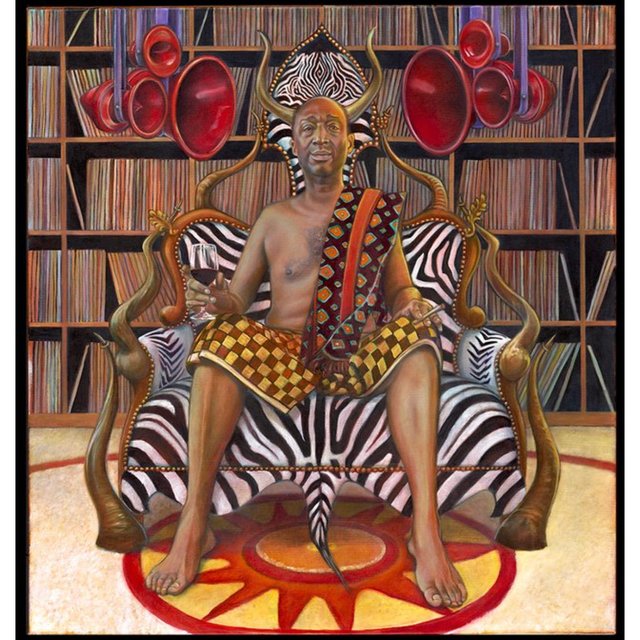 Signature by: @aleister
Promoting Your Original-Content / Art / Music / Comedy / Writing / Recipes on STEEM. Tag #artzone, we'll find you.
To view ALL of today's ArtzOne Posts:
https://steemit.com/created/artzone
12k+ FOLLOWERS AND COUNTING!
Support the Artists of #steem by Joining our Curation Trail at https://steemauto.com and search ArtzOne.
Delegate to ArtzOne:
50SP
100SP
250SP
500SP
1000SP
5000SP.