Hello everyone. I did a little something at the bar the other night. "Breakdown".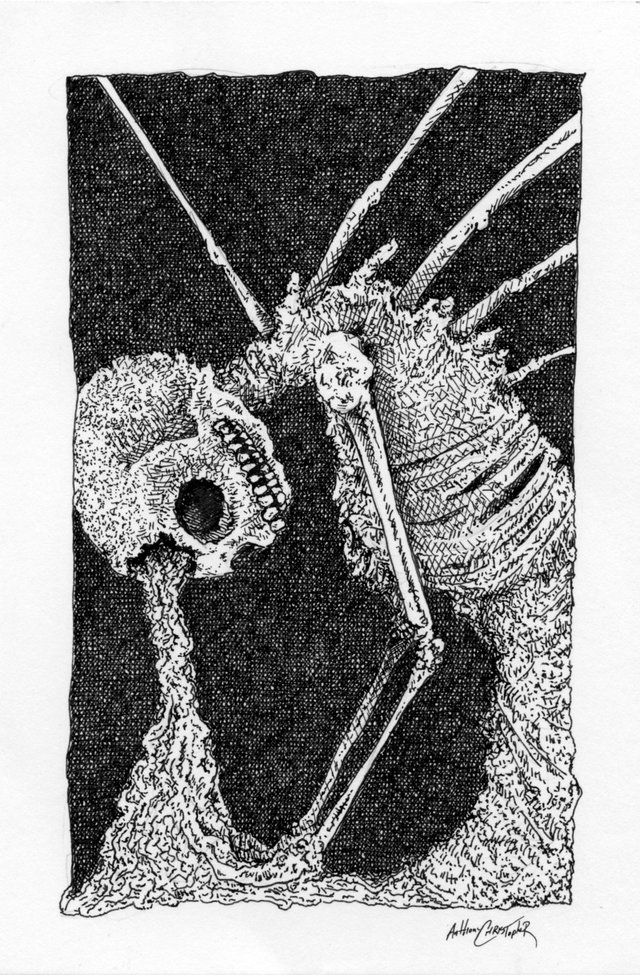 4x6". It also can be viewed has having a massive hangover. I dig this character, it looks like there is quite a level of defeat.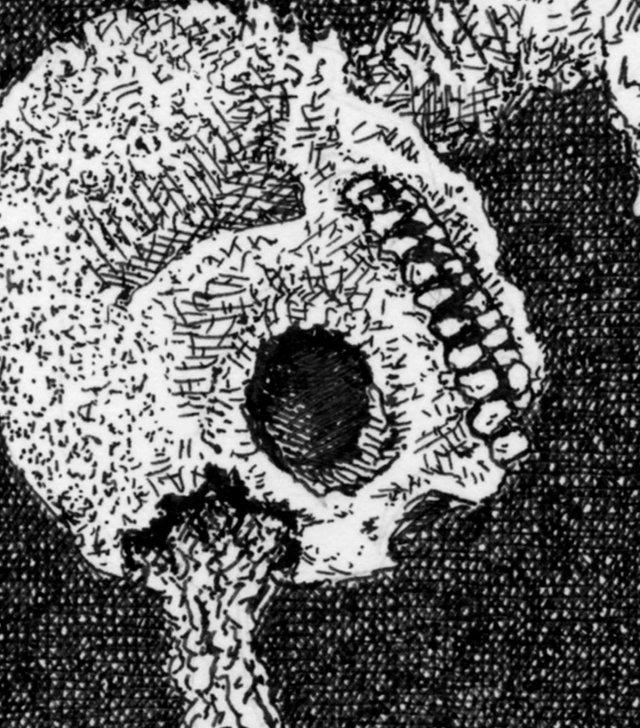 Detail of the head.
That's all for today folks,
Get grim,
Copyright @achristopherart.
All Rights Reserved.