Entry for Artstorm Contest #7 - aliens
This is my first entry into @deemarshall's Artstorm contest, who could go past Alien's! In all honesty, this is actually my niece & hubby's work, she's 12. She drew the alien for a school project and didn't like it, my husband scanned it into the computer and together they made this awesome alien, she was heaps happier and it took them no time at all. They have enthusiastically given me full permission to share these pieces of works with you.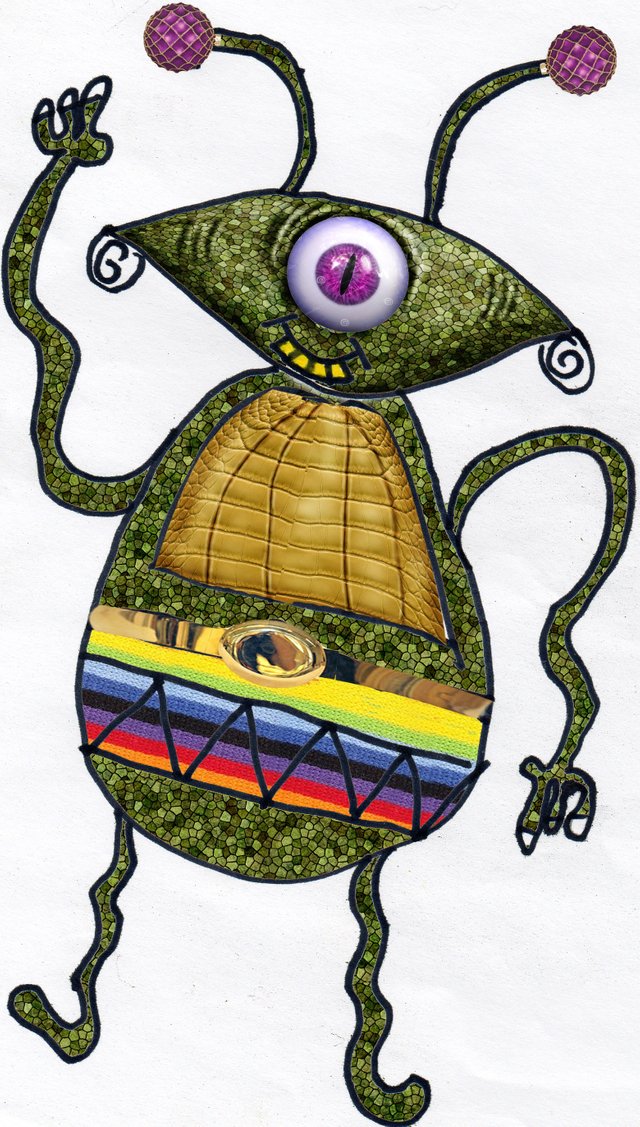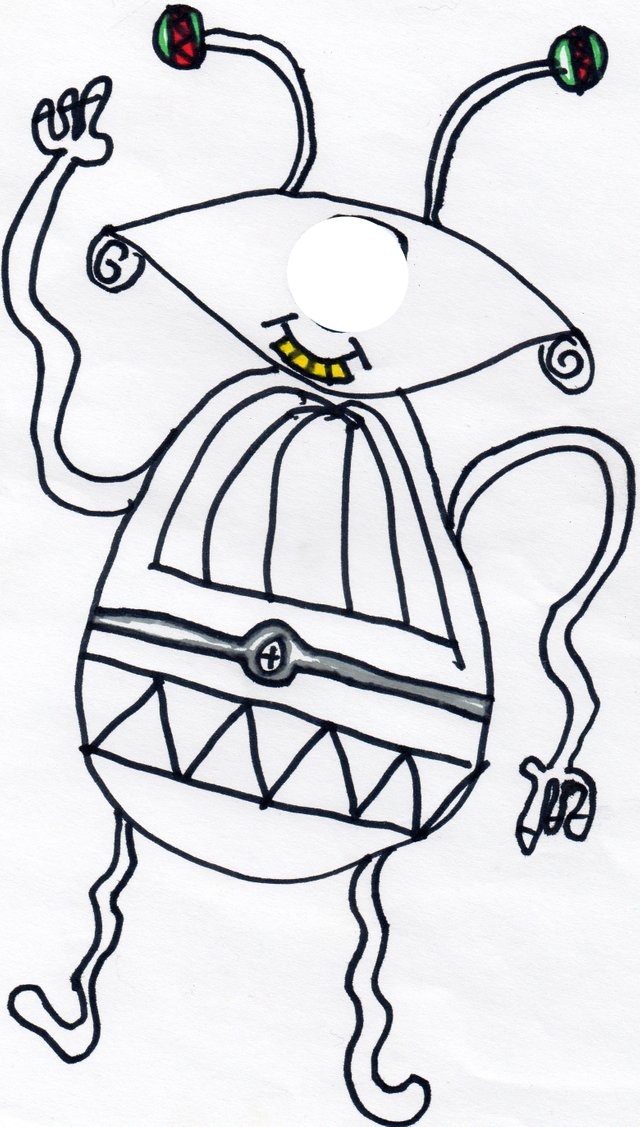 Thanks for checking out my post.
Live, Love & Laugh and don't forget to follow your dreams.