Entry for Artstorm Contest #22 - Black and white art
Hi Art-lovers,
as you maybe saw, I'm currently working on my new art series.
As today's theme of @deemarshall's Artstorm contest is "Black and white art" I thought that's fitting perfectly.
So here I present a new artpiece of mine which I submit to the category 'non-digital'.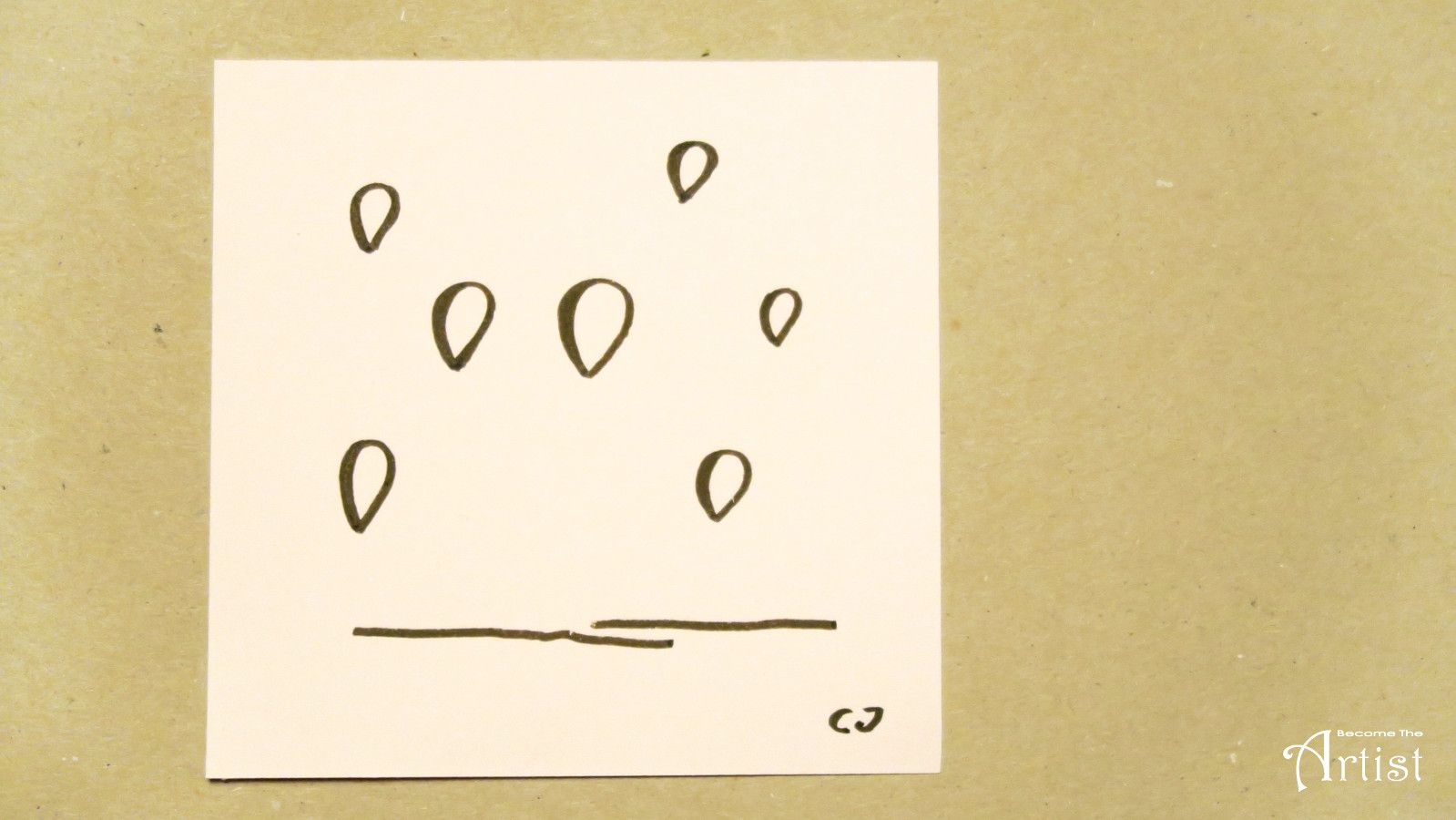 Question to you now is : What do you see? What does my drawing inspire to you?
I would be happy to read your interpretation in the comments below! 😊😊
---
THANKS FOR YOUR VISIT!!!
Take care and share!
@BecomeTheArtist
🌷🌷🌷
UPVOTE ⭐⭐⭐ FOLLOW ⭐⭐⭐ COMMENT ⭐⭐⭐ RESTEEM
Take a tour on my blog to discover my art tutorials!
🌷🌷🌷🌷🌷🌷🌷🌷🌷🌷🌷🌷
---
PRACTICE CREATIVE ACTIVITIES AND YOU WILL BECOME THE ARTIST! 😉
---
| | |
| --- | --- |
| If you love traditional art and crafts contests, or would like to learn more about them I invite you also to discover | |
| | |