BEHIND THE CURTAIN

graphite on paper, 20 cm x 28 cm


Maybe 2 weeks late for Halloween,
but this drawing is one of my "Scare the Neighbors" type of work.
Who dares to look behind the curtain?
Who dares to even stick their foot out from under the safety of the blanket?
What if more are lurking under your bed?


---
Like many of my drawings, this started as a doodle with nothing specific in mind but most likely being steered by my subconscious, and memories of my childhood when I was afraid to get out of bed when I had to go to the bathroom, calling out to my parents for help. My father got annoyed with me about that. Being afraid of the dark also gave me a bad reputation as a kid: the stairs in our 4 story apartment house were dimly lit, with many dark corners. I was so afraid that on every level I rang doorbells - we lived on the 4th - for people to come out, and I would just say hello and hurry up to the next level while their door was still open (and I had additional light).
Later on in my youth, I became just the opposite. I dwelled in the darkness like my hero Jack of Shadows.
My favorite saying I still quote today was:
"Yea, though I walk through the valley of the shadow of death, I will fear no evil, because I am the meanest son of a bitch in the valley!"
Maybe all this is a background explanation to what comes out when I just let my drawing flow freely, without any pre-conceived idea. And results are often like this.
---
DETAILS
---
Visit my website
▼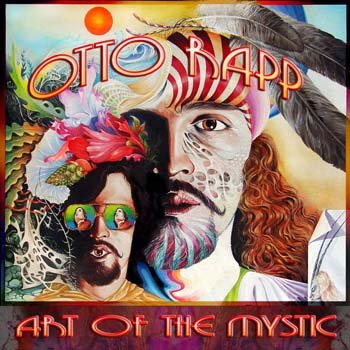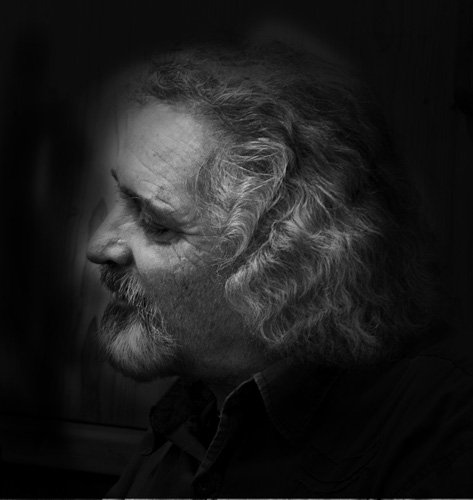 in the shadows