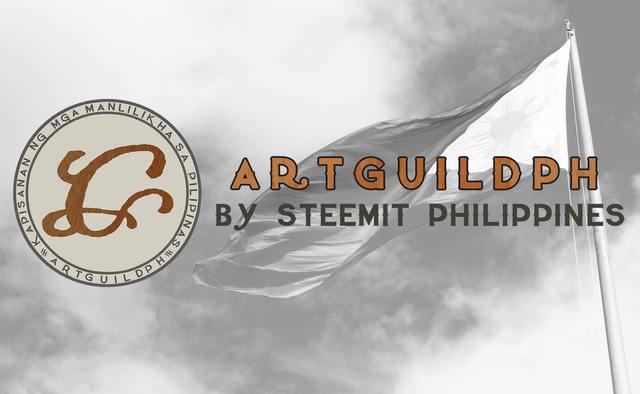 Hey Guys!
What's up? This will just be a quick blog update as we're planning to reorganize @artguildph into something new and we're looking for suggestions. So here's what's happening.
@artguildph has been solely focused on art and Filipinos, the reorganization will change things from there. We will be welcoming the whole Steemit community and will split into 3 main genres.
Art
Literature
Photography
Hence, the term @artguildph will have to be replaced, including the logo, but we will still be using Baybayin since we think it's pretty cool and the whole world should know about it too.
We're looking for 3 things:
A new group name.
Logo/graphics theme suggestions.
Tags to separate those 3 genres.
If you'd like to help out on those, kindly leave your thoughts on the comment below! Thanks!
---
This article was published by @deveerei, one of the founders of @steemph, lead moderator of @artguildph, member of @sndbox cohort 1, and a @bayanihan curator.