Hey Steemers!
How y'all!
I'd like to talk a little about one of my favorite cars today!
Ever since I got introduced to NFS Most Wanted game, I have been a huge fan of  the BMW M3 GTR!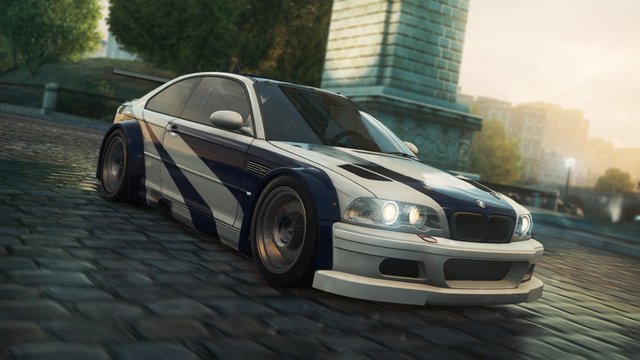 It has a 4.0 litre V8 engine which churns out 444 bhp at 7500 rpm and 354 lb-ft of Torque at 5500 rpm.
It hits a top speed of about 245 kmph. 
It's a rear wheel drive car that weighs 1120 kilos. 
Having had an opportunity to drive the smaller versions of BMW sedans, I have absolutely loved the way they handle! Nothing comes close. 
With time, the car has evolved!
E90/92/93 versions looked like this. (2004 to 2013)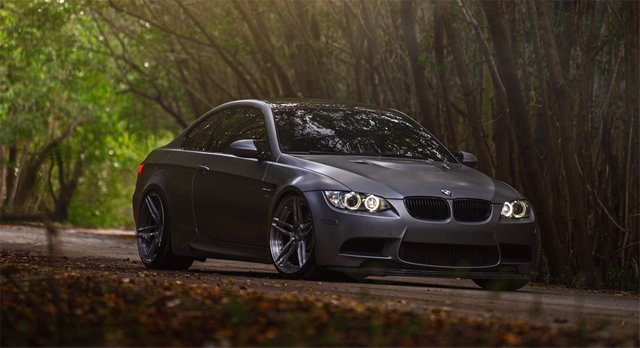 This has got to be one of the most understated cars ever.
It makes 450 horses while looking like a 200 hp normal family sedan - Wolf in a Sheep's clothing? 
This is the latest F80 M3 model. This looks sharp and neat and at the same time, a little longer too! 
Ain't she hot?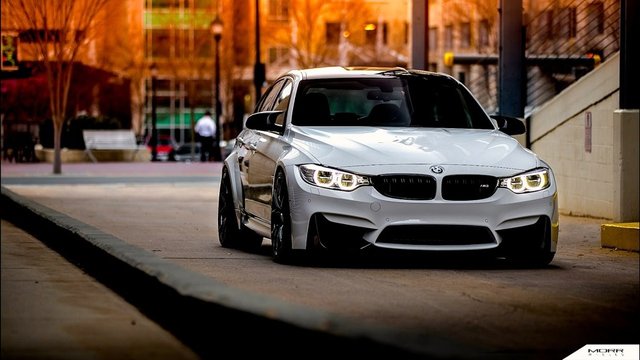 Here's a sketch of the F80 M3 that I drew!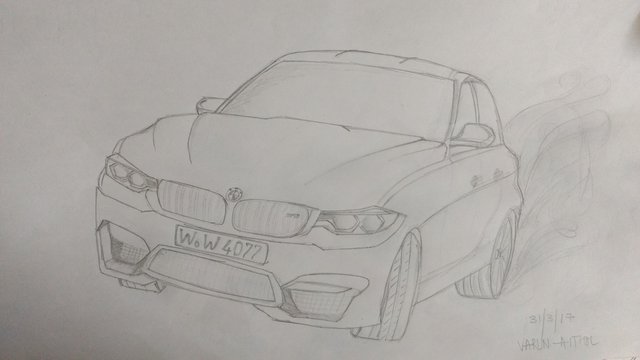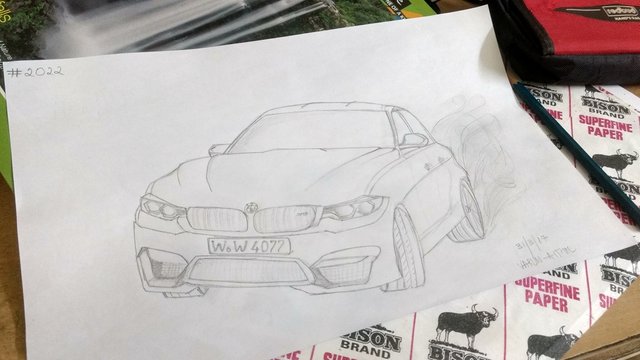 With a lil effects to enhance the looks!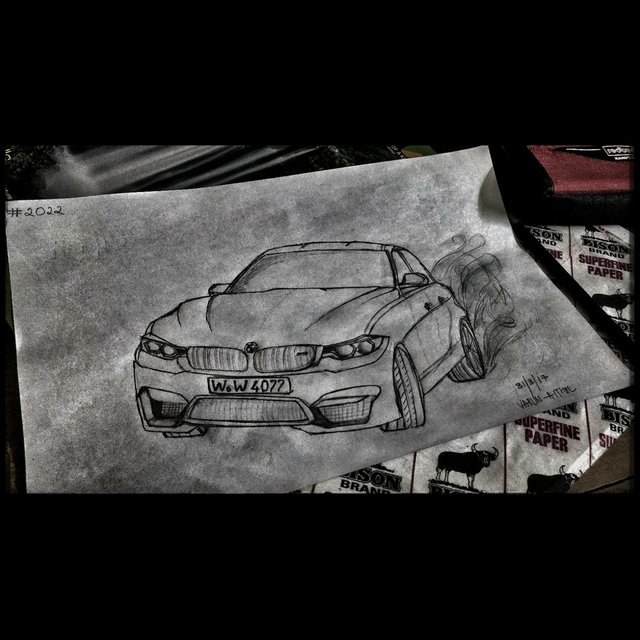 Thanks to @aishwarya whose beautiful artworks motivated me to post mine as well! ;)
I would love to get my hands on this car someday in the future! If I had a choice of having only one car throughout my life, it would undoubtedly be this one!
Hope you enjoyed it!
Cheers! :D 
If you love my work, follow me @wandereronwheels to support me! :)
 Here are some of my other adventures you might be interested in: