The name of this art photograph is: 'Thin White Line'
This photograph could be categorized as an abstract constructivism art, but only at first sight. What's specific to this piece is that there are no square elements at all. Squares are the basic element of constructivism, therefore, the adjective 'abstract'. Everything we see, except for the frame - are curved lines.
What does it do for me? I love its aggressive feel, the decisiveness of the right side, while the softness and humbleness of the left one make me understand the idea of completeness. To achieve something, to get somewhere is possible but often not without both of these dimensions.
The straight cut between the two red colours is achieved by the white line. A sharp cut, a very dominant and aggressive one. To the left, we have a gentle transition from light to shade very appropriately juxtaposing the abrupt cut. These two borders define the three dominant parts of this composition - shade, red and very saturated red. The shaded elements in the top and bottom left corners are extremely important. Their size and positioning perfectly balance the white line and make this composition work.
The balance is almost everything in this photo. A little move to any side and this delicate example of how to achieve balance is gone. It is also interesting to notice that the abrupt change of colour, done by the white line is moderately softened by the line's curvature. The white line and the border of shade create an illusion of the middle part being protruded.
Did you notice a very thin red line following the bottom left element? It reminds me of the title "Thin Red Line", an excellent war movie about God. Yes, you read it right. It is an astonishing masterpiece directed by Terrence Malick in 1998. He is one of the most respected film directors in my book. Also, probably the lifetime performance of Jim Caviezel in the main role.
Enjoy!


©2017 Velimir Kovačić All rights reserved.

All images and text published in this post are my original work. I encourage everyone to use own texts, thoughts and images as much as possible. Be yourself and stay yourself. This is a proper way to build steemit.com. I do not have respect for dishonest authors. Also, bloggers actually DO matter!

---
---

• For good, inspirational read on various subjects follow: @gavvet
• For crypto news, follow always up-to-date @kingscrown 's blog on the subject.
• I really like to read @vcelier 's life story!
• If you want to laugh away enjoy @meesterboom 's posts full of brisk humour and positive attitude!
• I suggest a visit to @adsactly society's blog if you feel like reading hi-quality posts about many themes daily provided by ADSactly society members!


• Vote @thecryptodrive @reggaemuffin and @adsactly-witness for your witnesses in the Witness Parliament. They are kind people who will represent you well.

I'd like to extend my gratitude to everyone who continuously supports both of my ongoing projects (Motorcycle Travel Series and Art Photography Series). Big thank you for enjoying the content and appreciating my effort. This is what steemit.com is meant to be about.
---
---

I am a member of the @buildteam crew, innovative creators of @minnowbooster @steemvoter and @steemsports blockchain projects.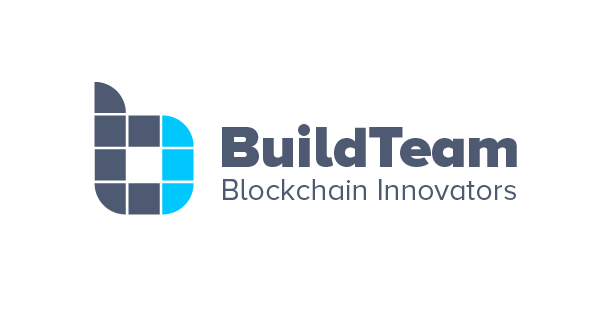 The @adsactly society is a meeting point for free thinking individuals who want to cooperate. It is a welcome addition to Steemit.com community. Feel free to ask about it.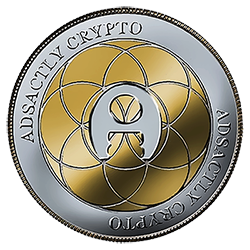 The @adsactly society Discord channel is here: ADSactly You are welcome to join!