🎨 YMIR AT REST
YMIR AT REST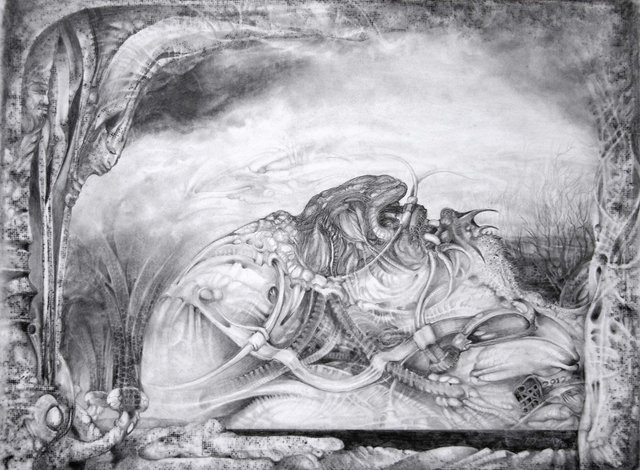 right click and select 'open in new tab' ▲ to view larger size
graphite on paper - 30 cm x 40 cm - 2012
Prints are available at my Pixels Shop
In Norse mythology, Ymir, Aurgelmir, Brimir, or Bláinn is the ancestor of all
jötnar
. Ymir is attested in the
Poetic Edda
, compiled in the 13th century from earlier traditional material, in the
Prose Edda
, written by
Snorri Sturluson
in the 13th century, and in the poetry of skalds.



Of old was the age when Ymir lived;
Sea nor cool waves nor sand there were;
Earth had not been, nor heaven above,
But a yawning gap, and grass nowhere.



Out of Ymir's flesh was fashioned the earth,
And the mountains were made of his bones;
The sky from the frost cold giant's skull,
And the ocean out of his blood.

Details
right click images below and select 'open in new tab' ▼ to view larger size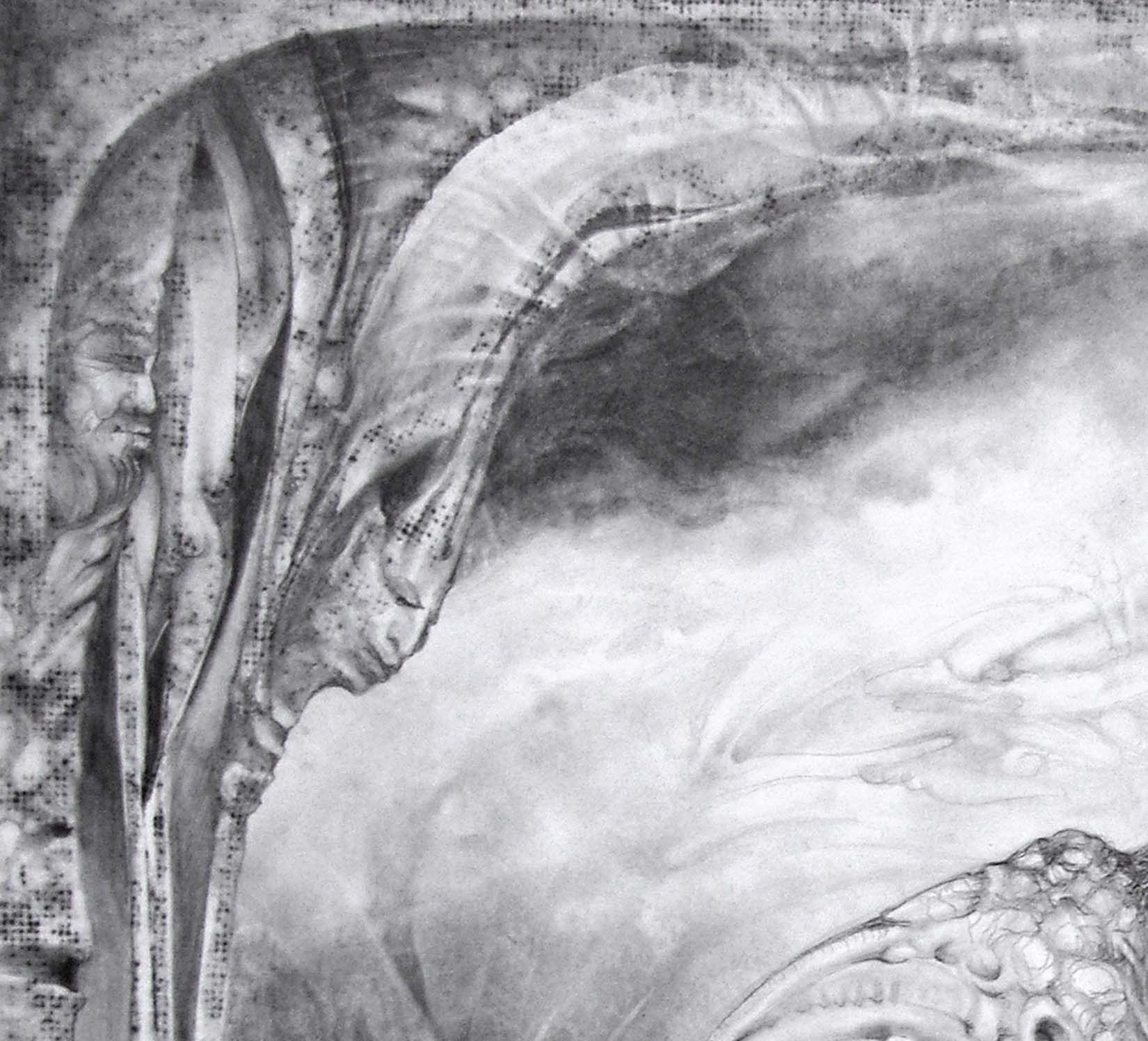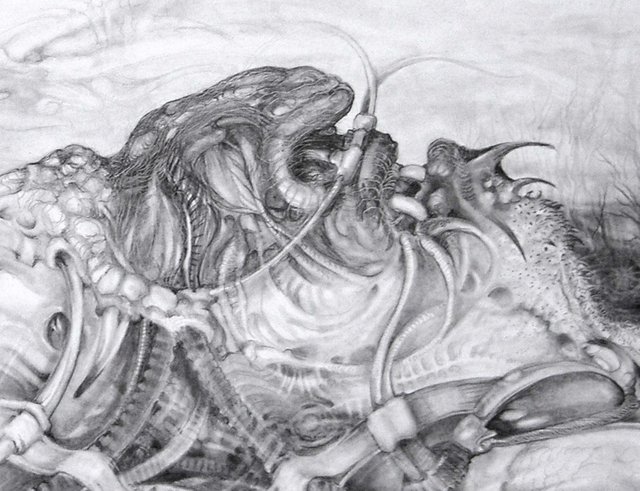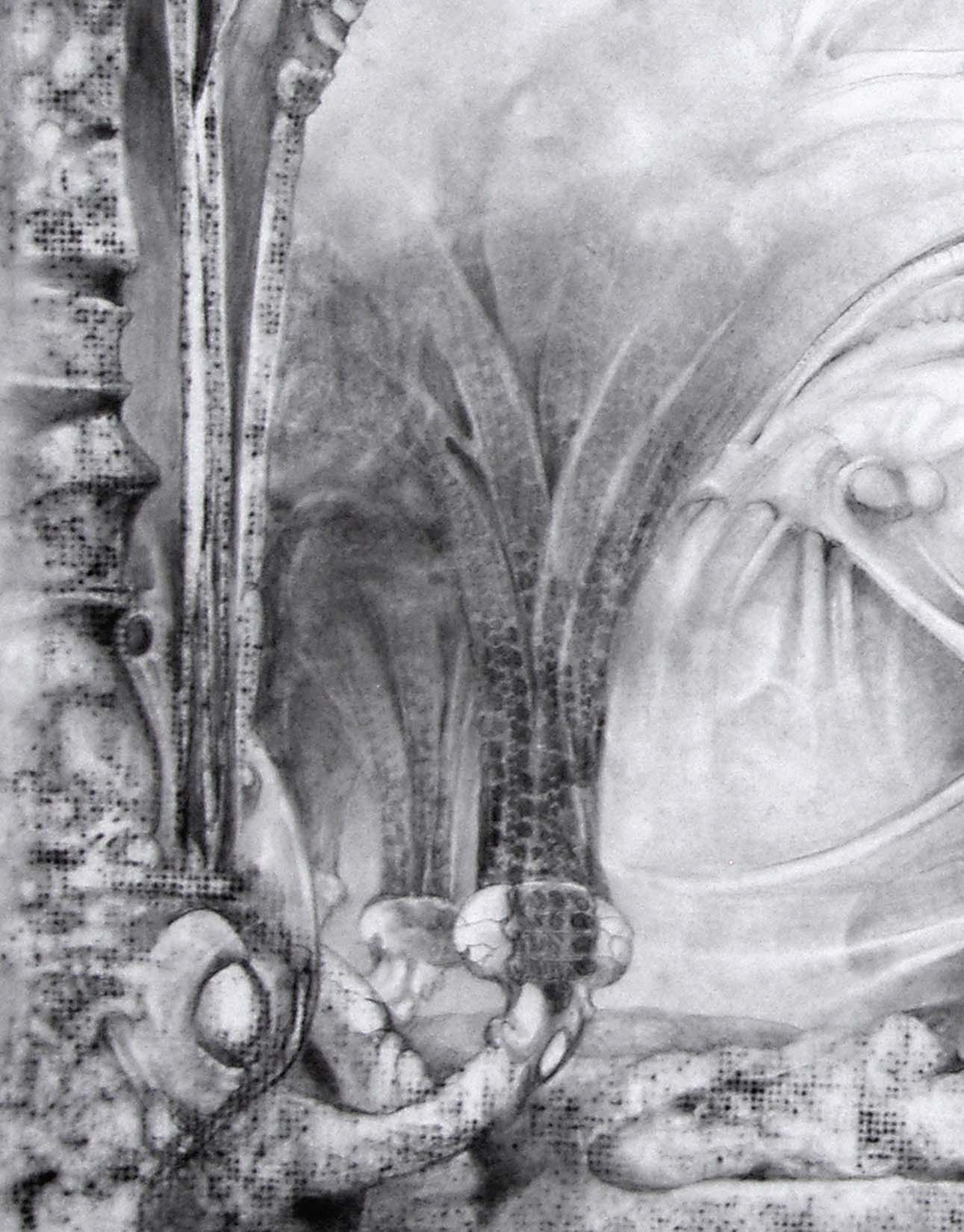 ---