🎨 BOGOMIL'S AVATAR REVISITED
BOGOMIL'S AVATAR REVISITED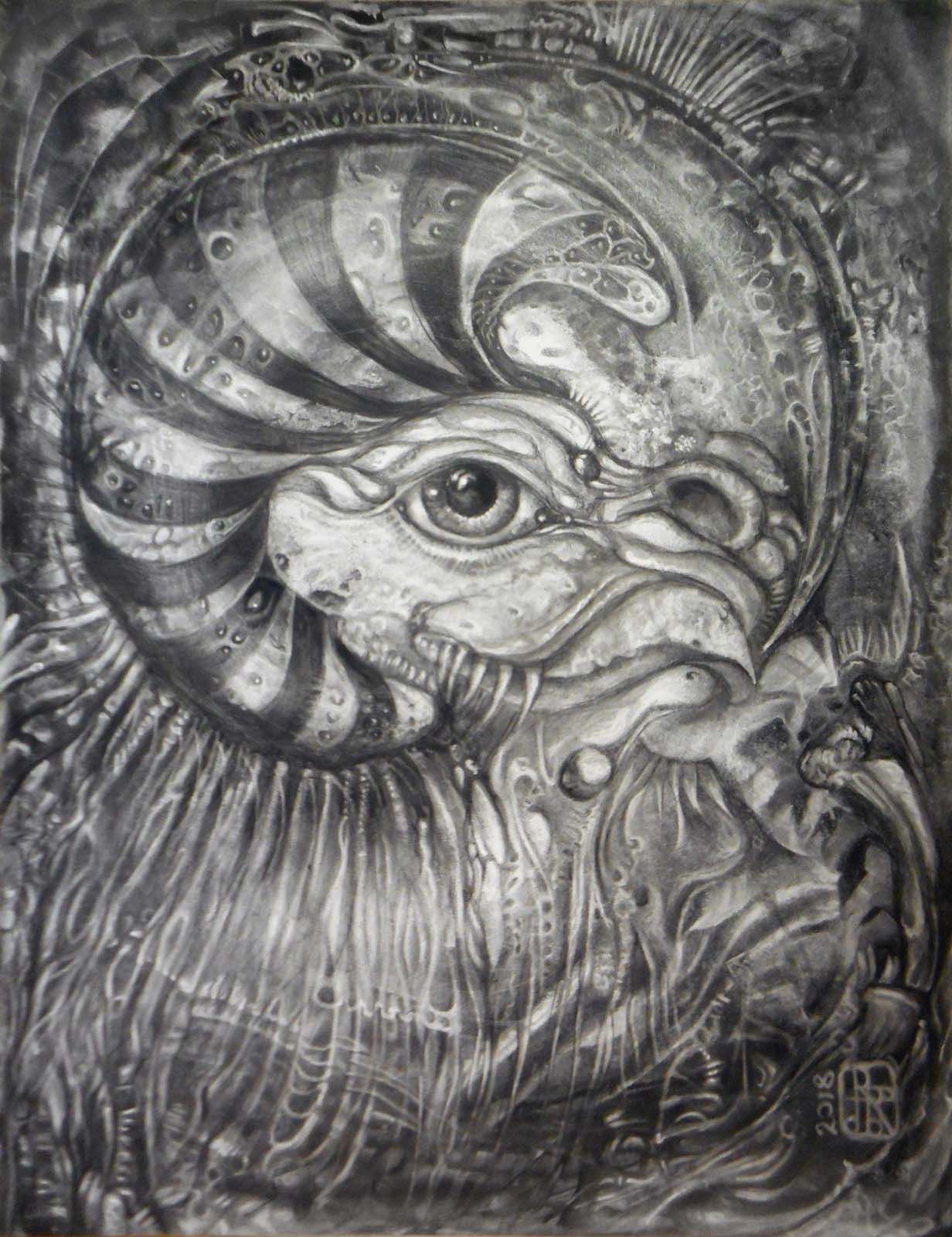 charcoal on panel, 40 x 50 cm - roughly 16 x 20 inches - 2018
for all images: right click and select 'open in new tab' to view larger size
This charcoal drawing does not exist anymore!
Starting middle of April I worked on it in my studio at the Kunstquartier Wien in Meidling. At that time I meant it to be the under-drawing for a painting, but as usual with me, I could not stop with the details. The process included spraying the charcoal with water, and manipulating it while wet, in a somewhat similar manner as the David Heskin method of Mana Prima. I then further work the image with sandpaper, various erasers (hard typewriter pencil erasers and electric erasers). I planned on giving it a imprimatura and then highlighting and glazing. Alas, I did not fix it properly: I should have used several coats of fixative as well as sprayed a clear coat acrylic medium on it. What happened was that it mostly got washed out. I am glad I recorded the steps, including the final you see here, so at least I can get prints off it.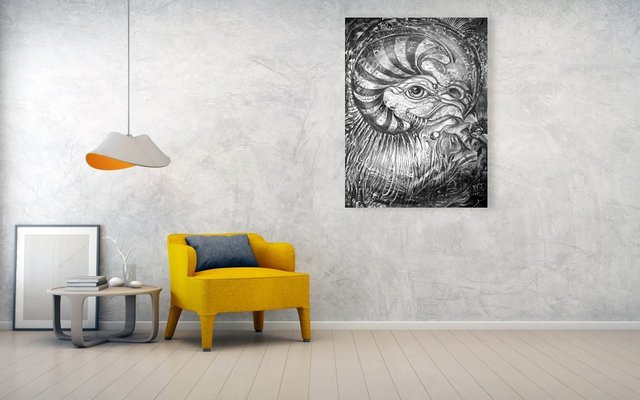 The Steps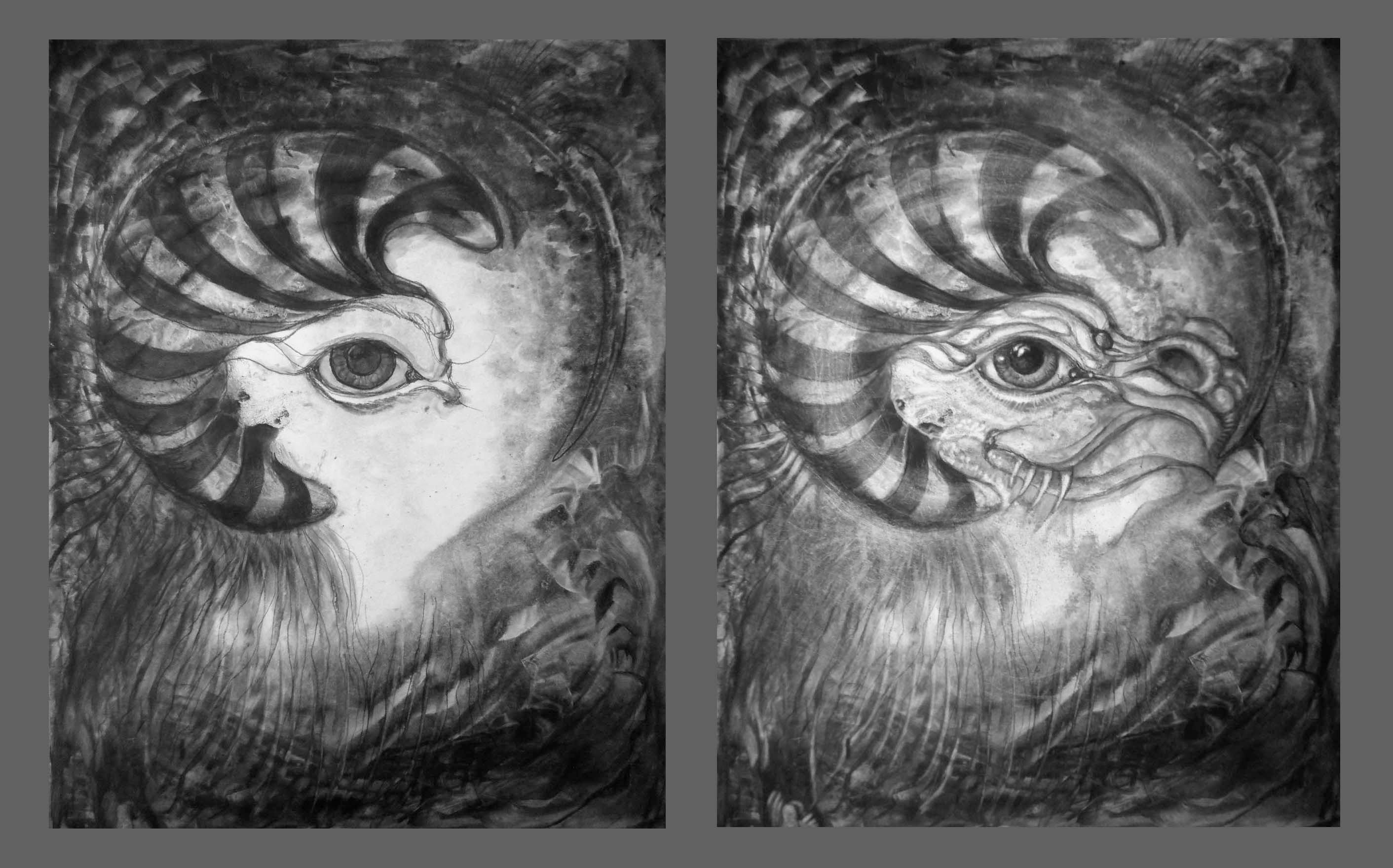 Day One - April 12th 2018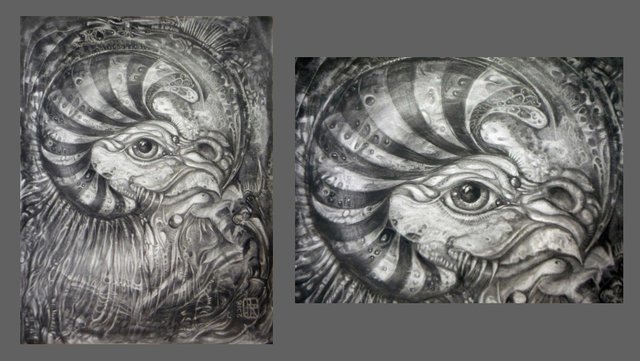 Day Two - April 16th 2018
Details

The details of the final step on April 16th before the "disaster" - and I am glad I recorded it all. And no, I am not showing how it eventually turned out, because I leave this for the future post of the first step of my painting, once finished.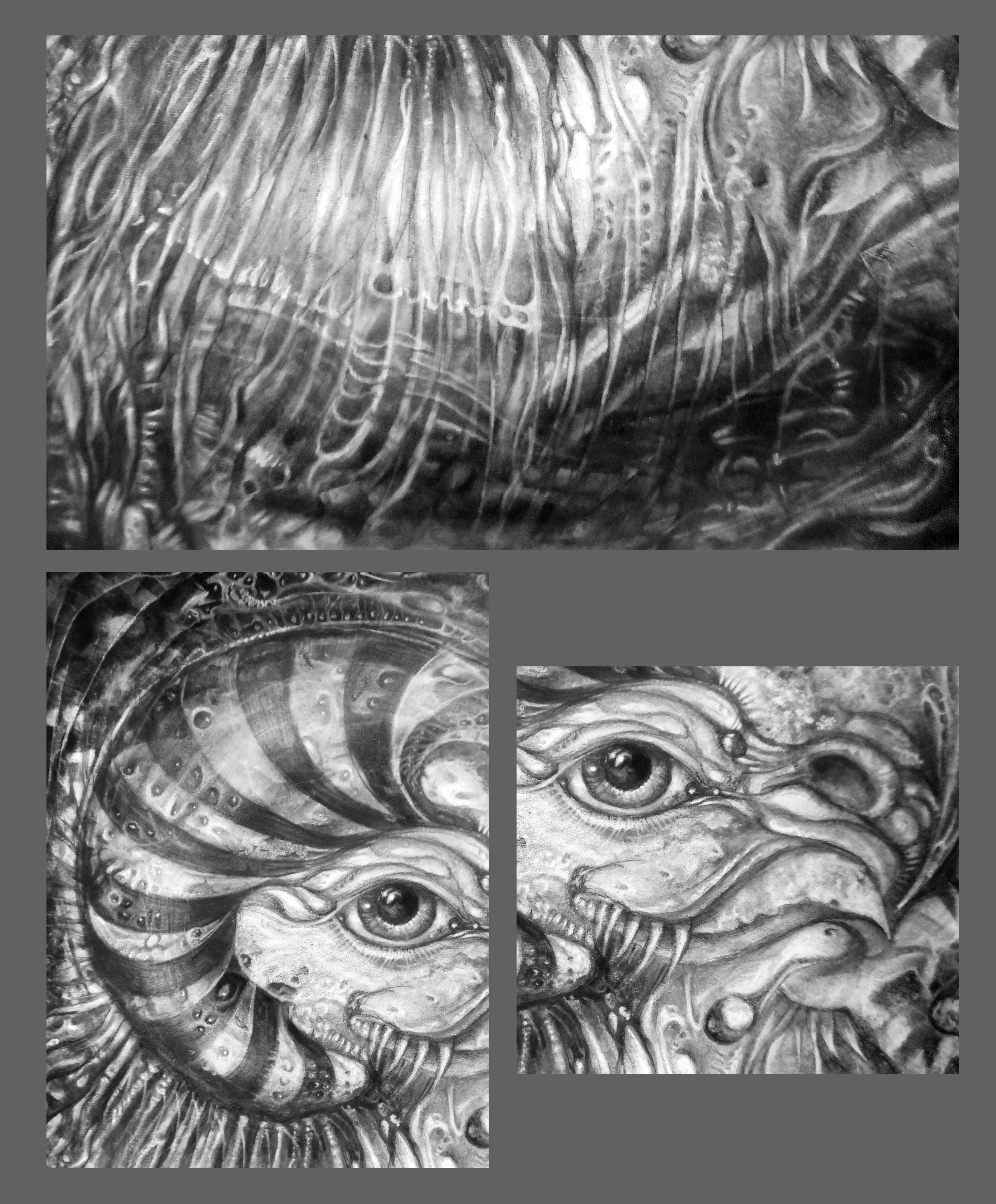 ▲
for all images: right click and select 'open in new tab' to view larger size
for the record, this is my avatar on deviantArt, based on a old drawing of which I don't have a clear picture, so it only works for a small size. I've been on deviantArt for over 11 years, and never changed my profile picture.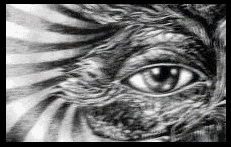 ---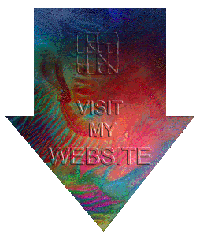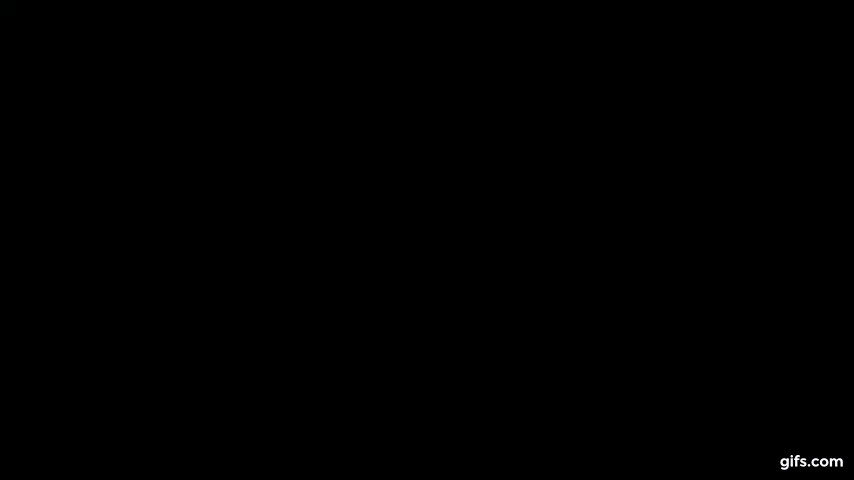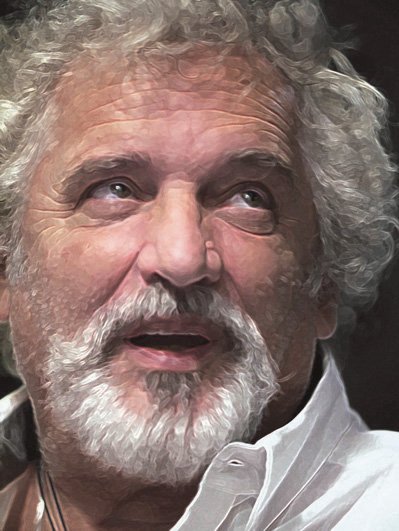 Note: I am an Austrian Artist living in Vienna
I post many of my blogs under the tag #steemit-austria
About my Work