First art auction in Steemit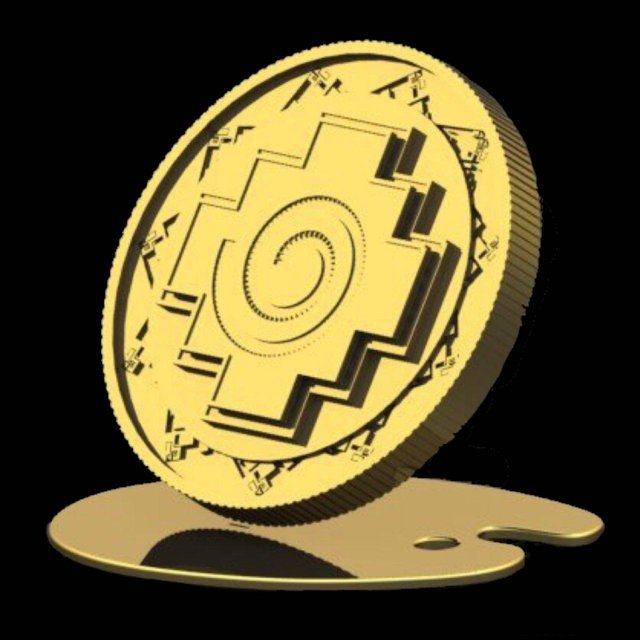 Hello community of Steemit, within the framework of the launch of CoindelDorado, currency that decentralizes art by allowing it to be bought with votes from this community, we decided to publicize our project through the first art auction in Steemit, below you will find the works that we auction, if you identify with a work, place a purchase order in the CoindelDorado DEX, for the value you offer to pay, the auction starts with a minimum value of 100 Dollars, and ends in 6 days, remember that each CoindelDorado, It has a value of 0.5 Dollars per coin, then when we collect 50 thousand Dollars, (that will help us to donate on behalf of the investors, an artistic event at a university), the currency will be worth 1 Dollar each, cryptocurrency that can be exchange for the art of " "The Golden""

For more information about "CoindelDorado"Click here
Resume of José Ramón Tarazona, "The artist of El Dorado"Click here
Clarifications:
Only one work is auctioned.
Dimensions of the works: 1x1.2 meters.
Once the auction is finished, the purchase order with the highest value will be executed, the buyer must contact the Coindeldorado team to coordinate the delivery of the work.
Shipping costs are borne by the buyer.

Ask on our channel Discord, how to get free CoindelDorado?