Doodle with Tara : Doodling a Mandala! #2

I doodle to escape this world.
I phase into this zone where I'm focused just on the doodling and nothing else.
I guess that's how I meditate.
 
Mandalas are fairly simple to draw.
You will need a compass to draw the circles.
Patience is the key to drawing a mandala art, followed by precision.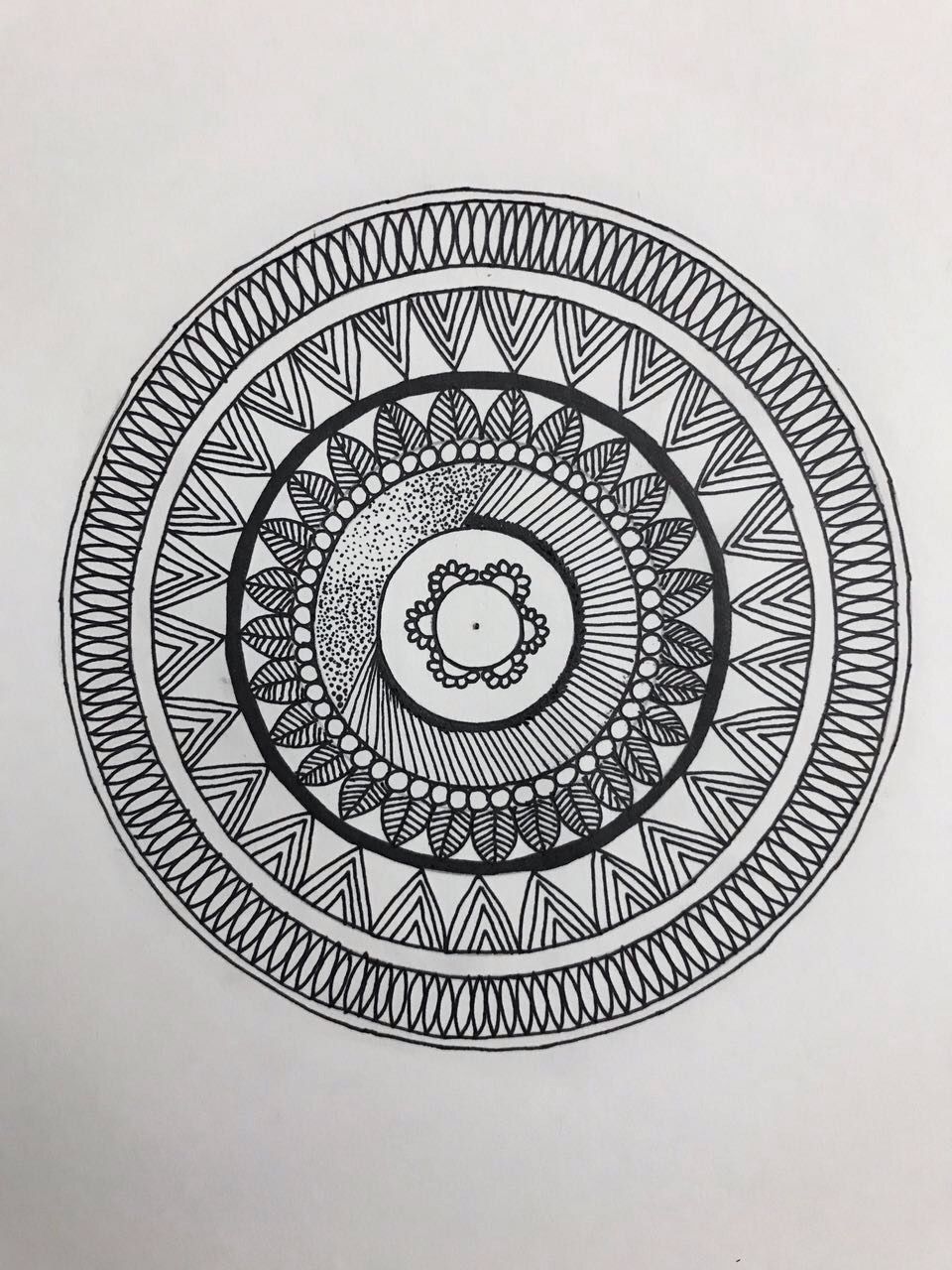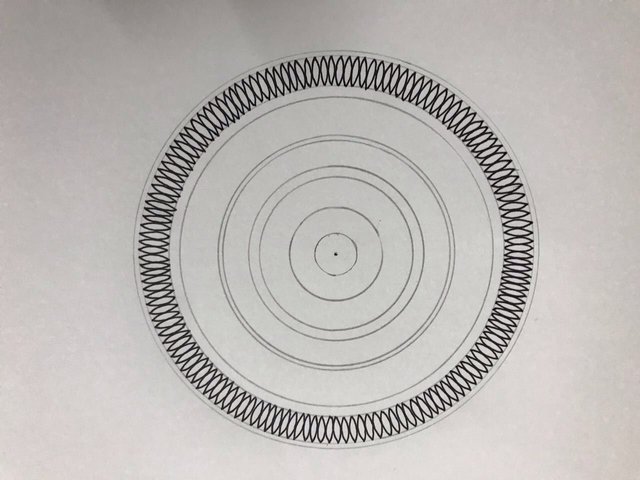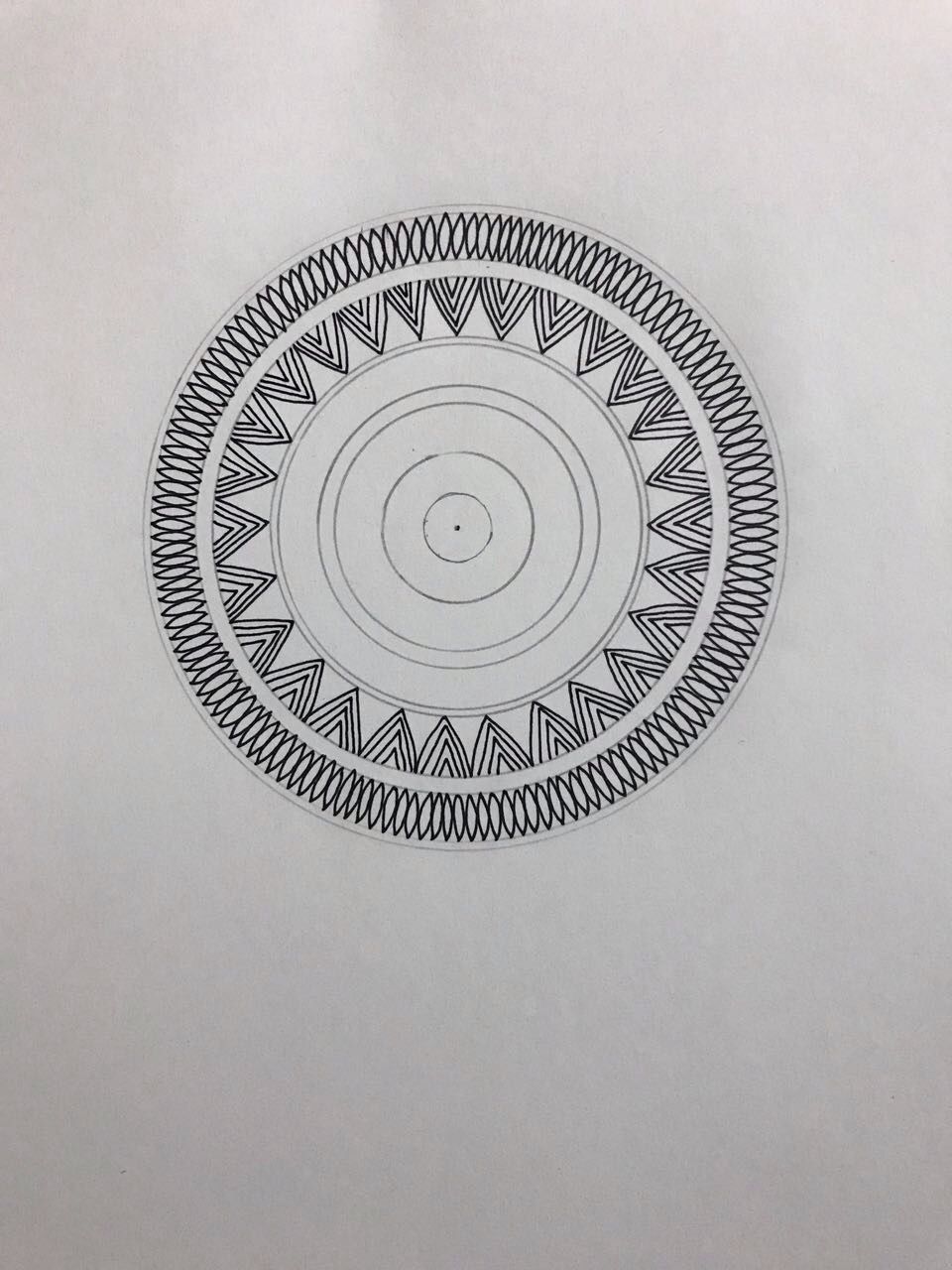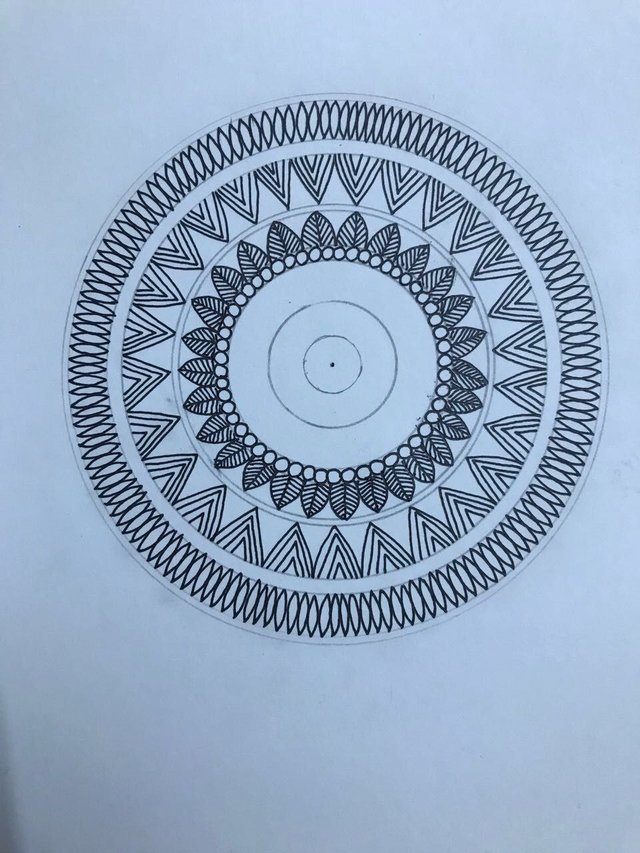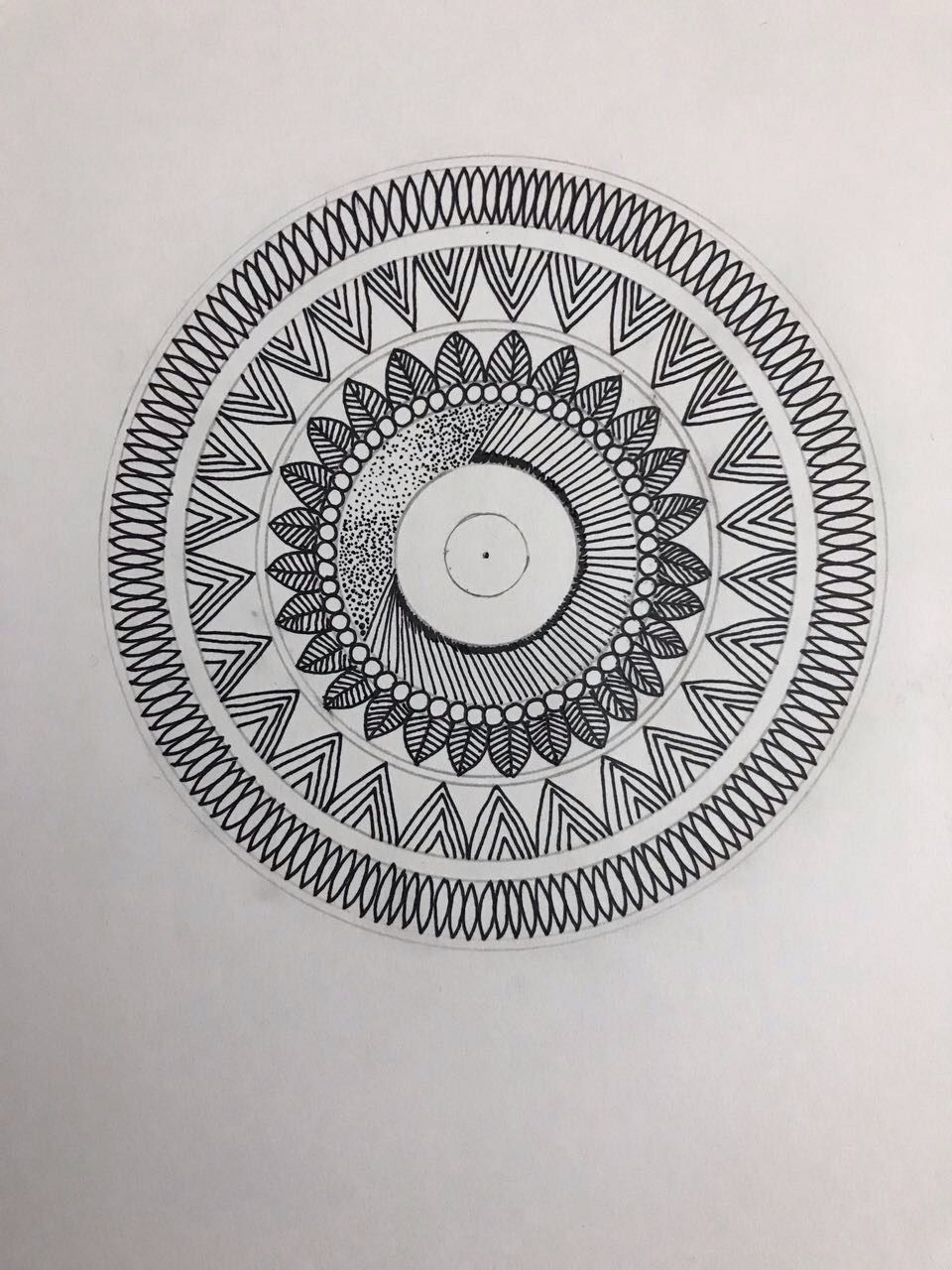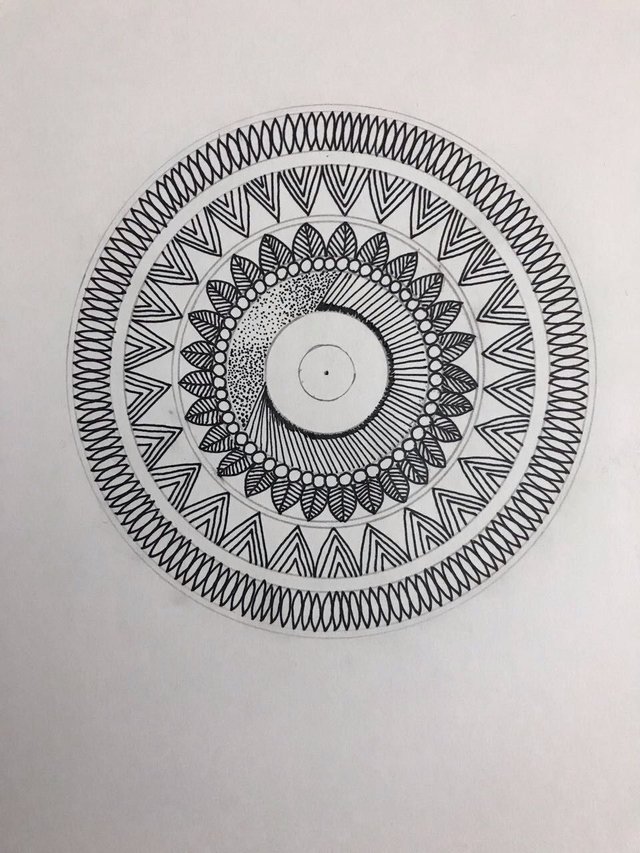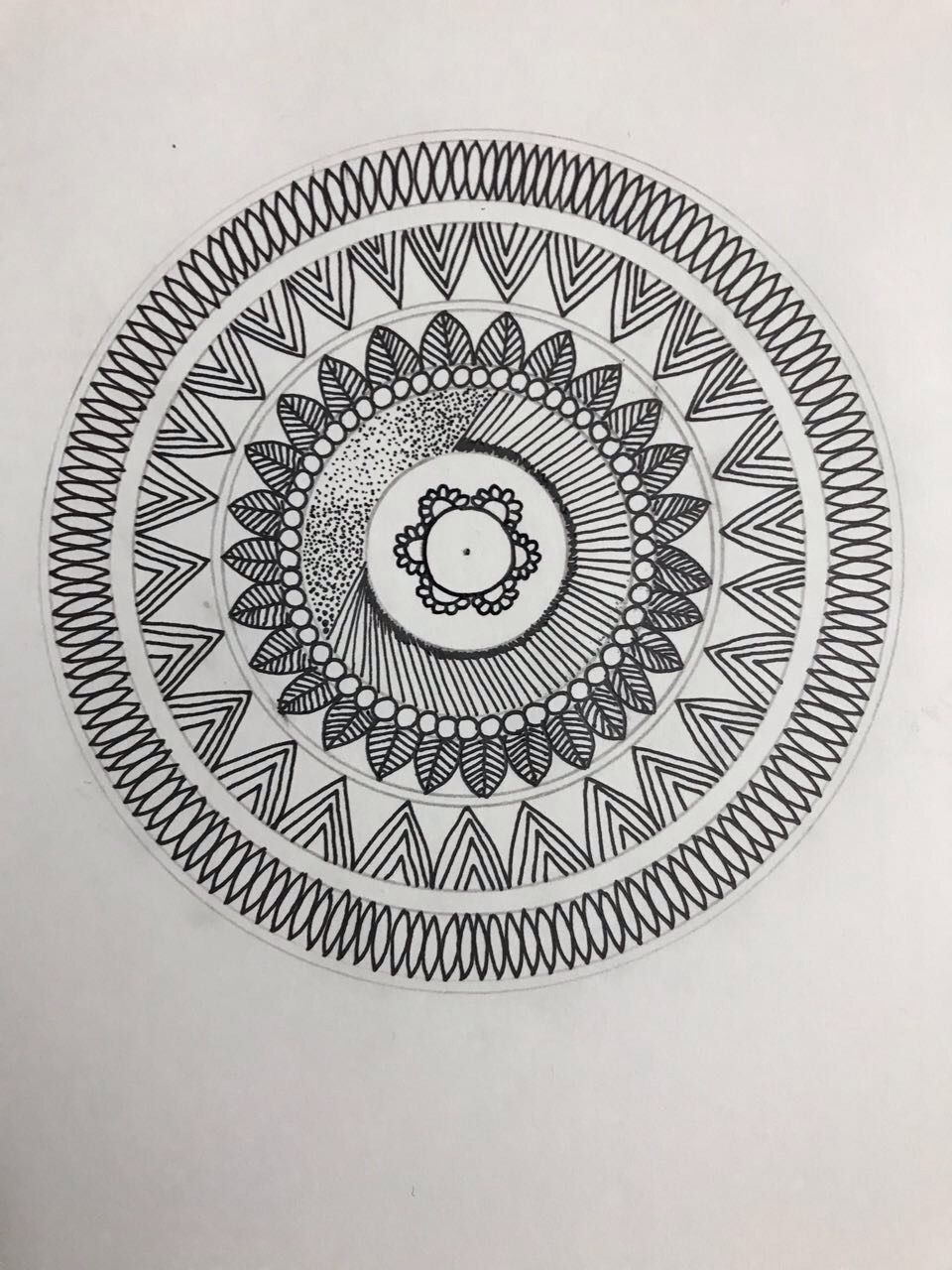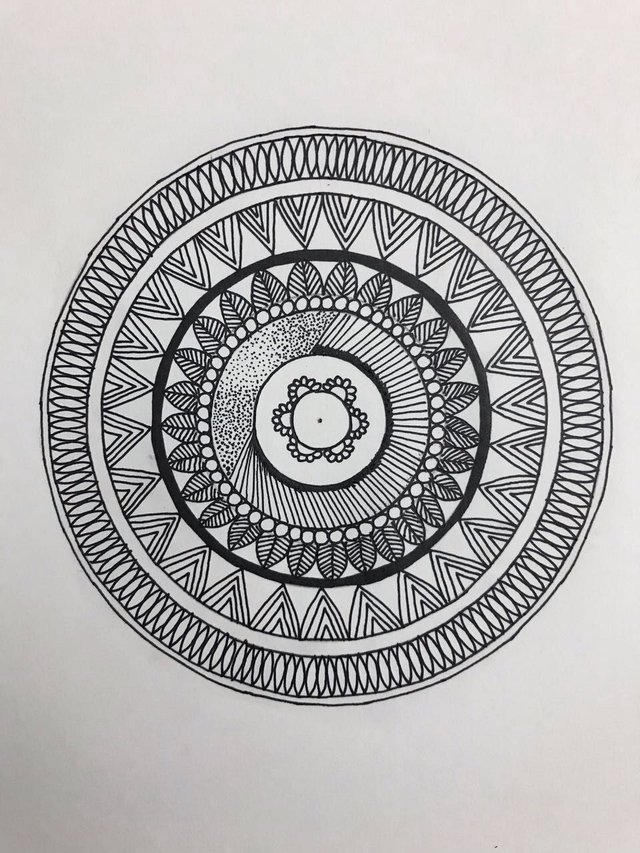 Thank you so much for reading! I post travel pics and some amateur art work. If you like my work, Please upvote, comment, resteem and follow! Steem on!