Into the horizon, there lies unexpected adventures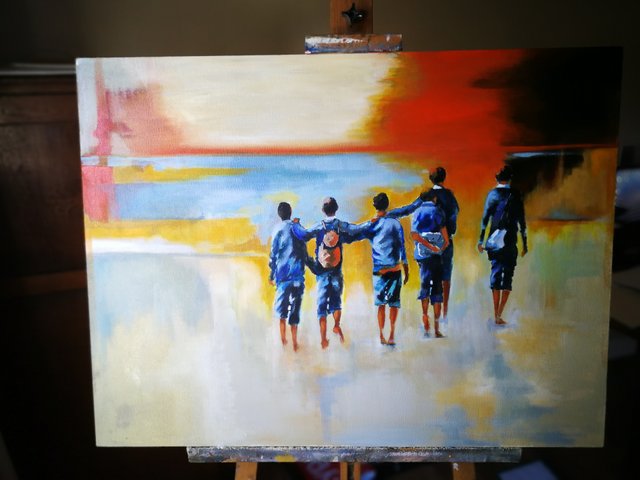 My back pack boy.
In it is his toy.
He grew up so fast.
He is my last.
He is the back pack boy.
And he give me so much joy.
With his friends he has a blast.
Surely he will come back in a cast.
Why wont he stay home and play his toy.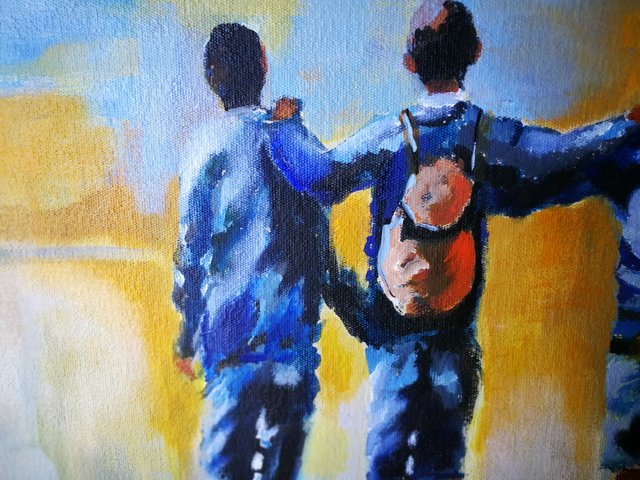 Back pack Boy Details
I have not posted in 7 months which is a shame I will try to post more often again. As we are on the cusp of a bull market. Lets get ready boys and girls its gonna be a rough one!