Six spinning GIF's in a "dervish" theme!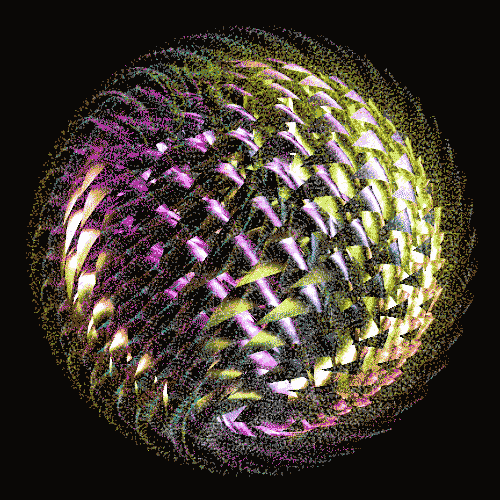 These were made with the Element 3D plugin for After Effects. If you don't know about Element 3D, you need to check it out at videocopilot.net
I duplicated a curved triangle around an invisible sphere and then rotated the group in each of these. I think of the phrase whirling dervish to describe them!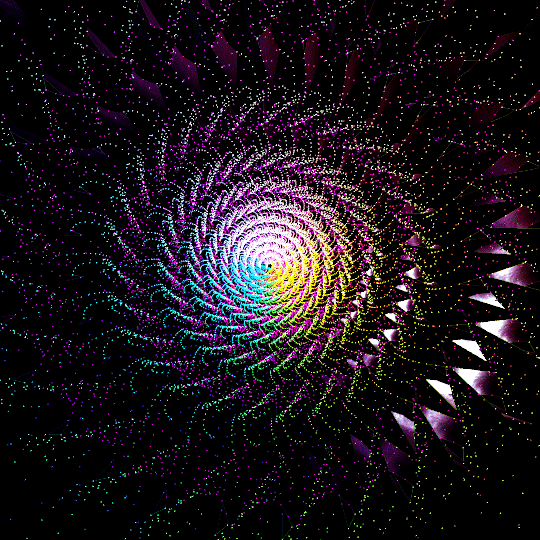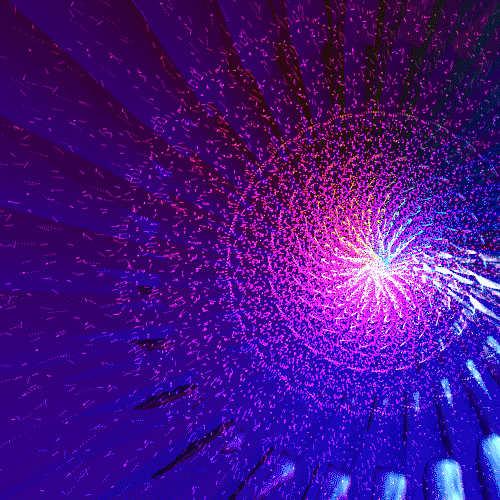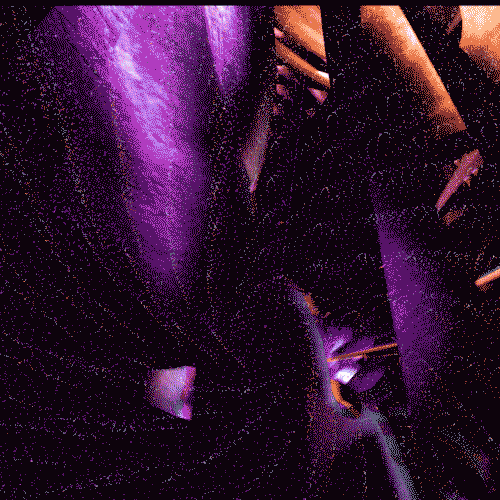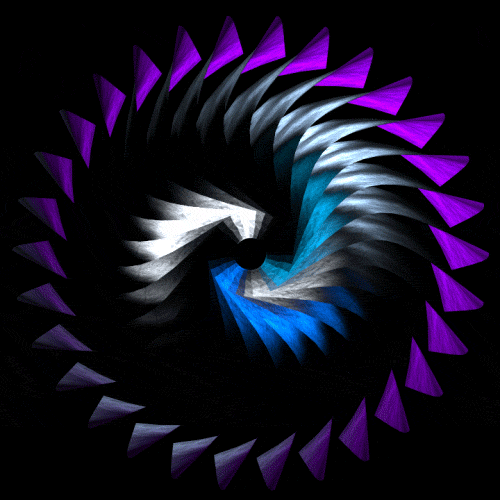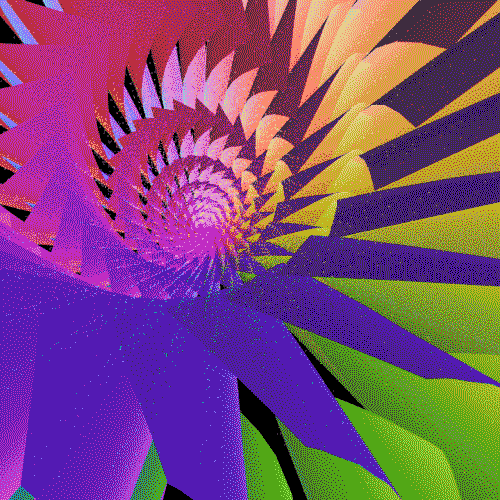 These GIFs were previously posted by me on Twitter. Here are links to my accounts:
Twitter: http://twitter.com/spherical_art
Instagram: http://instagram.com/sphericalart
Upvote if you like, follow if you dare, comment if you care, too.
<<previous post ------------------------- next post>>
Let me know what you think!