Recycling Artwork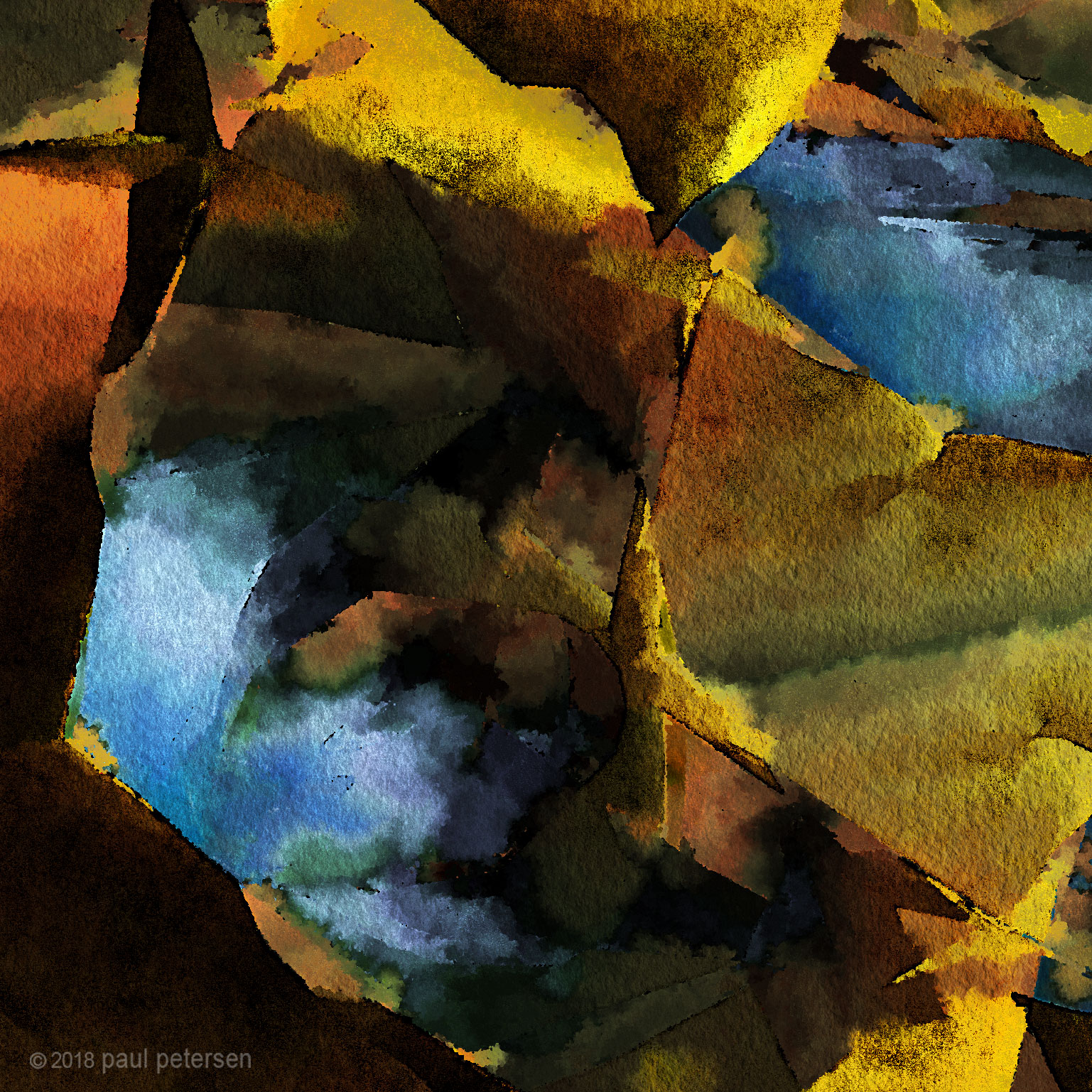 This image, called "Two Pools," was recycled from from another image of mine. Right click and open in a new page to see images larger.
Sometimes I will crop into the original piece of abstract art, or rotate it, to see if I can find another area that could be a standalone work. If the original work was large, and I'm not cropping the new image too small, then that's all there is to it. But if the crop is small, or if you just want to have fun processing the image, then there is so much more you can do.
One of my favorite techniques is to try to make the recycled art look like another medium was used. In this case I tried to make it look like watercolor, one of my favorite mediums. There are several ways to do it, but describing them will be a post of it's own. If you would like some insight into the methods I use, then let me know and follow along!
The orginal with crop area, and the result: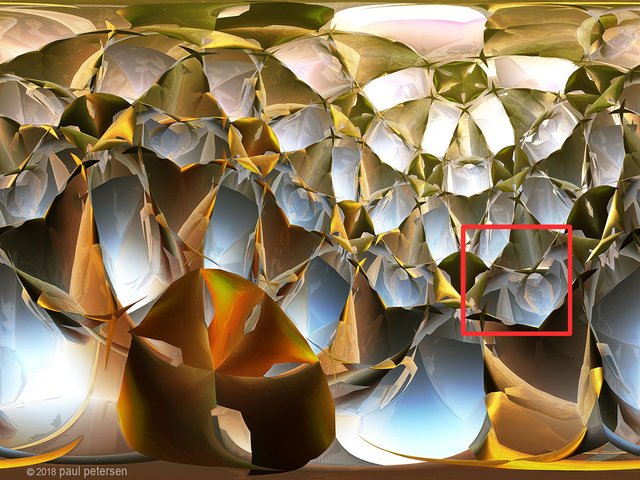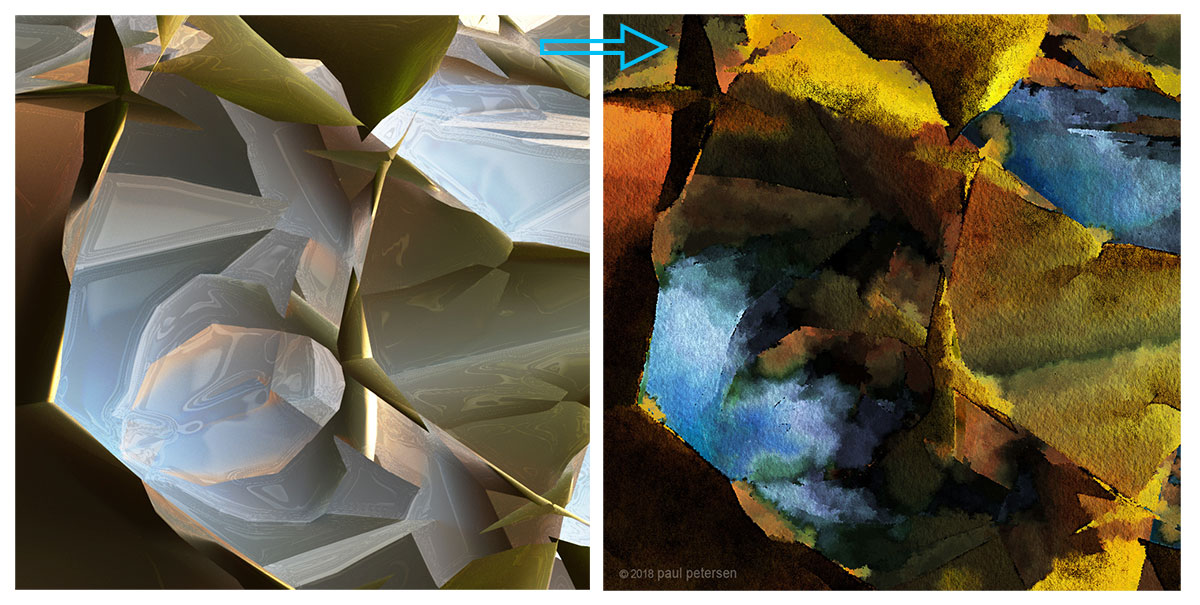 Here are a couple more "before and afters:"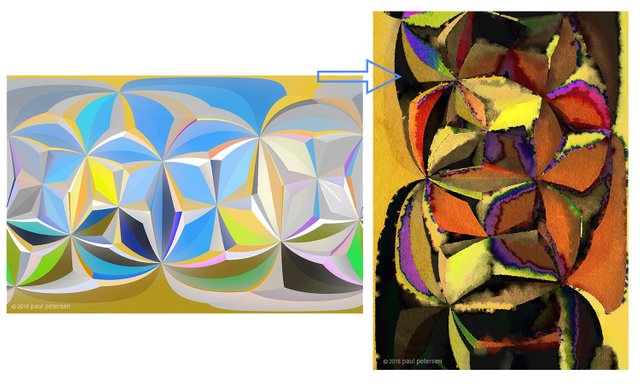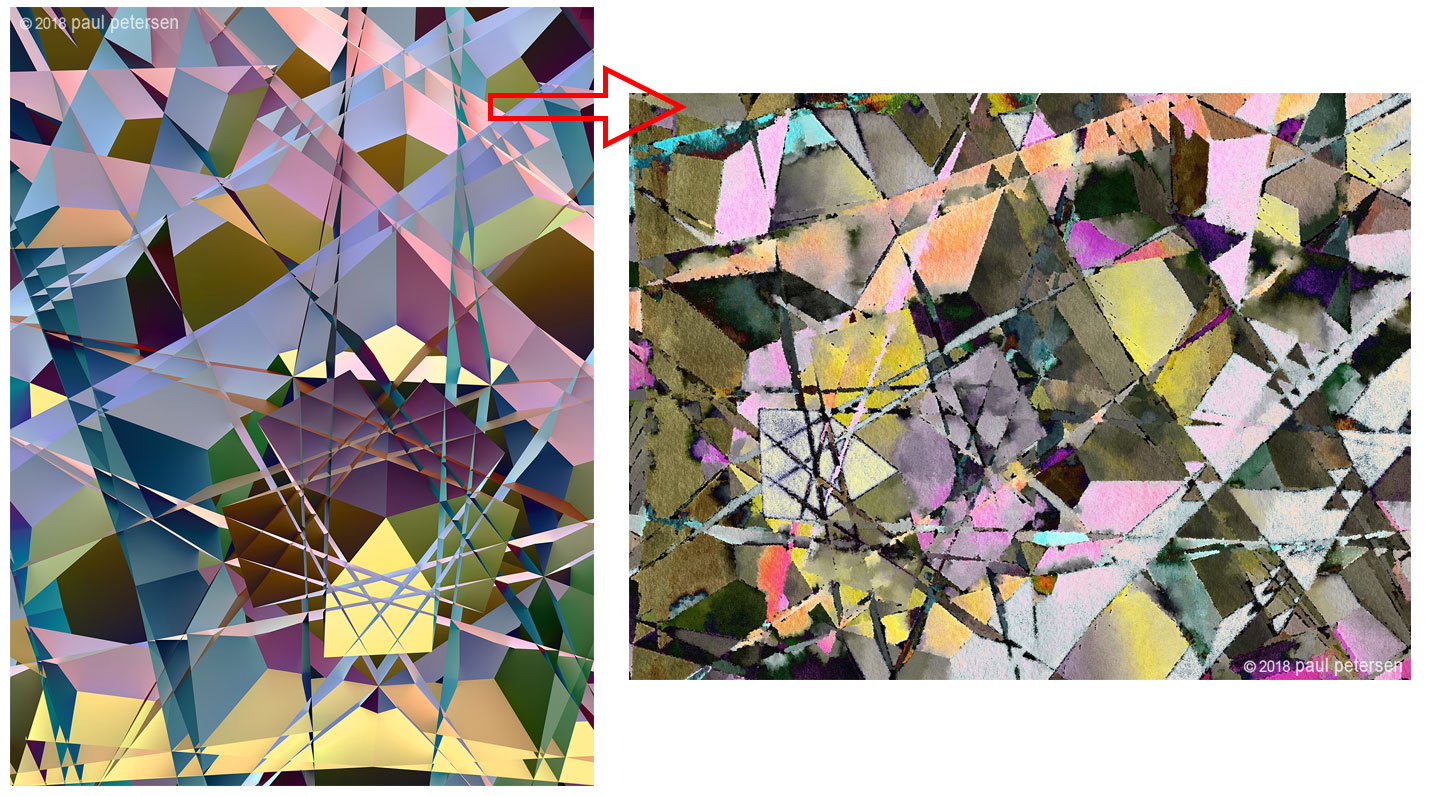 Always avoid plagiarism by recycling your own original art, or free images in the public domain.
This art was previously posted by me on Twitter and Instagram. Here are links to my accounts:
Twitter: http://twitter.com/spherical_art
Instagram: http://instagram.com/sphericalart
<<previous post ----------------------------- next post>>
Let me know what you think!