Art Captured in a Sphere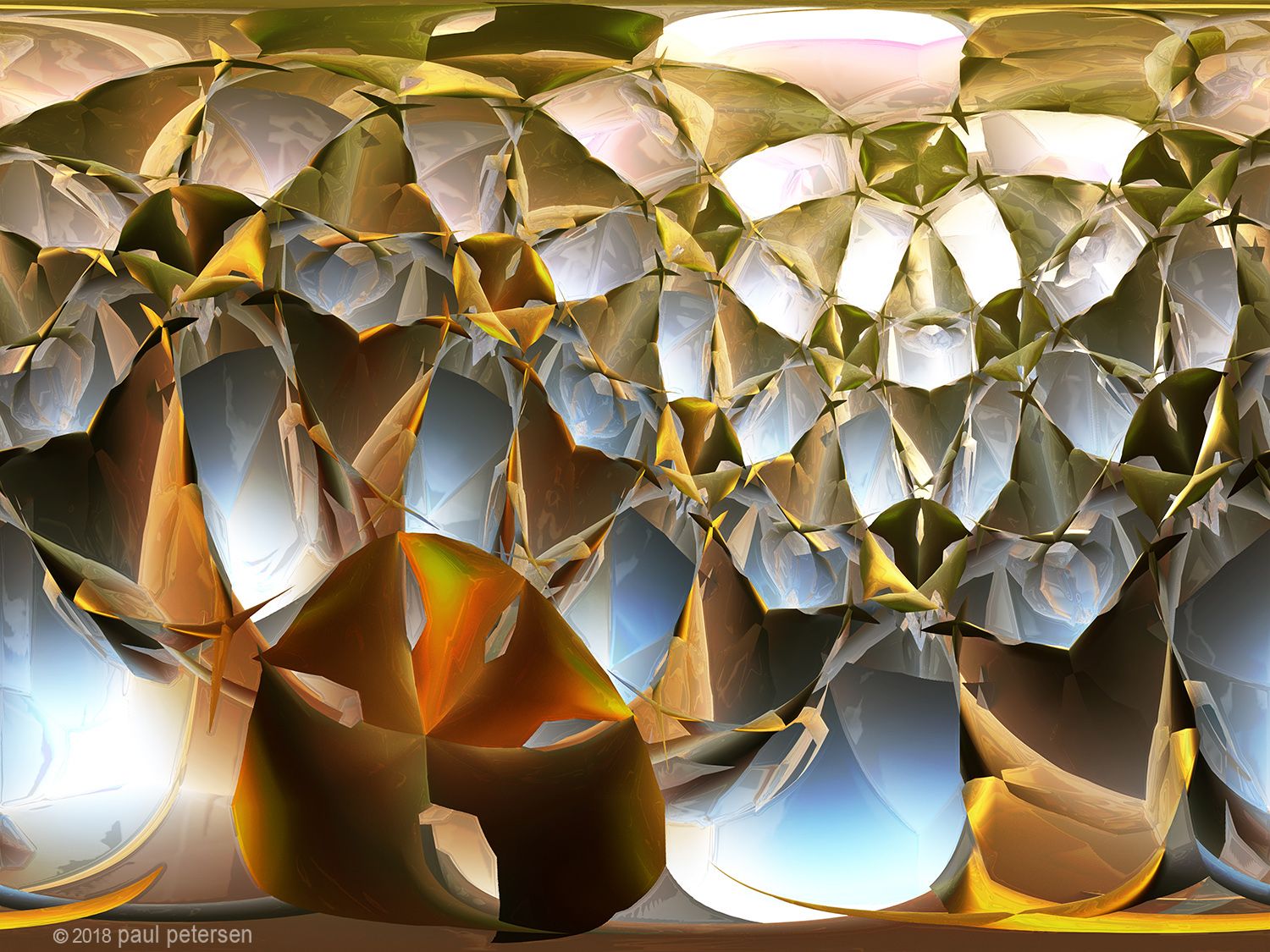 If you're a follower, you know I find this art inside 3D spheres. I use a 3D program to create and modify hexagons and other types of polyhedra. With lights and a virtual Camera inside the sphere, I explore by moving the camera around and changing it's lenses. I always find something unique and surprising! Here is a closeup detail shot and some other images found in the same sphere: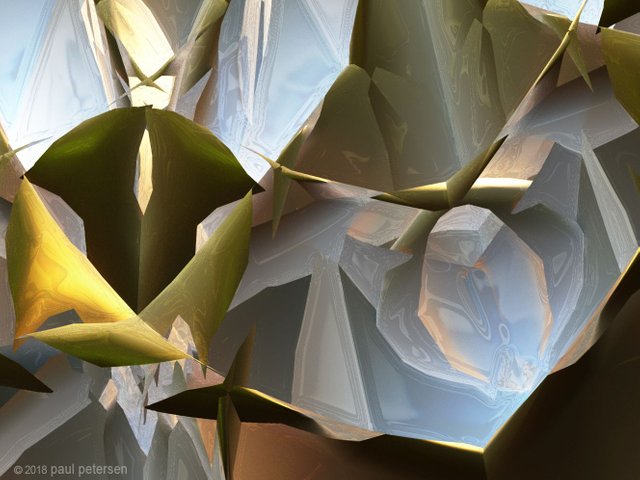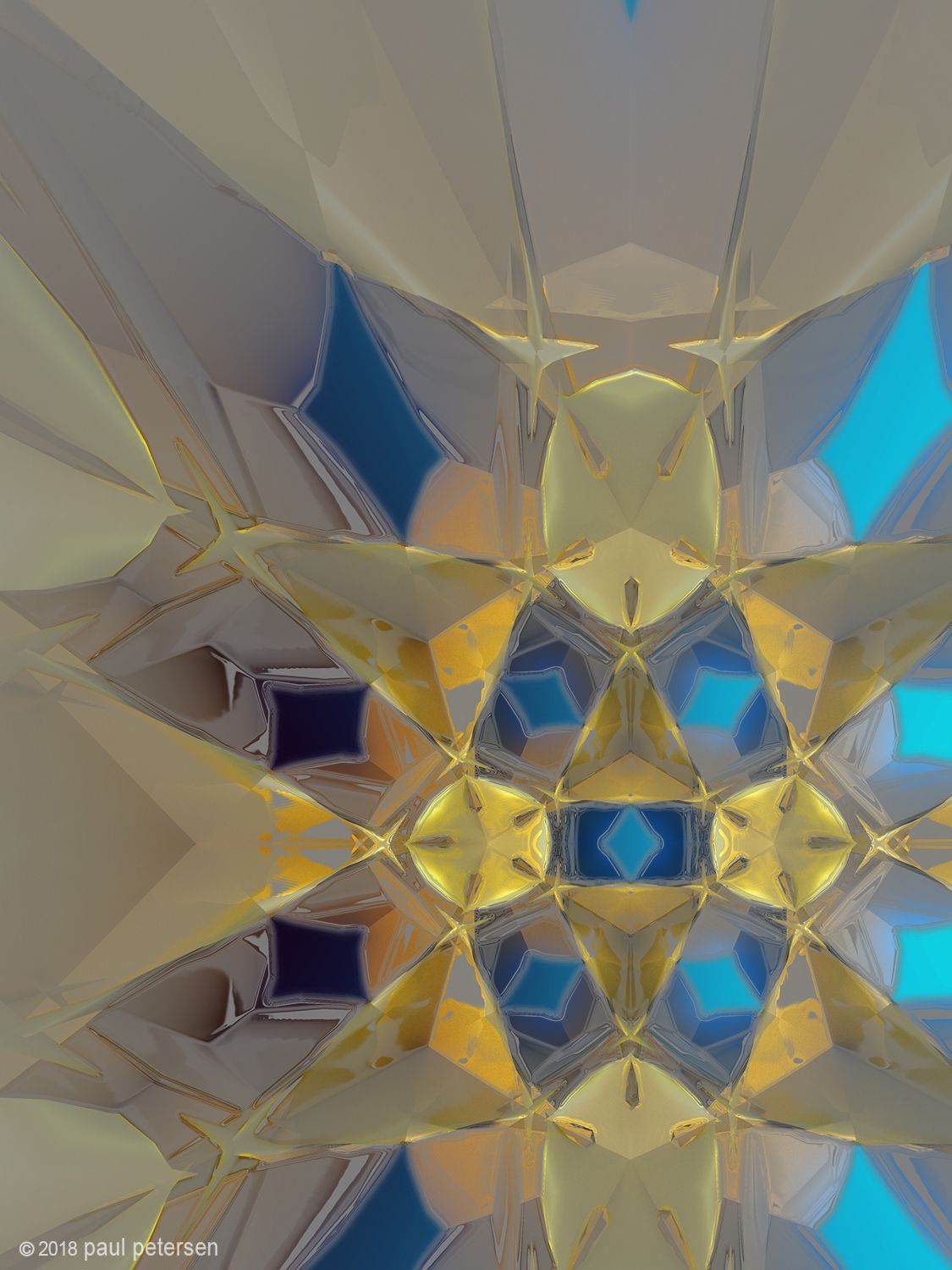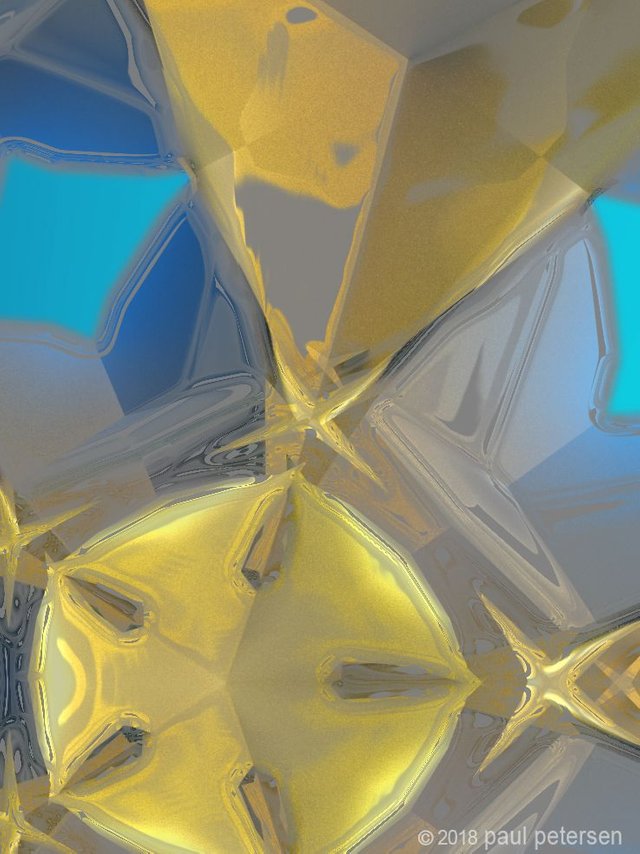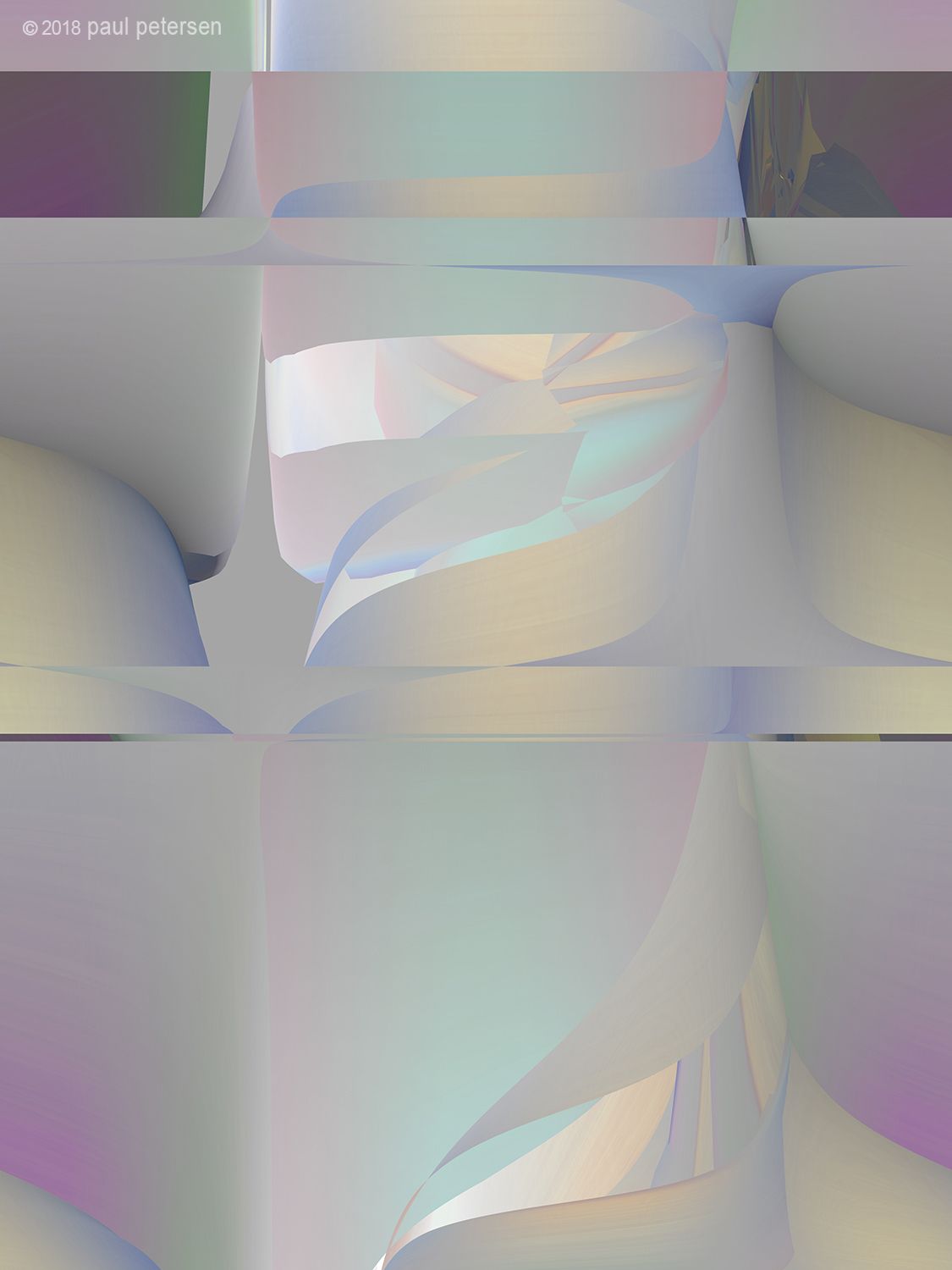 Right-click on these and open in a new tab to see them larger.
If you want to see more images I find, I'll be posting more everyday. Thanks for taking a look!
These images were previously posted by me on Twitter and Instagram. Here are links to my accounts:
Twitter: http://twitter.com/spherical_art
Instagram: http://instagram.com/sphericalart
<<previous post ------------------------------------------- next post>>