While I´m waiting for me...
I have promised myself not to make anymore excuses, to the fact that my blogging here has some massive gaps....
so I wont.
So while I´m waiting for me to arrive, I will share this little drawing by the little 7 year old miracle Benji!
Benji is on the sofa with the flu, watching an insane amount of, netflix and youtube and sleeping ones in a while.
Yesterday he was watching the first series of Ben10. His older brother, also known as the teenager got very nostalgic and watched it with him, very excited and talking him through it all.
In this triangel, Ben10 - Older Brother lecture - fever, Benji asked me for some paper, a pencil, a hardback book he could use as an table. And then he drew this!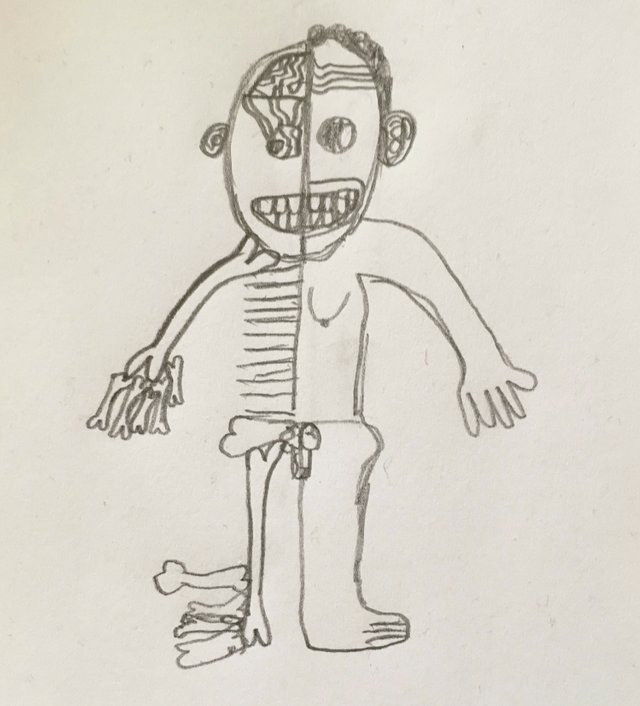 He still has a fever.....