Here's a little something different from my usual ball point pen doodling.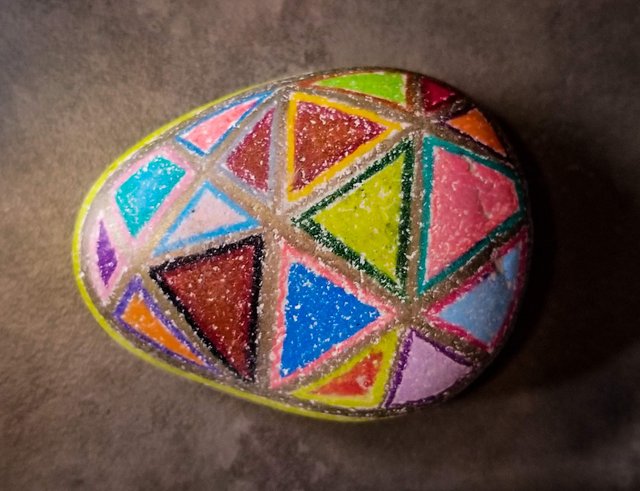 This used to be a white matte finish rock until I used my prisma color pencils on it.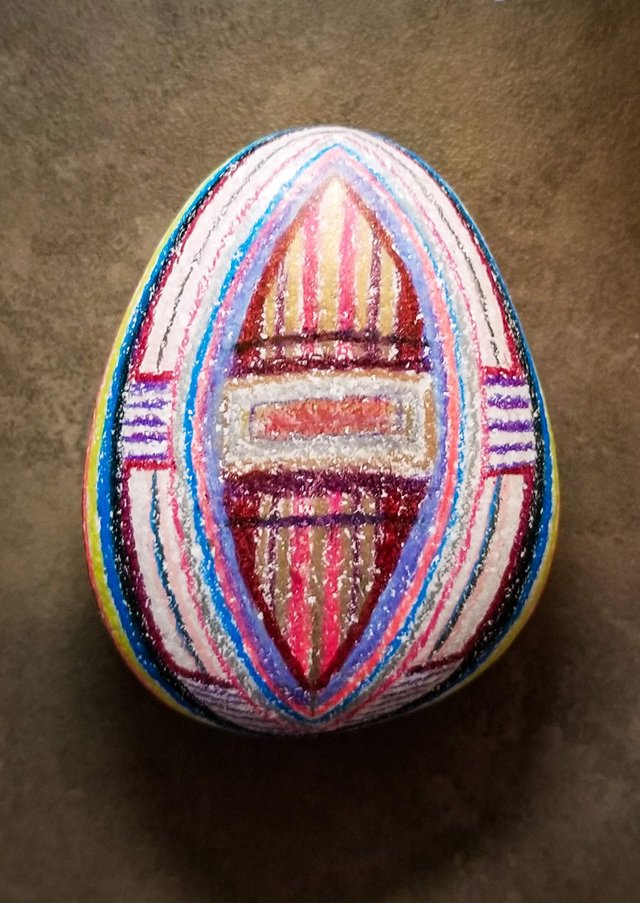 Here's the other side of it.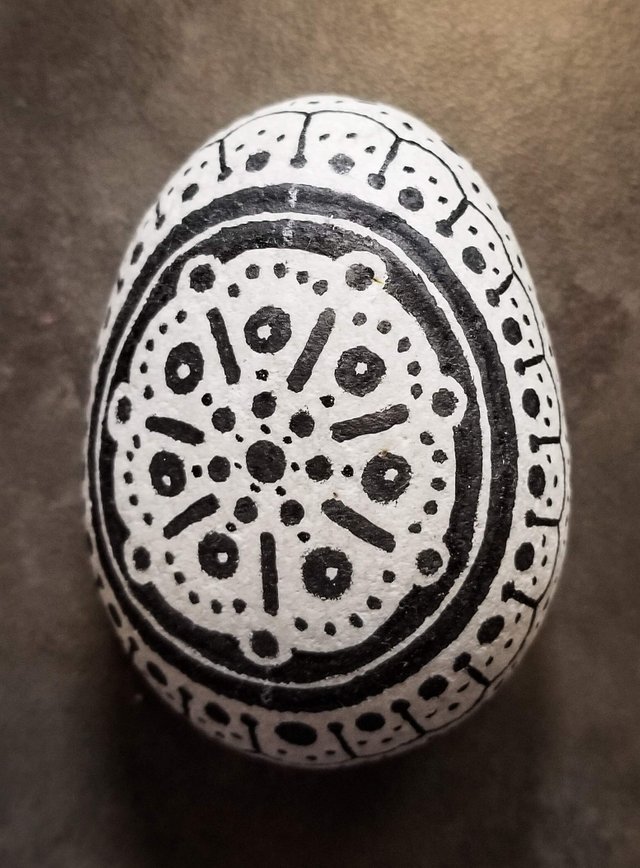 I also tried drawing on the stones with sharpie markers. Its a bit tricky as the ink likes to bleed easily into the stone.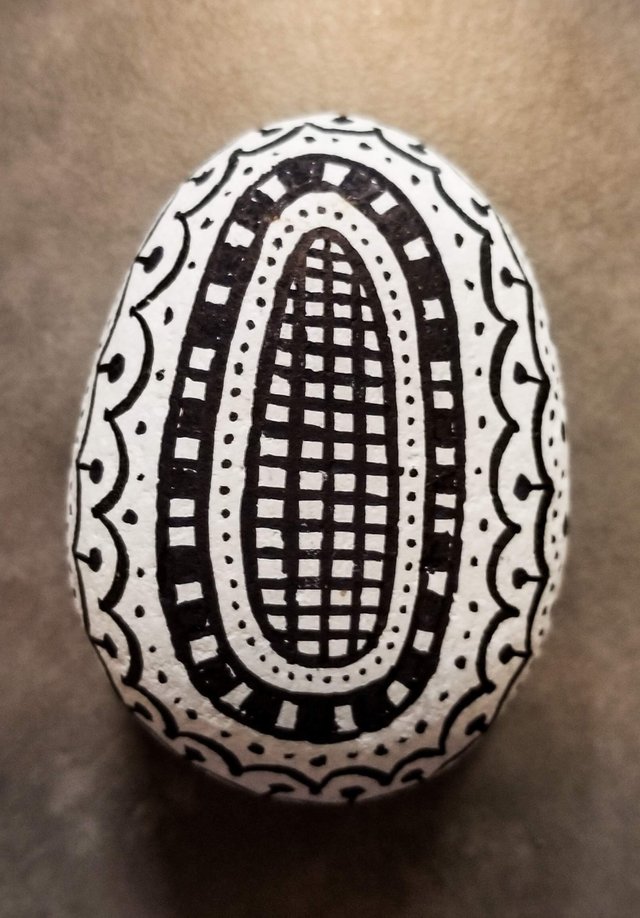 Here's the other side of the stone. Perhaps in the future I'll post more elaborate doodle stones or carve one with my dremel.
Posted using Partiko Android