DreamLand - My official book release and solo exhibition, MQ Vienna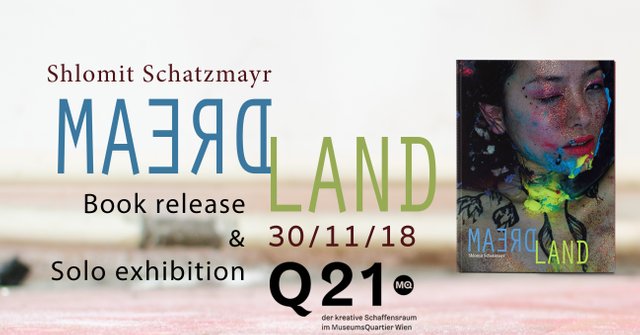 Hey all Steemians!
First of all, let me apologize for my way too long absence, these last 6 months have been crazy over here...
You might remember that I have mentioned my new book DreamLand here before, now after a little delay to make sure everything comes out perfect, it is finally coming out to the world in exactly 1 week!
I will be celebrating the official release with a solo exhibition in the Museums Quartier in Vienna, which is another huge dream coming true right there <3
So please see yourselves all invited! If you happen to be in Vienna that day, I will be more than happy to see you there :)
What will be waiting for you?
I will be doing a short reading and will be there to sign books, my publisher Günther Friesinger of MONOCHROM will be giving an openning speach and the one and only, the incredible Manaho Shimokawa, will be doing a very special performance.
You can see her dancing in the pre-release event right here
And there will also be super delicious vegan cupcakes from Easy Going Bakery!
More info about the event can be found on the FB event page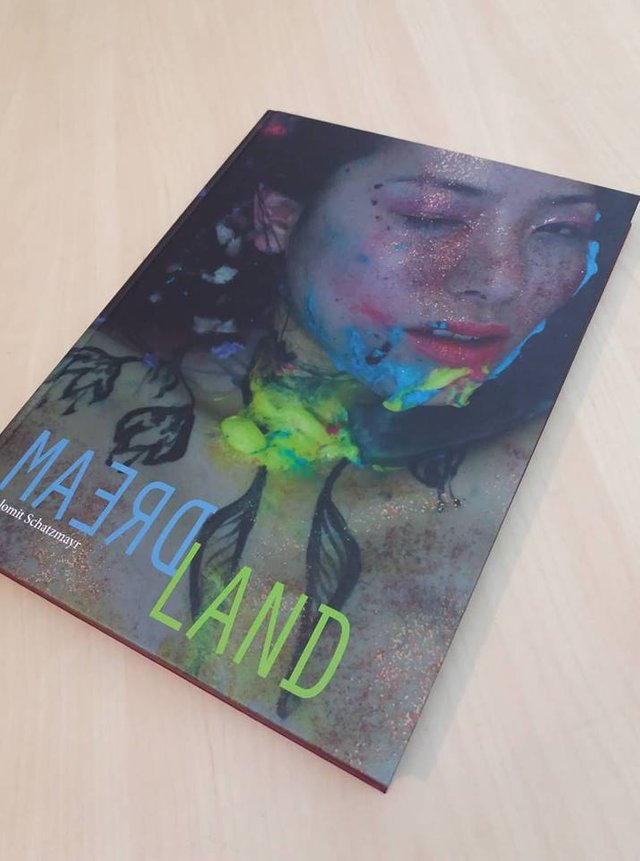 The book itself is a pretty huge, massive thing and took 5 years of work, from the first texts and images created, until this day.
A few of the images were published in places like Vogue.it and the Irish art magazine Abridged, but the most of it is completely unpublished and hadn't seen the light of day yet.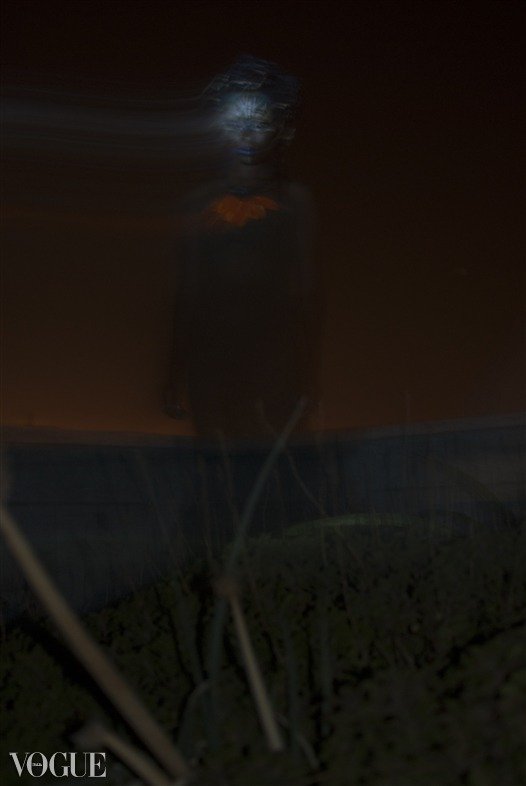 What can you expect to find in it?
I describe it as a journey between dreams. These dreams take form in shapes of photographs and poems.
I hope you will enjoy this journey :)
The book can also be ordered on my online shop or on Amazon and in many other book shops (physical & online).