About a month ago I saw this awesome picture of @meno which stuck in my mind. Meno you are so super cool and I really appreciate all the time and energy you put into making Steemit a joy to be part of. So, using a very basic phone app, I made a tiny piece of art in honor of this one particular major-effort you went to, cycling...
In case anyone has ever wondered how it might feel to attempt a 20 mile bike ride for the first time... it probably feels exactly like this: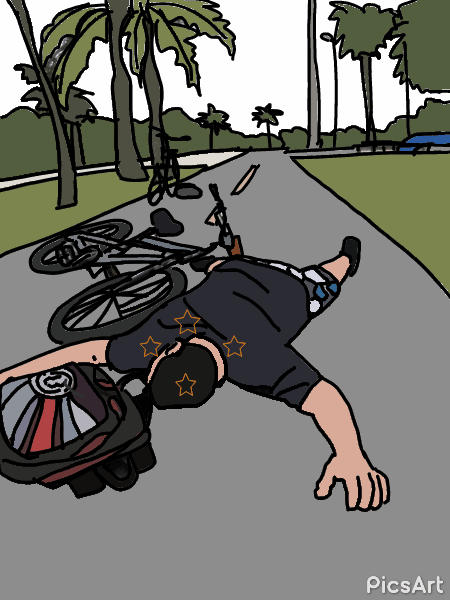 I think this sums up that simultanious elation and exhaustion one feels as they collapse into the reverie of their accomplishments.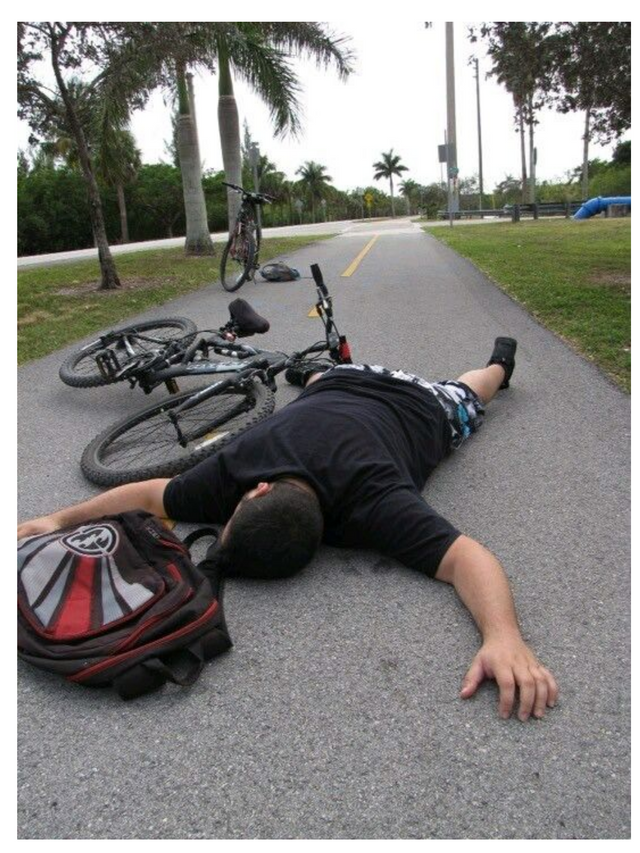 This is the fourth mini-animation I have attempted, made on my phone by manually tracing lines around a screenshot and filling the colours. The others are:
A portrait of Ava & @ivan.atman

And an owl for @cabelindsay's Vision Quest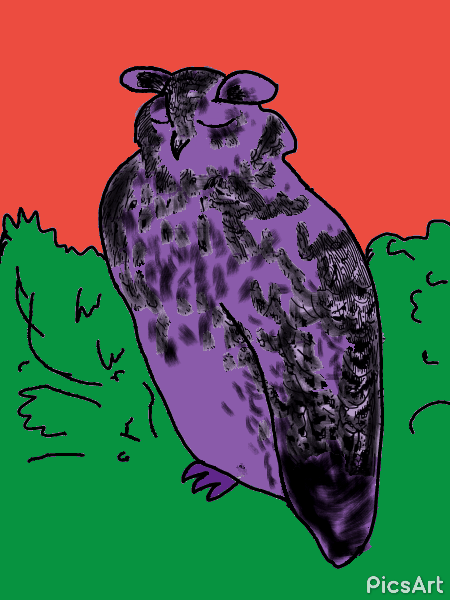 I also began one for a scene from JuJu Gum, which I didn't finish, and frankly, didn't @vachemorte already make all the best gifs known to man for that film?!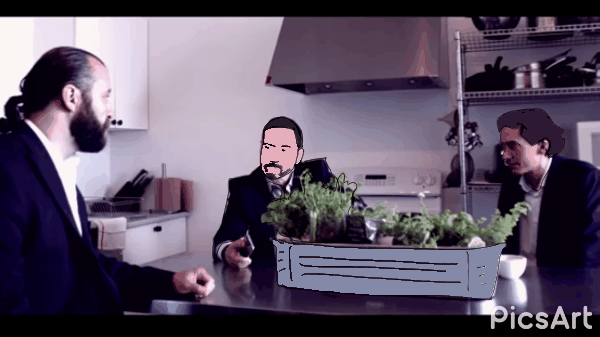 I also just found another gem by @meno, so maybe this will be the next one...?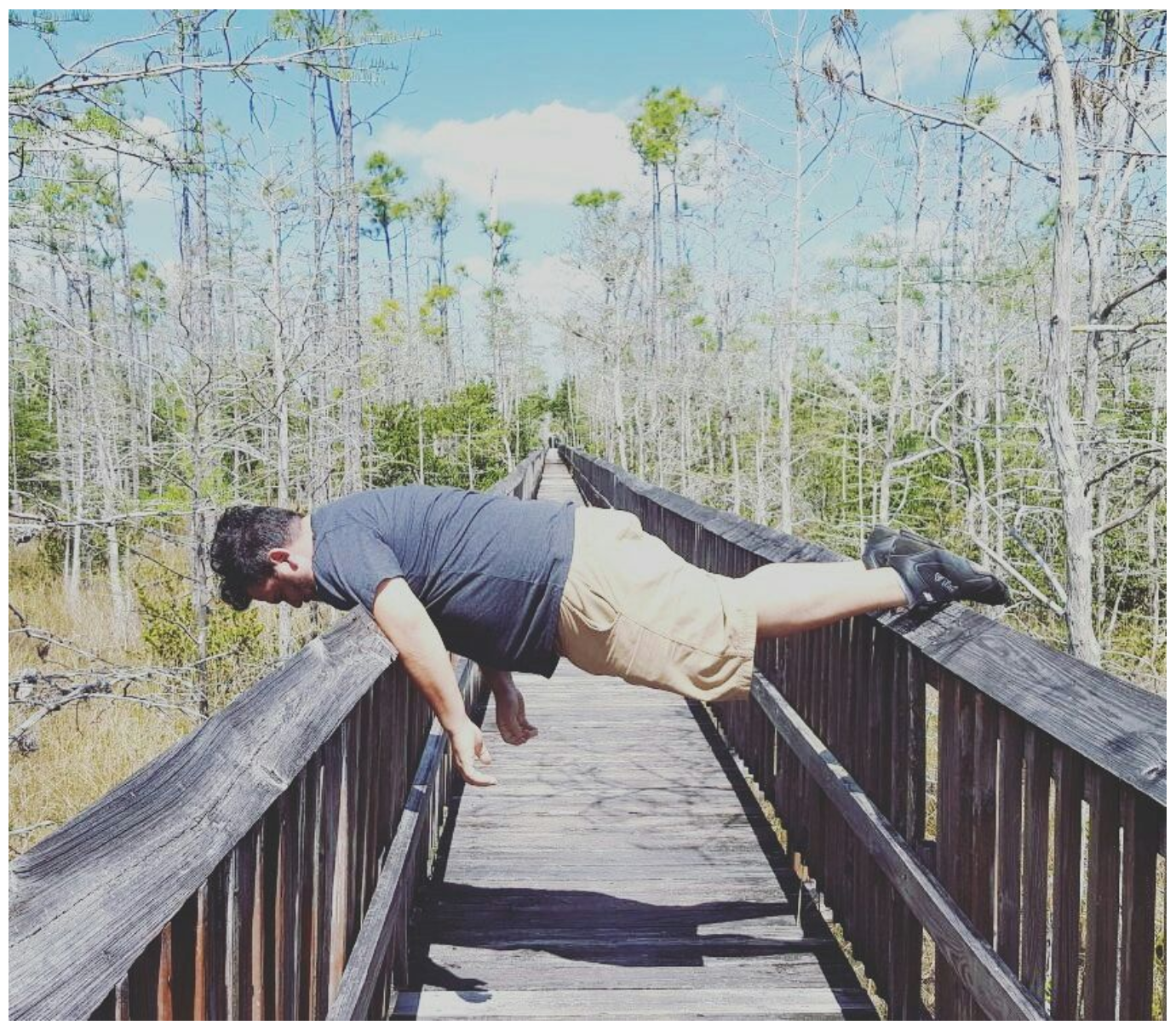 ...Peas out brotherz and sisterzz°•☆