I present to you the worst post I have ever seen on Steemit:
It's a picture of a twist tie and a piece of popcorn and some total bullshit about Horus. 
The WORST post I have EVER seen on ALL of Steemit!! That's quite an accomplishment, @novert - there is serious shit out there. 
Naturally I made it better, because that's the best way to utilize trash: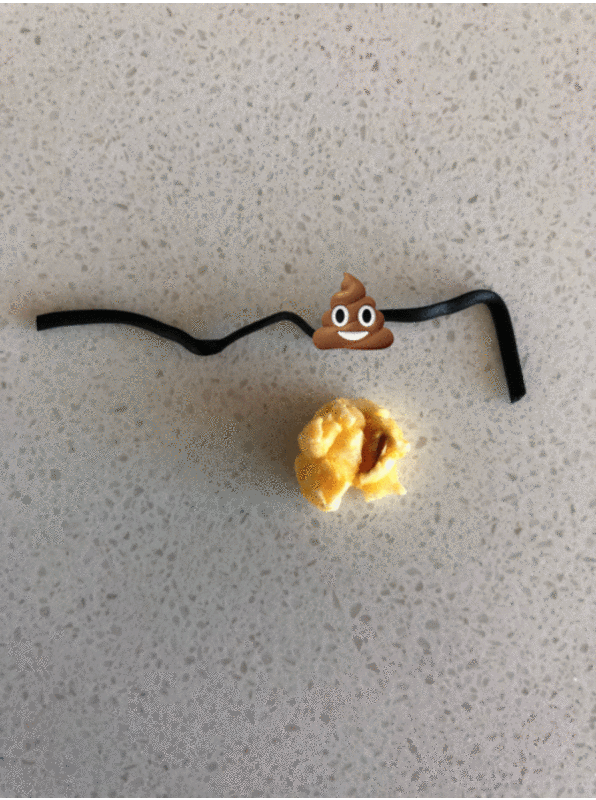 the original was worth $302 at the time of this writing! 
Who do you think is gaming this shit?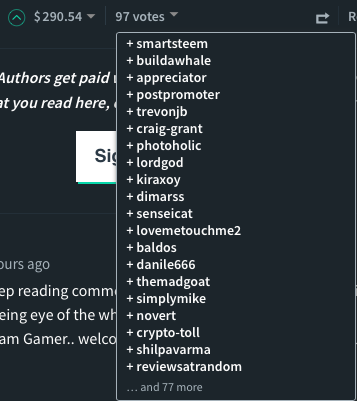 What shitpost will tomorrow bring??
💛 Sara!