I really hate, when that happens... particularly when my sweetheart then makes one of her smart ass comments along the lines of this being my own fault. Plus she's right on top it!
Yes, it is a bad habit to keep a drink on my desk/pallet. And every time I accidentally dip my brush in it, I swear, to keep it out of reach from now on... until it happens again 😜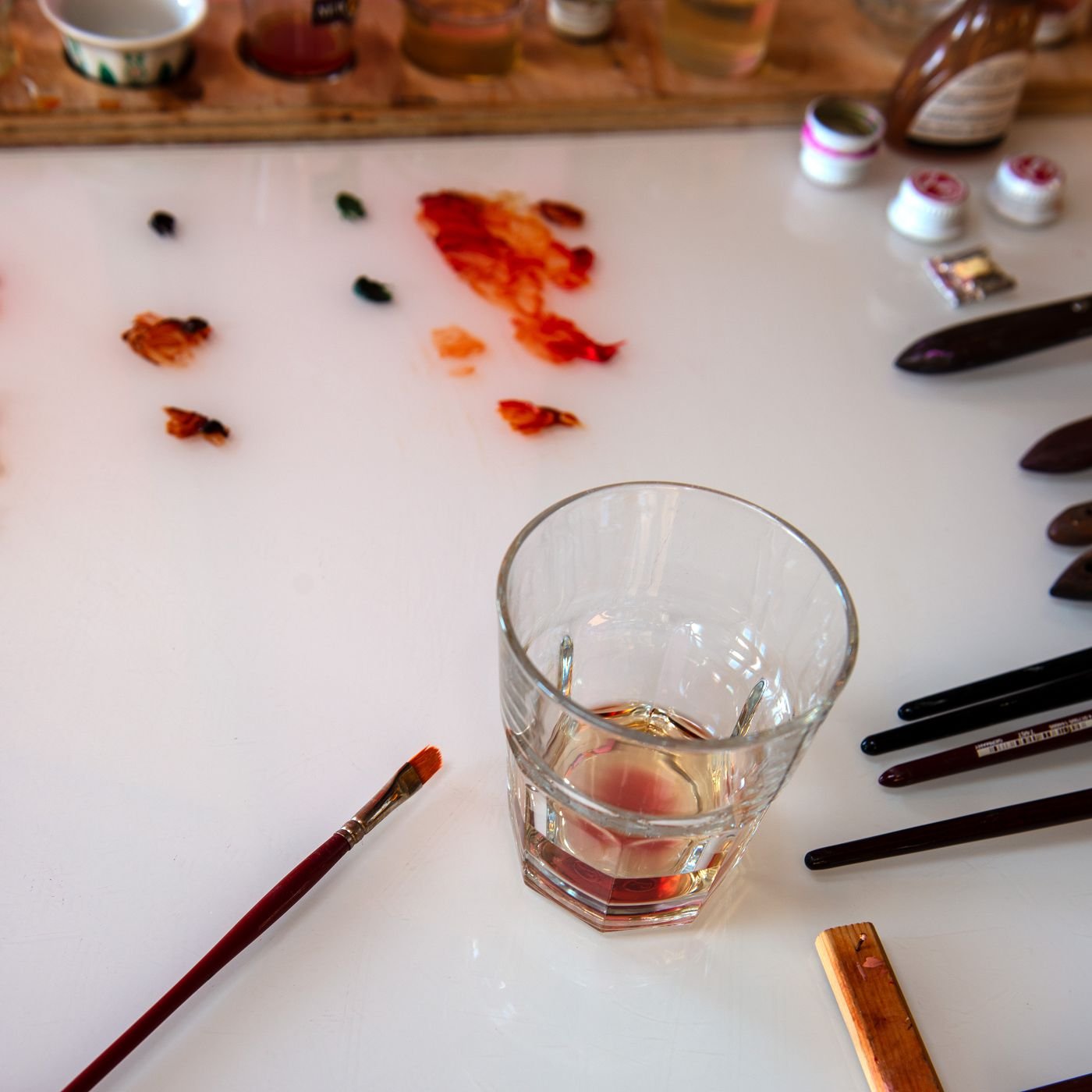 ---
I enjoy reading your comments!
❤
If you like my work, of course I appreciate your upvotes and resteems


All photos/scans by me of my own "accident"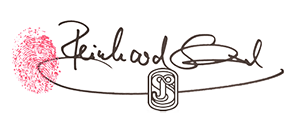 See more of my work on BeScouted