WIP=Work In Progress
The Background's Second Layer of Color
With the second layer of colors I define the shape of the object and the colors. I add some shadows to give the subject shape.
The third layer of color for the background trees will be mostly shadow and additional textures. The light source is coming from the left side of the painting. You can see the shadows cast by the eves of the house. I have to keep in mind where the light source is coming from when I add shadows. The right side of the trees will be in shadow as with everything else that cast shadows. I do this instinctively now, but when I was first learning how to draw, I had to constantly check my shadows to make sure they all agreed with each other.
I will be working my way down the painting to fill out the white areas with paint. I will leave the last layer of the background until later when I finish adding the first and second layers of color to my painting.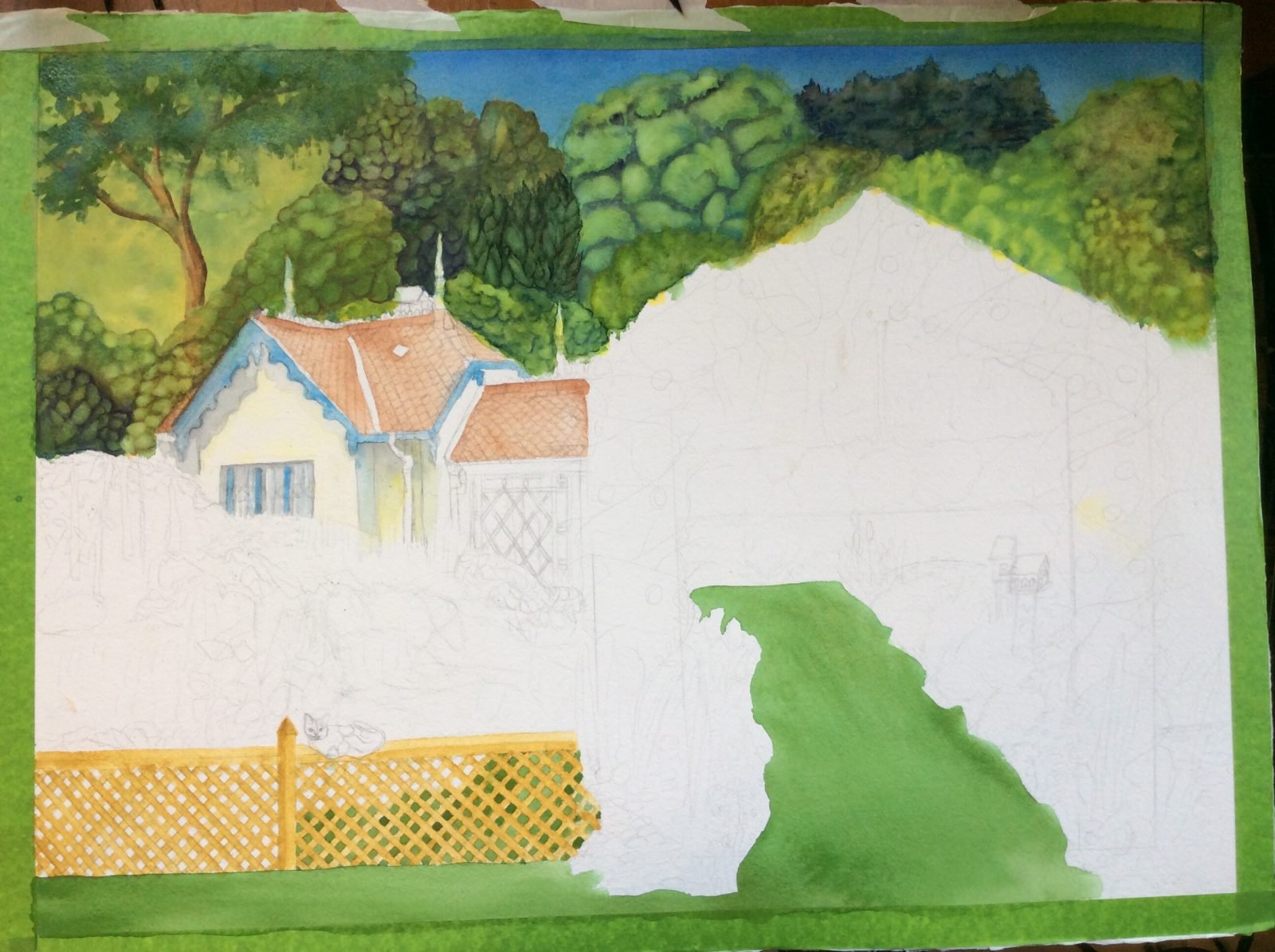 Second Layer Of Color
22 x 30 inch cold press, 300lb cotton watercolor paper
I work mostly wet on wet, let the color dry and scrap away color for the highlights. I need strong paper to do this and Arches watercolor paper is some of the touphest paper I've found. It will take a beating and still carry the water and paint evenly without pilling.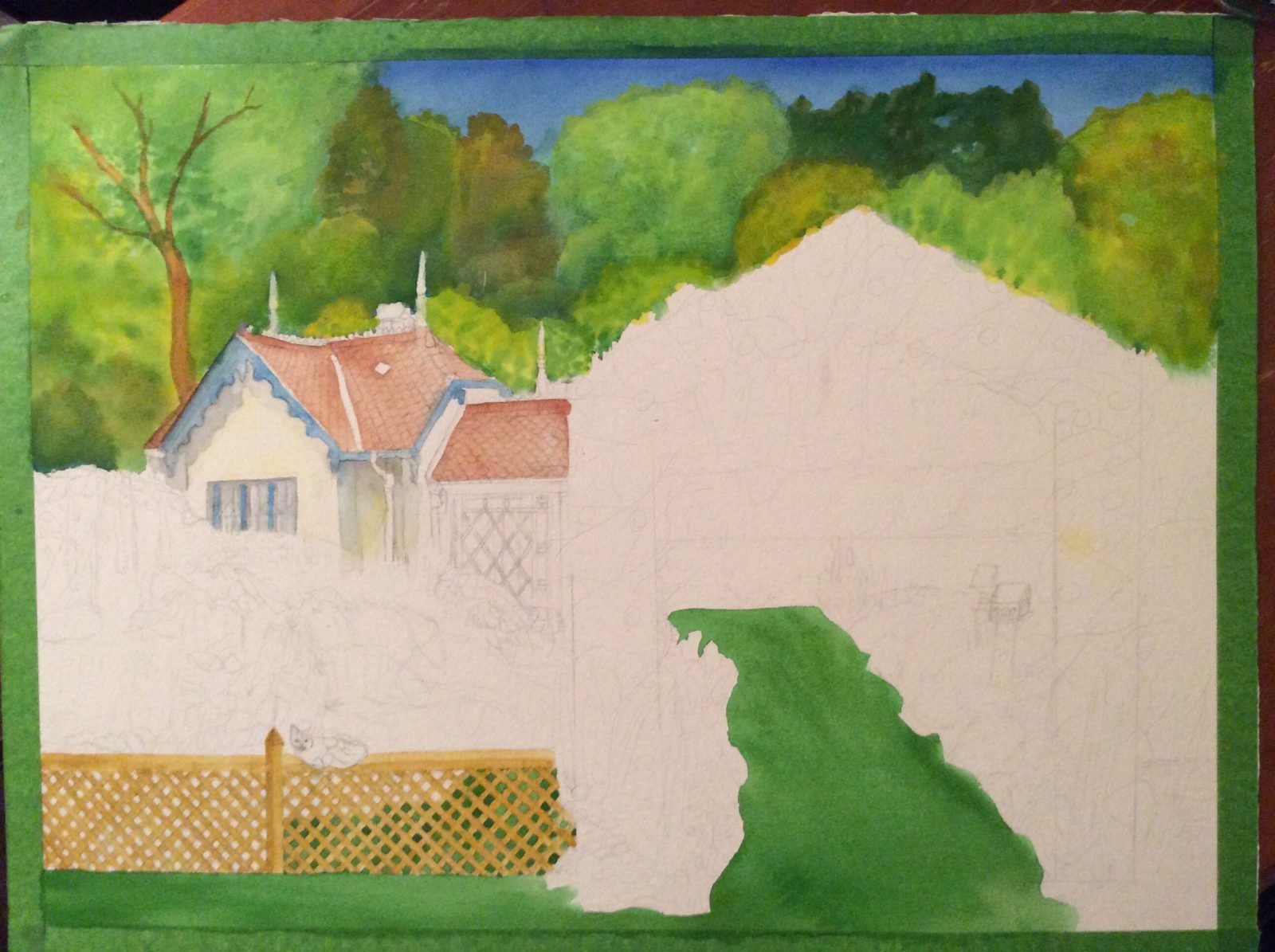 First Layer Of Color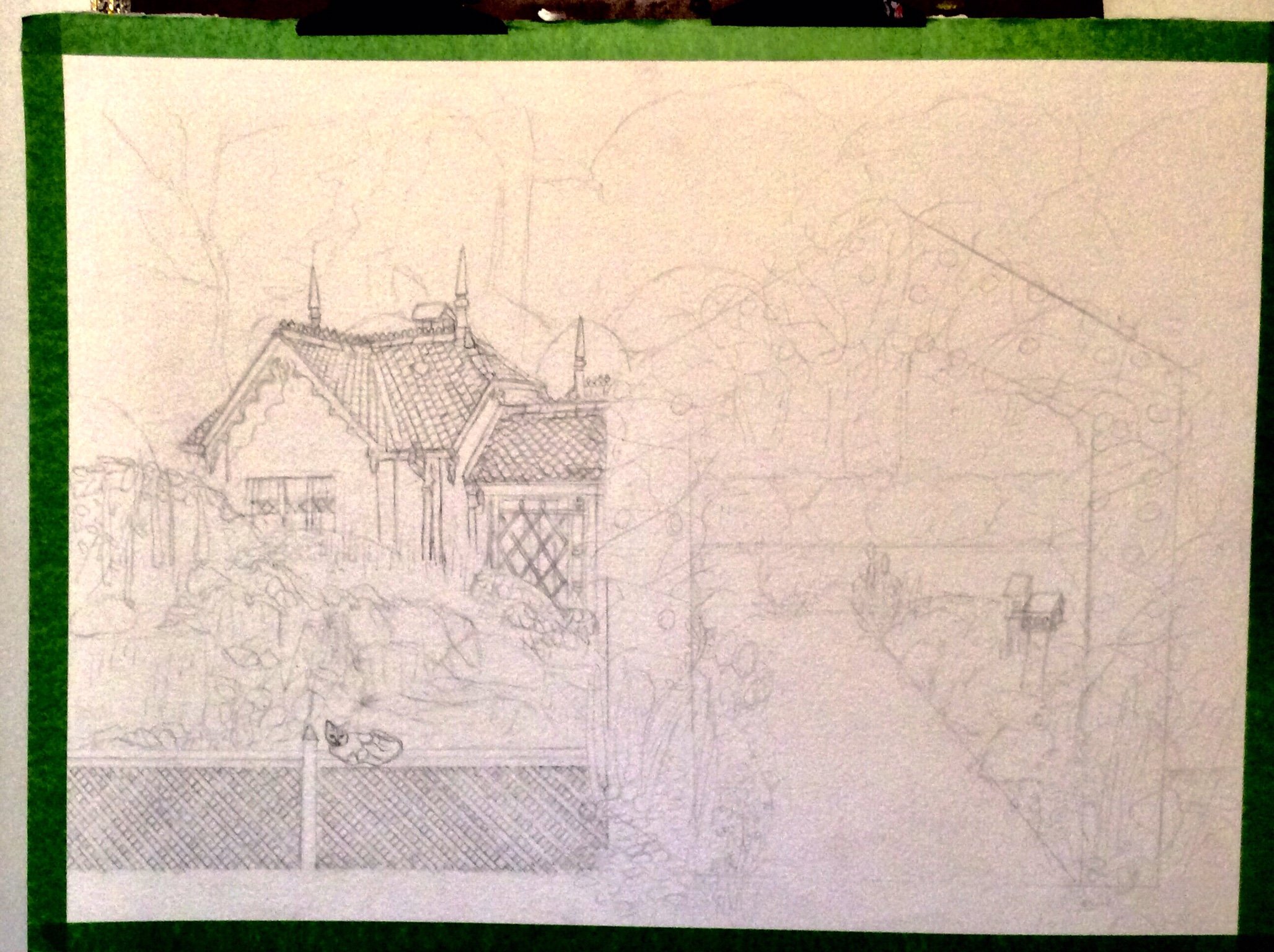 I had to enhance the drawing with some filters on my iPad so you can see the lines. The lines in normal light hardly show up, and the paper is an off-white. The filter not only enhanced my pencil lines but they also caught the texture of my cold press watercolor paper.
---
---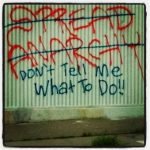 A link to My Blog