Beautiful spring flowers with own hands
Hello, Steemians!
Today, on the eve of spring, I want to share with you my spring mood. Spring is one of the beautiful seasons. In the spring beautiful flowers blossom. And today we will make flowers that will serve as a long decoration in your home.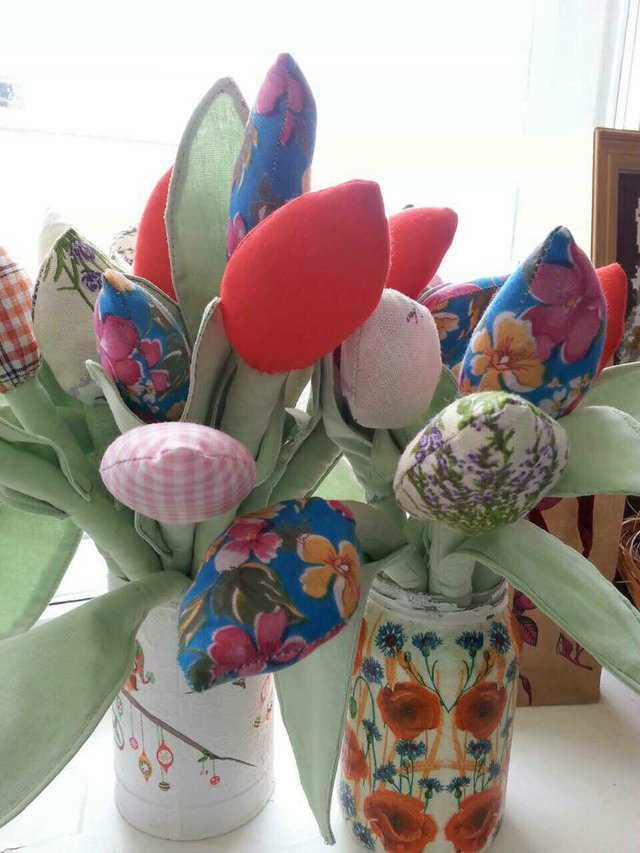 So what do we need for this:
scissors;
sintepon (or cotton wool);
fabric (of different colors);
a needle with a thread, or if there is a sewing machine, for convenience.
Well, let's start!
We take scissors and fabric, cut the fabric into pieces, which will serve as the basis for the buds of flowers.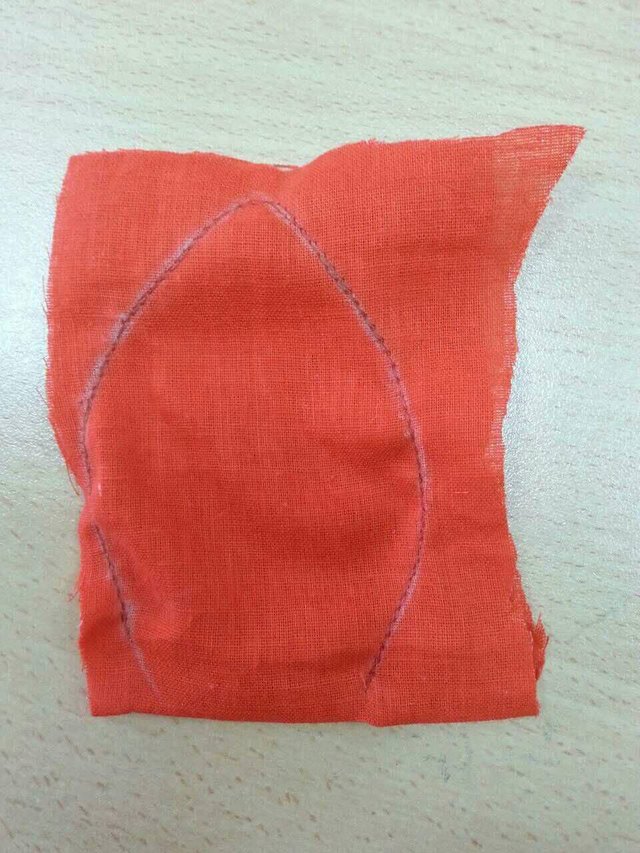 Sew the parts of the fabric together, leaving a hole in the bottom to fill our buds with sintepon. We turn out the sewn parts, the side in which our seams will not be visible, and in the left hole we prohibit the sintepon. The same thing we do with the stalk.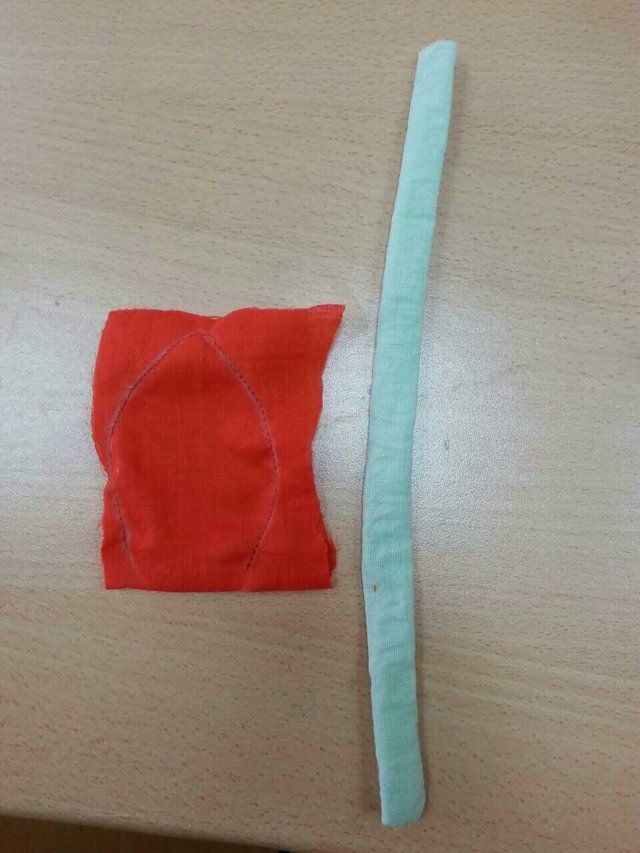 Then we sew the bud and the stem of the flower.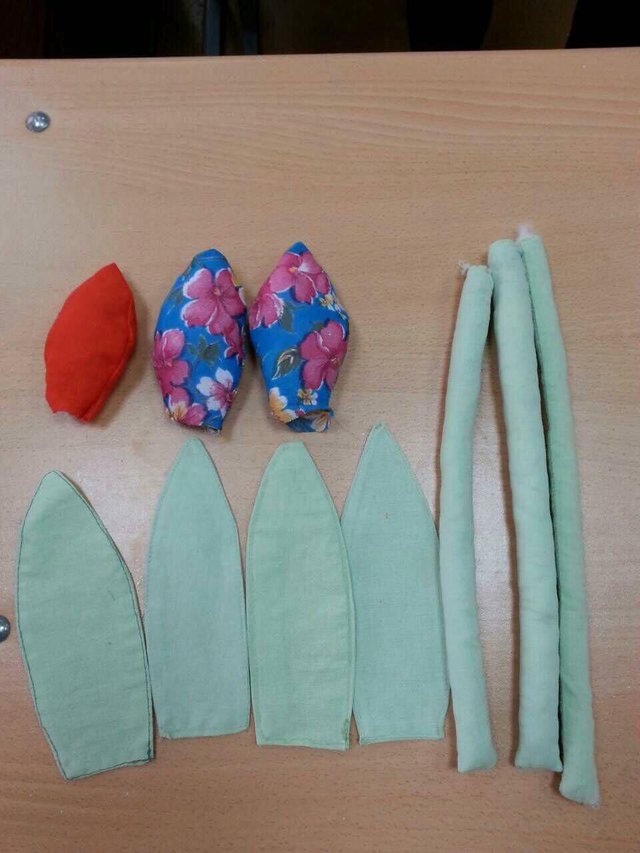 Having made several such flowers, you can get a beautiful and beautiful bouquet that will stand and delight you at home.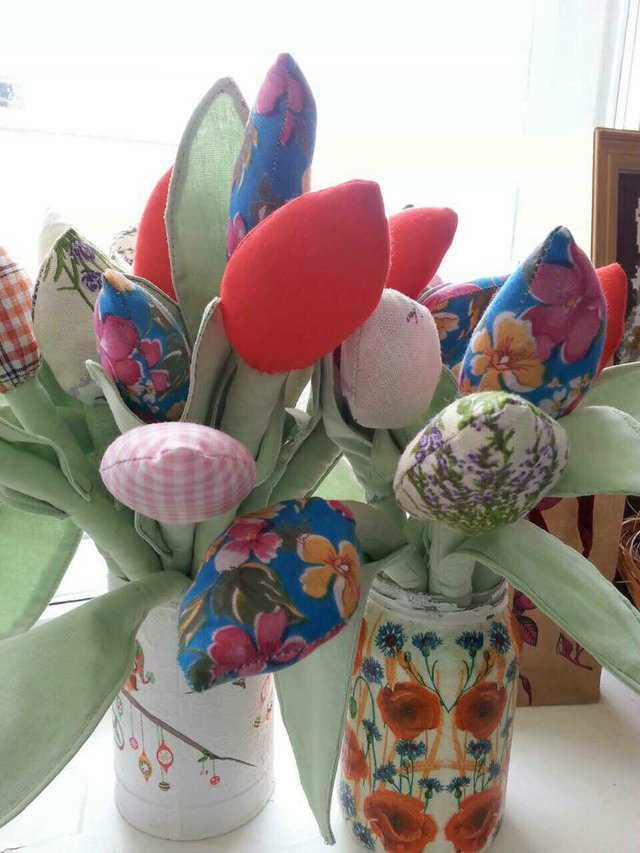 Thank you all, good luck, and have a good day and a good mood! =)