Hello sunshines!
Here's some art I've done over the last couple of days.
This is a drawing I did a while ago and rediscovered today. The hair was pretty bad and so was the facial anatomy, but it looked like it had a lot of potential, so I fixed it up. And here it is!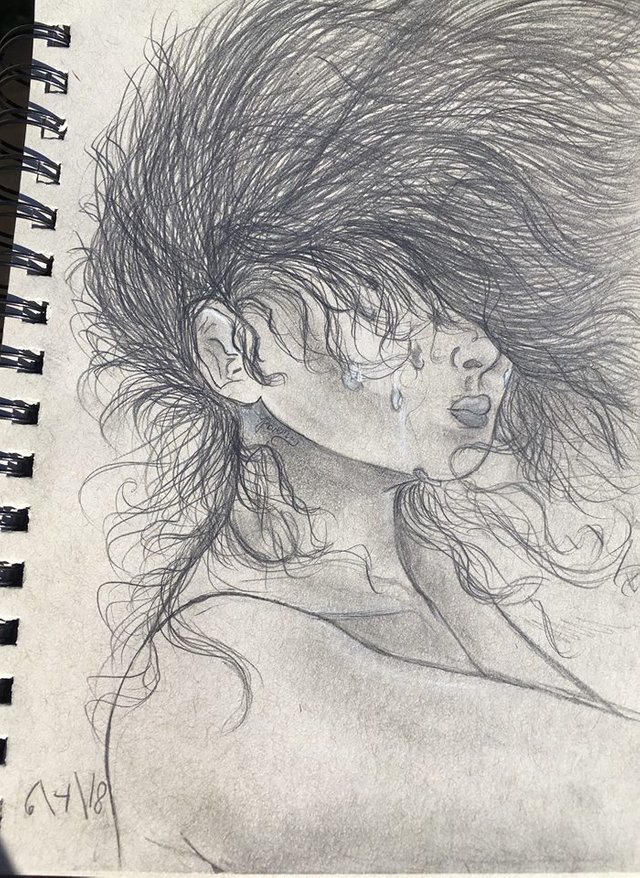 This is the hand of a character me and my friend made, who is a water bender. I'm trying to teach myself how to draw hands and water. YEEE!!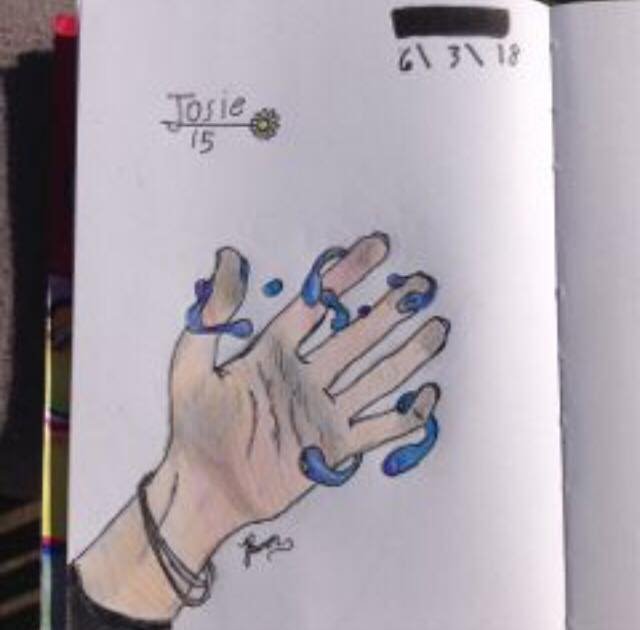 Thank you for reading!