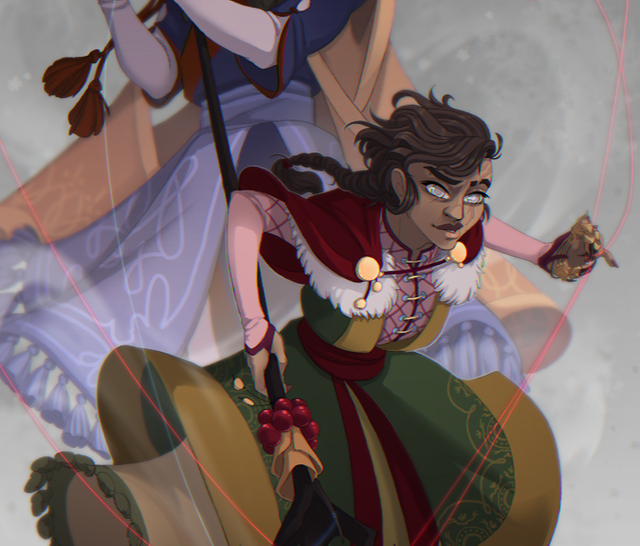 Howdy, everyone!!
I've just completed another little illustration that I am eager to show you! The sketch for this one REALLY fought me, and I'll be showing all the different iterations of it in the process...you can see the struggle in my frustrated scribblings LOL
In the end though, the piece came out in a manner that I am happy with! The two characters depicted in it are from a webcomic I am working on with @seanbon called Woven! Here, they're depicted weaving a spell with threads taken from the Fabric of Reality.
Here's my process for this one!: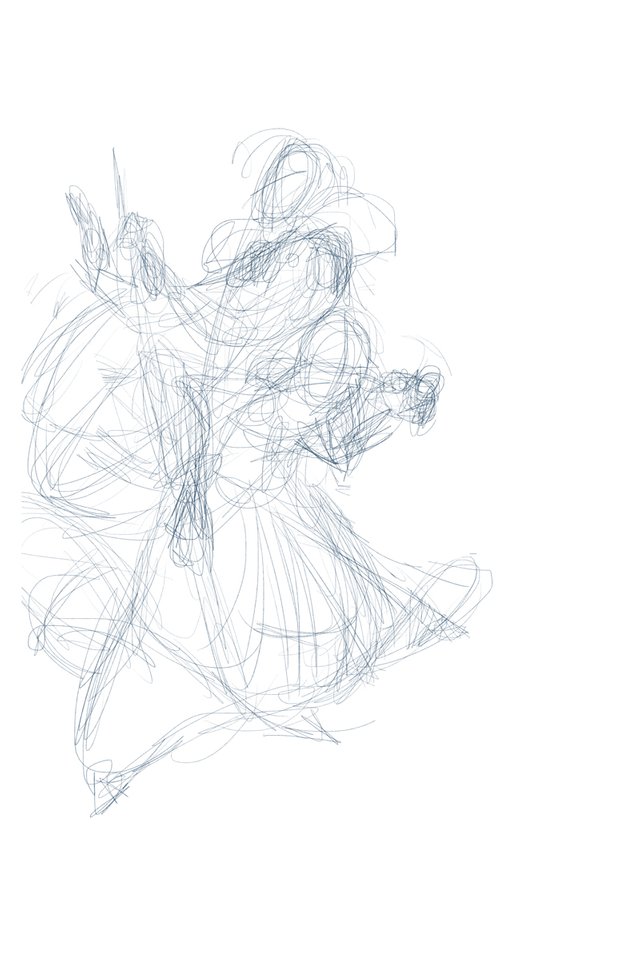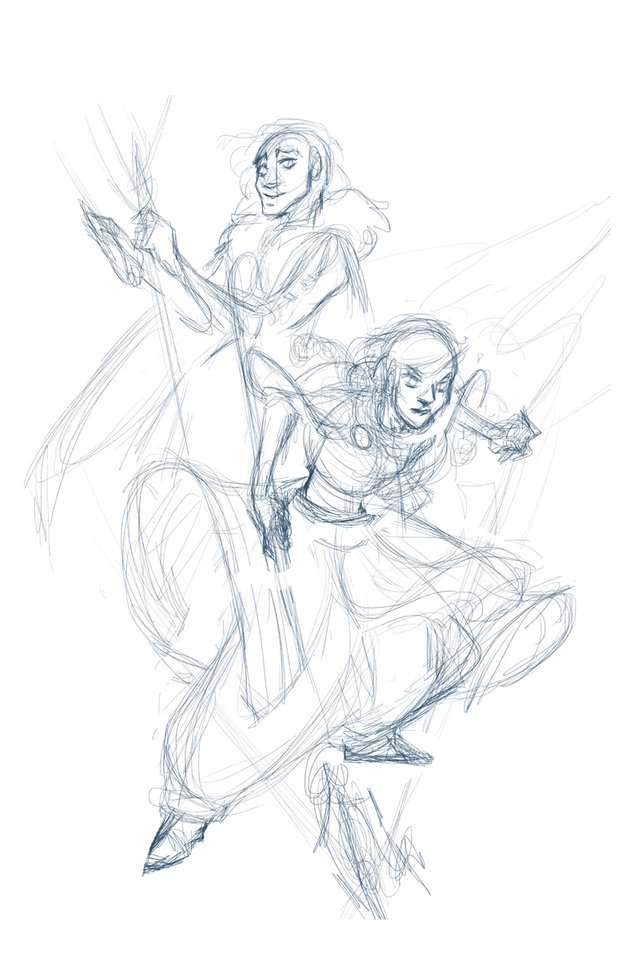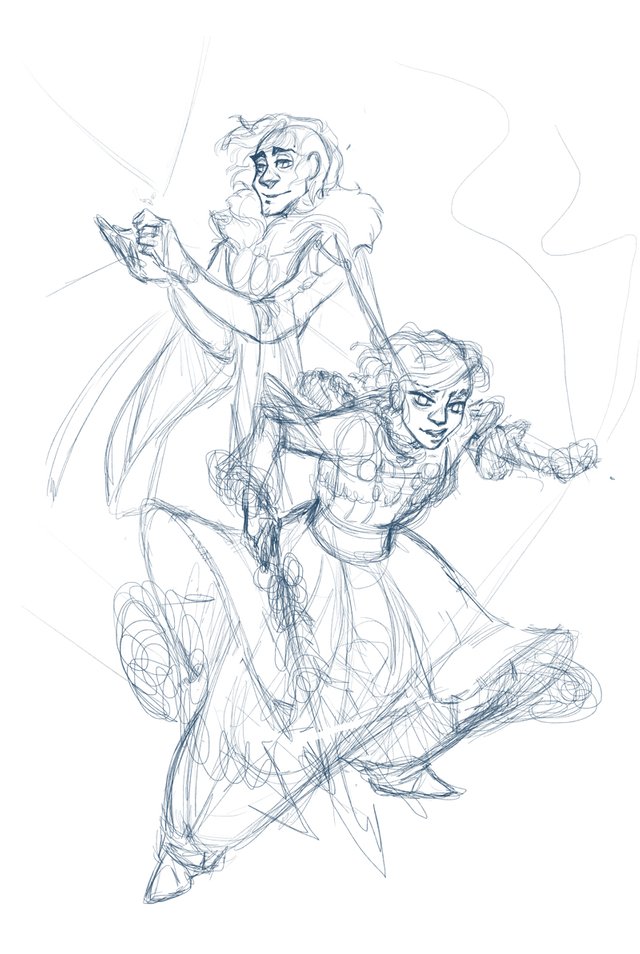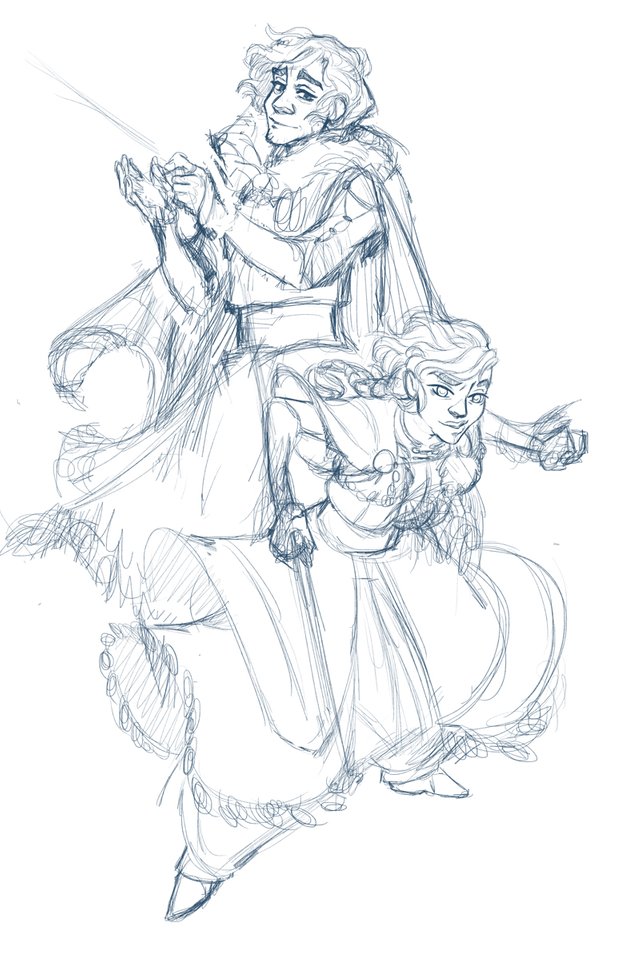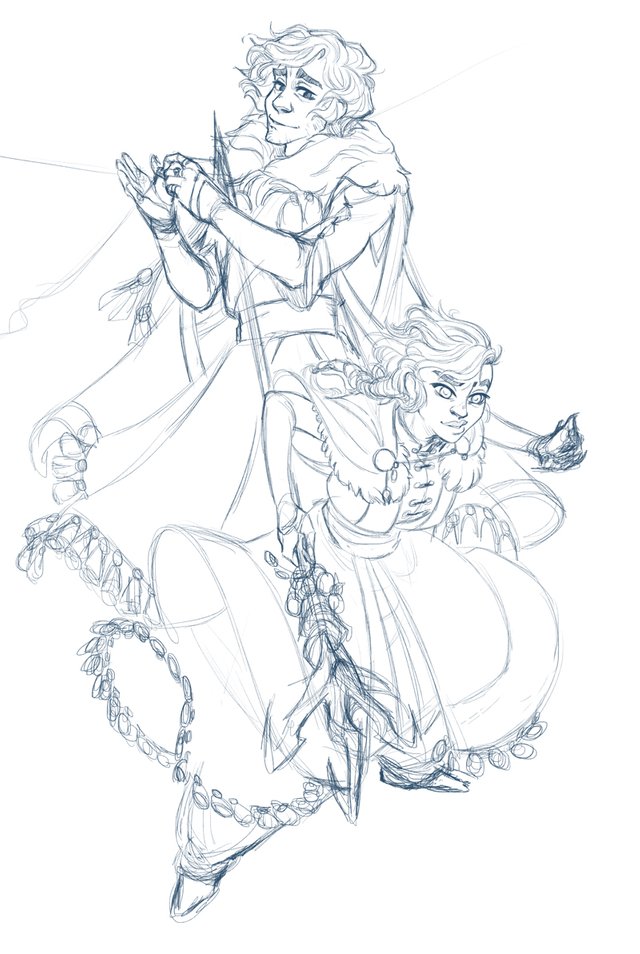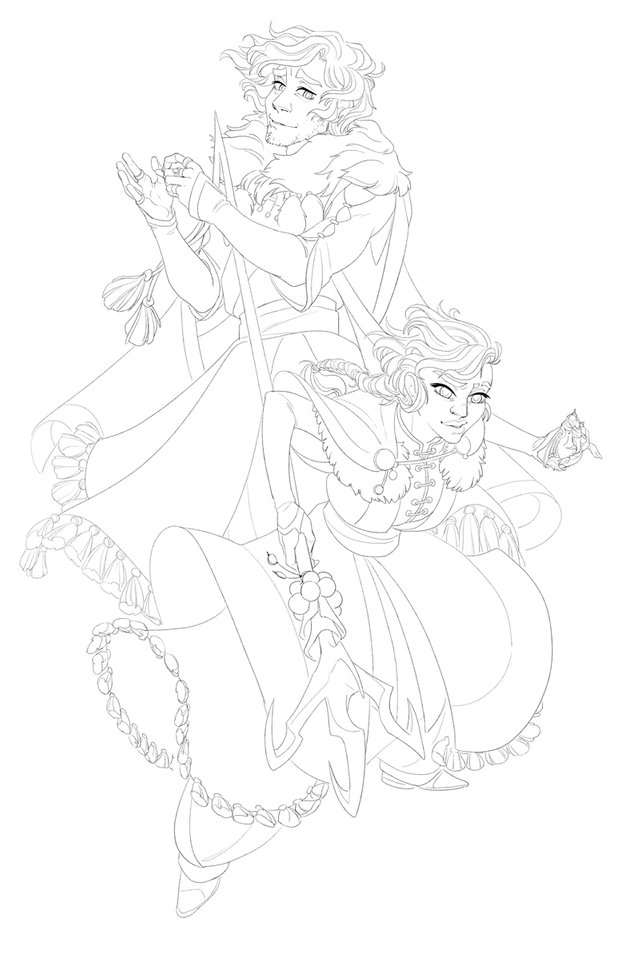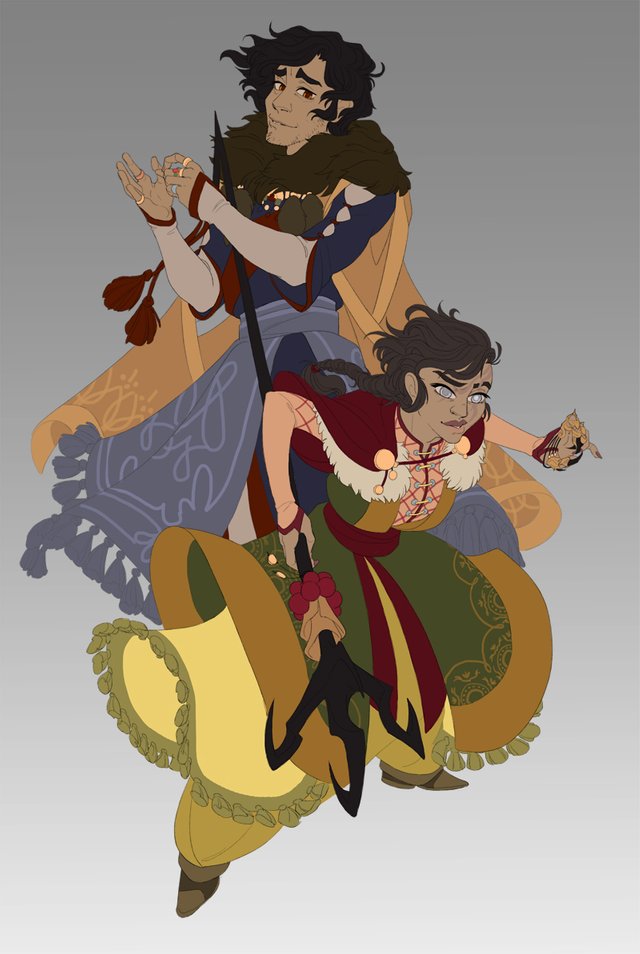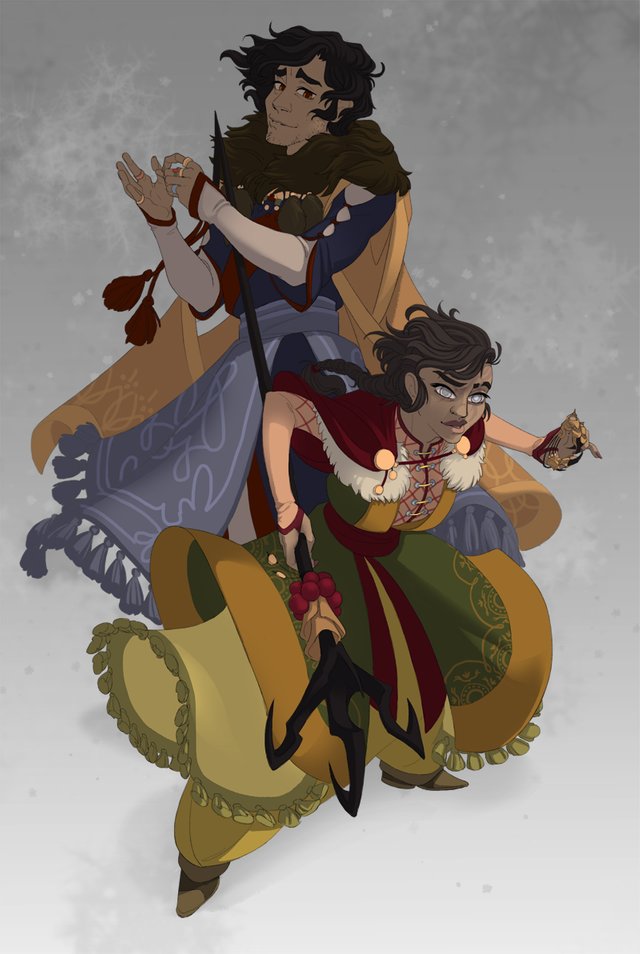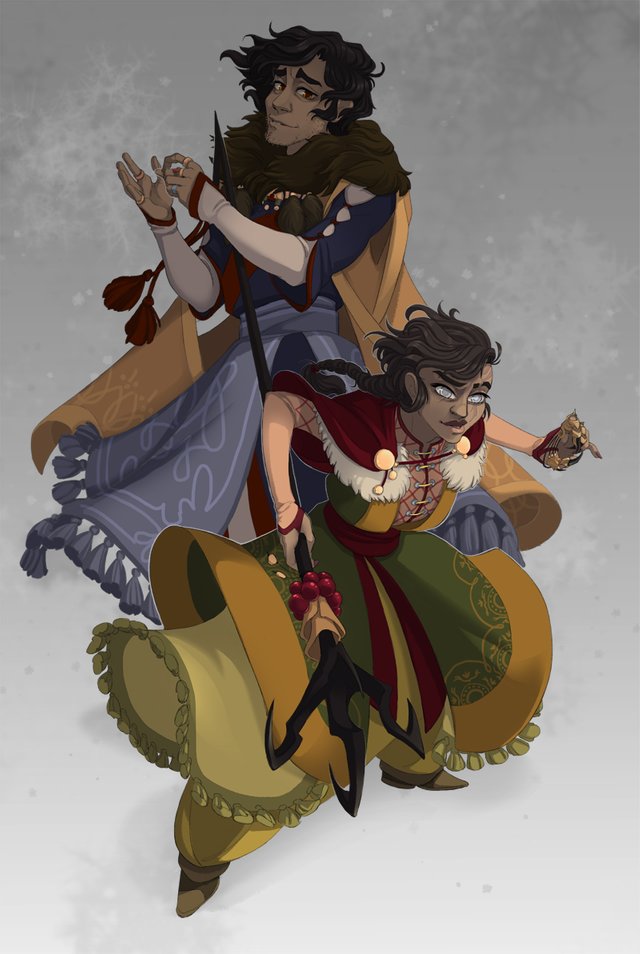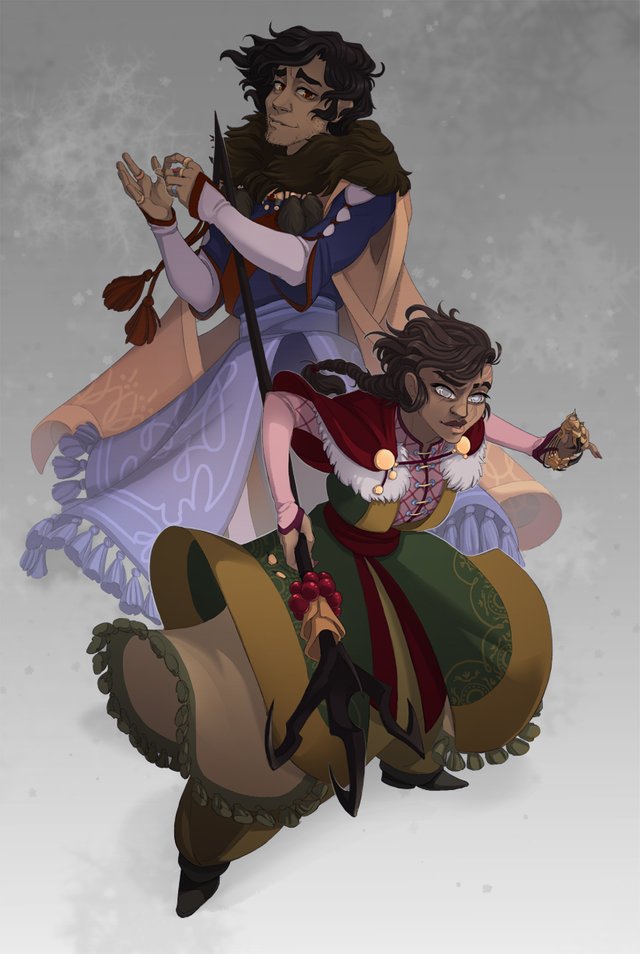 And here is the finalized piece!!: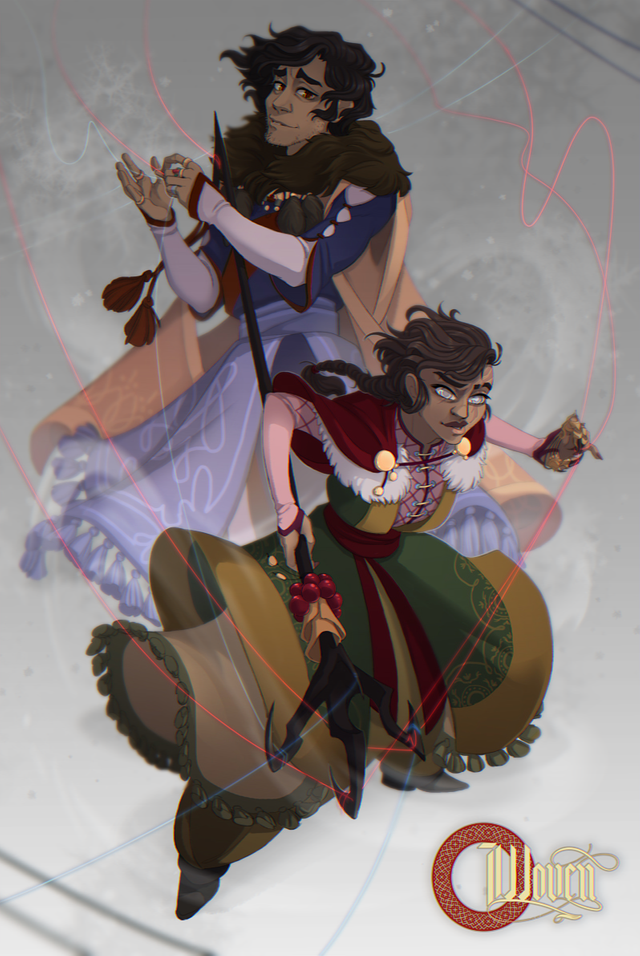 It was nice to take a break from commissions to complete this little character piece :D
I hope you all enjoy this one!! <3
Cheers!!