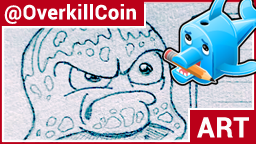 The Jelly Fish:
Jealous from missing all the boats. While I'm not jealous, I've missed an incredible amount of crypto boats since late 2013. Two or three good trades/buy-ins and I could have ended up a multimillionaire. The CRAZY thing is I sat on the sidelines and watched these opportunities go by. Steem is pretty much my last hope XD.
Don't fail me, Steem!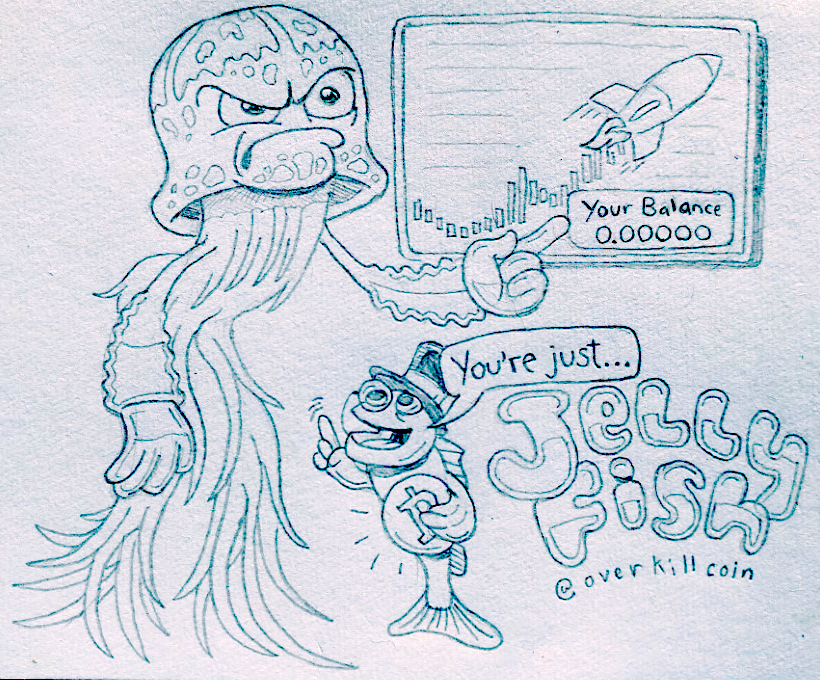 Super excited about SMTs!
Check out @stephenkendal's post about the potential of SMTs.