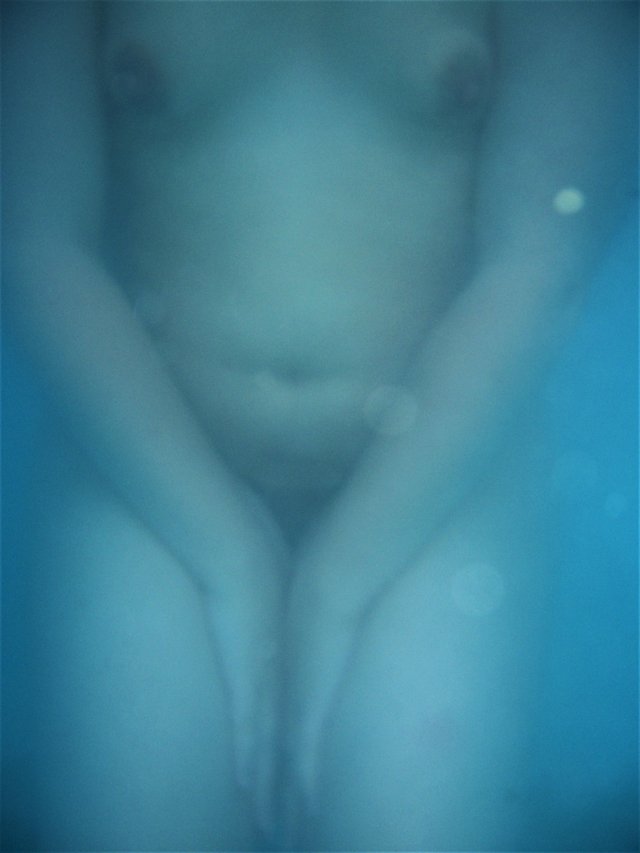 I know I don't do much on here, I have a life outside after all lol
But maybe some people will appreciate my "Rough Art" as @axeman puts it.
This is nudism in art form. It's not the porn so many push as "nudism". This is not intended to arouse, but to bring attention to the beauty of the human body.
If you enjoy this, please upvote and resteem and give your feedback! I'll take some constructive criticism.
If it's successful, who knows, maybe I'll be more active on here.