Happy new year everyone.
Since it's the new year I felt drawing to kick off 2019. So while me and my missus watched the new film BirdBox. I painted a portrait of the always happy, always smiling Jon Snow from Game of Thrones.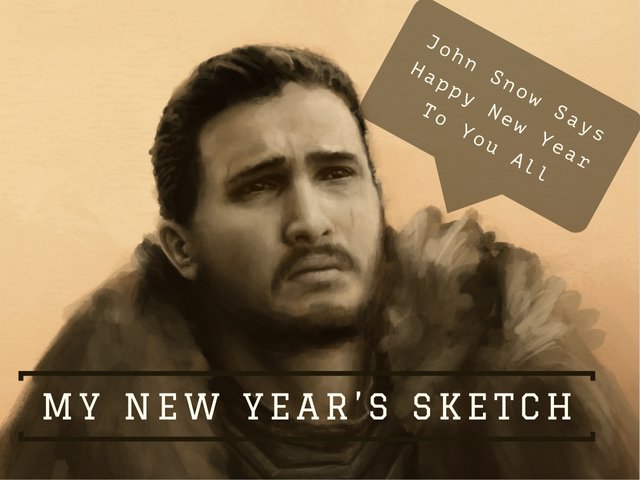 Jon's special message- Don't be like like Jon Snow.... Be sure to crack a smile, laugh and send out good vibes to everyone around for 2019!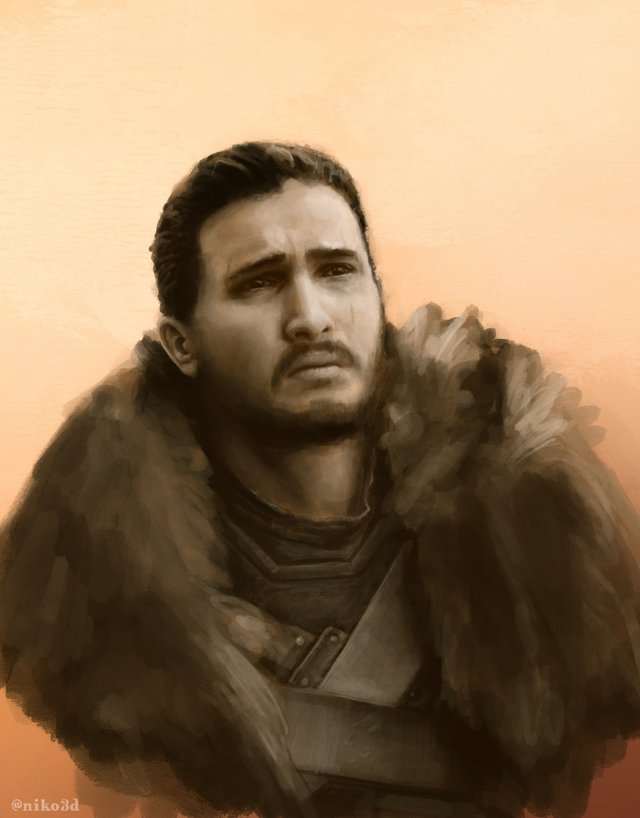 Painted as always with Procreate on my iPad :)
Which means I've also made a little timelapse to share with you all.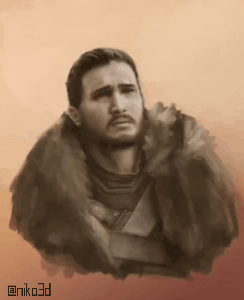 That's me for today, Have an awesome 2019 everyone!!
Thanks for viewing.
Nick aka @niko3d


Join us @steemitbloggers
Animation By @zord189