Fantasy Crown Series
This is the first of three headpieces I made for my friends at Vixen Pinup Photography. I love working with the talented ladies behind Vixen. They specialize in shooting pinup and old Hollywood styled portraits, but they also have a strong interested in fantasy photography. They have asked me to design a few headpieces for their future photo shoots.
For this first headpiece, I was inspired by a recent visit to a bird sanctuary. They had a cute pair of white doves that I fell in love with. Here is my headpiece inspired by them. Enjoy!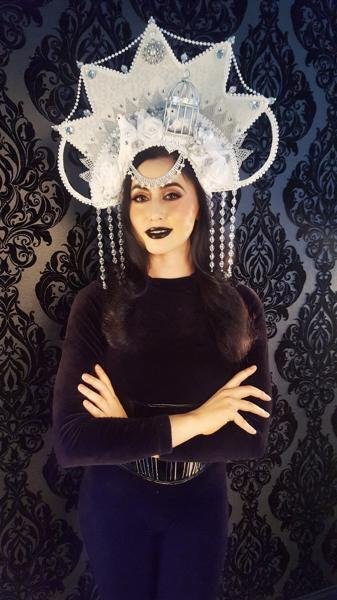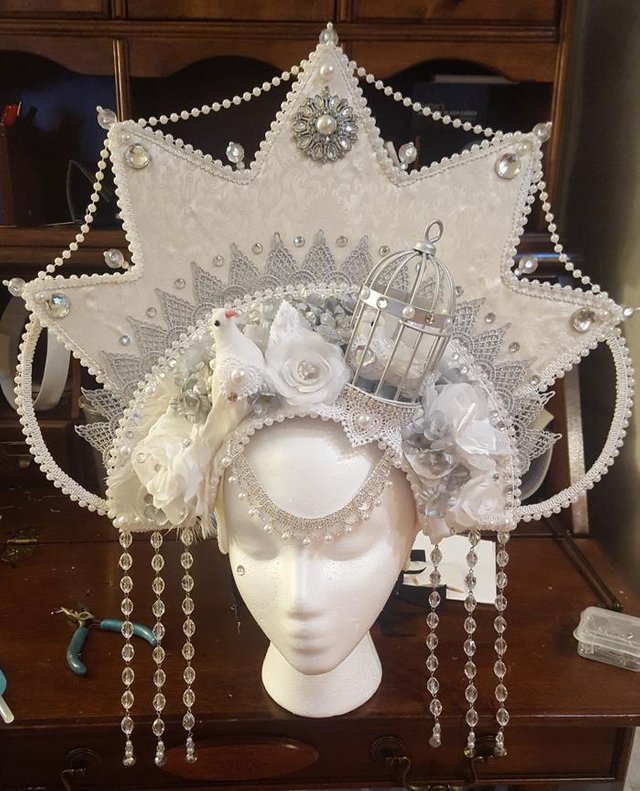 Also check out: https://vixenpinupphotography.com/