Artist MORAN and Steemit Community
Black's Beach San Diego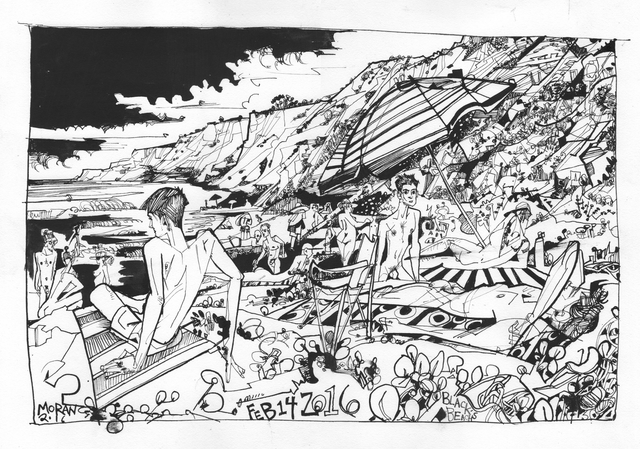 //
Dear Community,
I am sorry for my absence.
With life comes changes.
In December I ended a terrible lease with horrific property owners and management.
I now am in a new studio.
I had a few options but I ultimately decided to stay in the desert.
Very soon I am dropping off a painting to be hosted at a gallery in Palm Springs California.
March I will be fulfilling a grant to participate and make a work for Bequinox the Los Angeles regional burn.
My work is entitled "The Promised Land". The name is in reference to the acquisition of property in California City California that is now owned by the Los Angeles Legion of Arts. Owning the land allows a freedom and space that was not available with leased space.
Separately, I am preparing for a submission of 8 works to go to the ART Revolution Taipei in April.
Finally I am working on a final contract for representation and a series of shows in Asia.
Specifically China.
I will do my best to update this community and share in my efforts.
In the interim may I please share a collection of works not previously shared with this community.
For more works and social media links please visit http://www.morangallery.com
Thank You,
Patrick J. Moran
Pool Boy 2018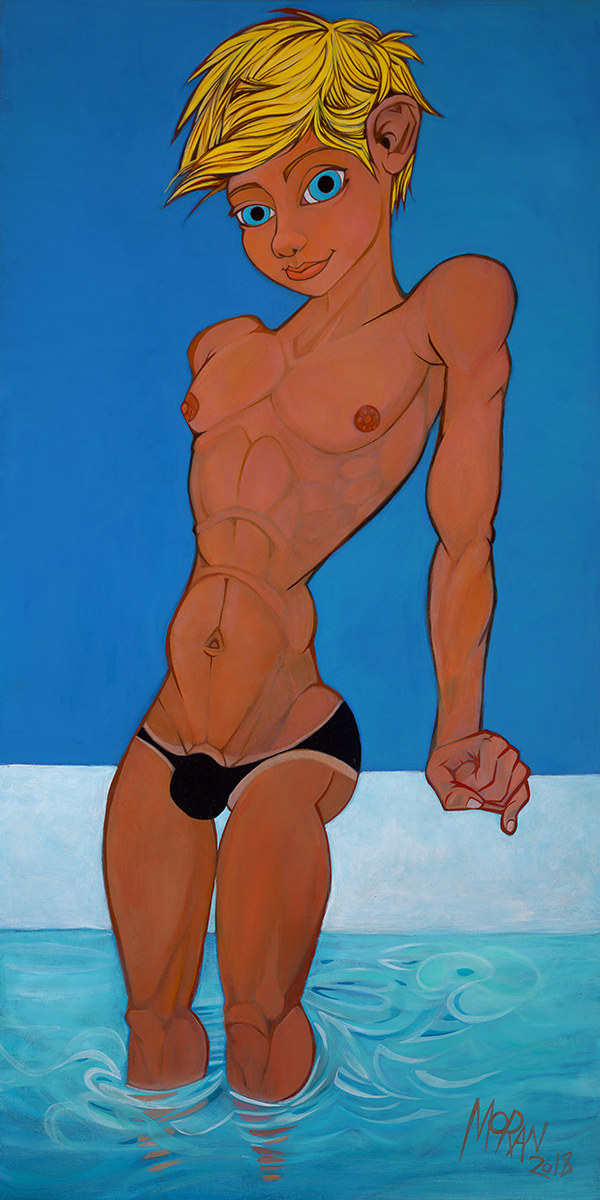 A whippet commission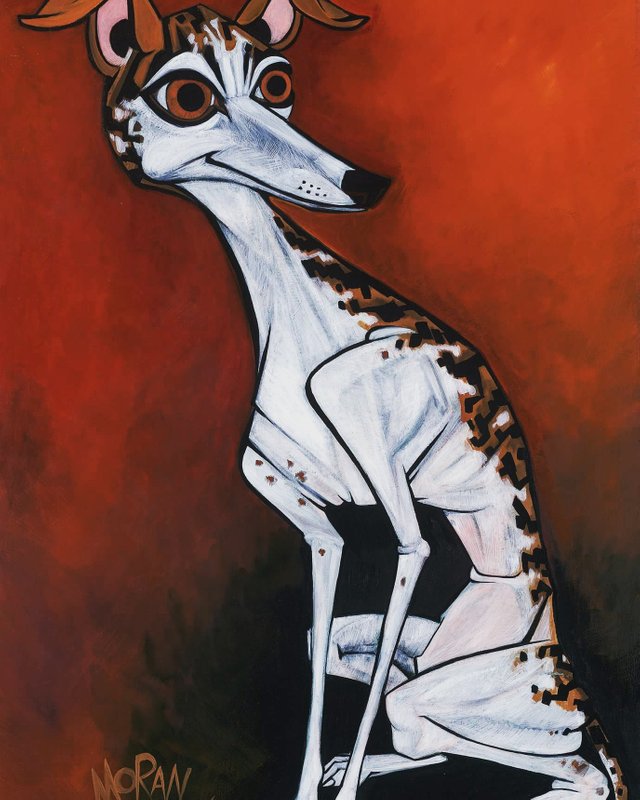 psytribe Freakshow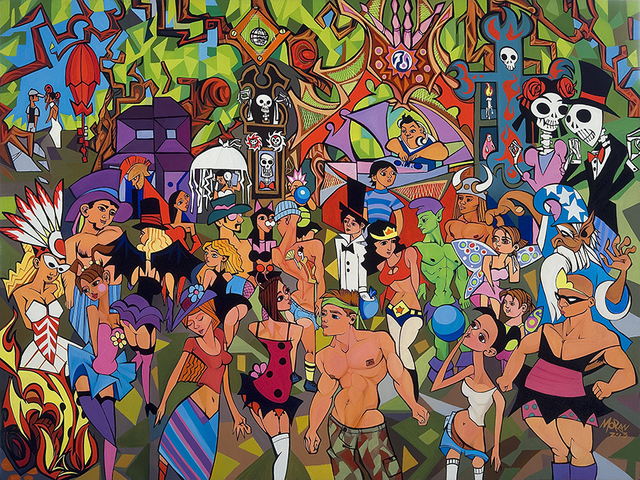 Female Torso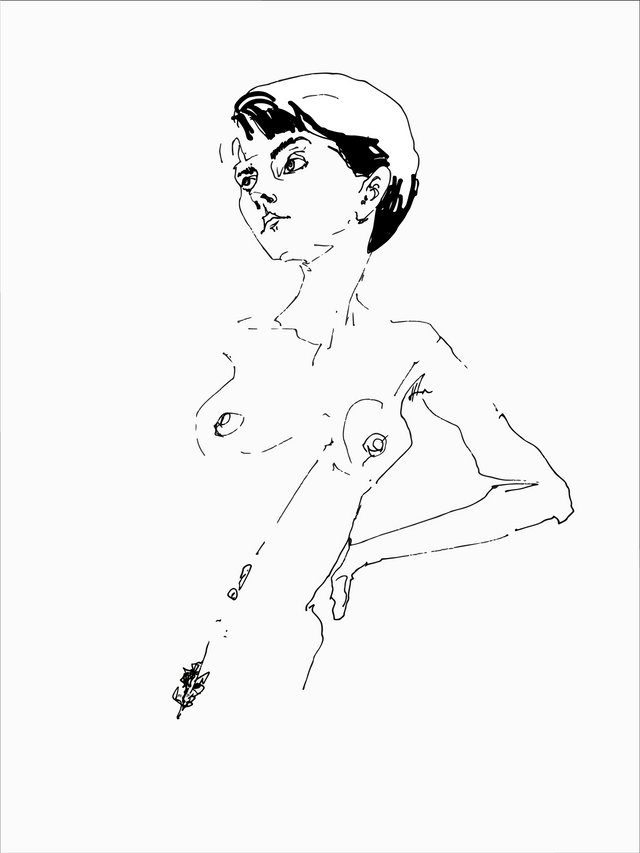 Large Seated Female Nude