Went to a Theater last night, yes, my mind was blown
Its been years, and I do mean years since I've seen a good play. To be honest with you, since this whole thing was happening at a none profit, my biases and I where ready to embrace the music with low expectations. To my surprise, to my amazing surprise, my mind was blown and I'm yet to recover all the mental fragments.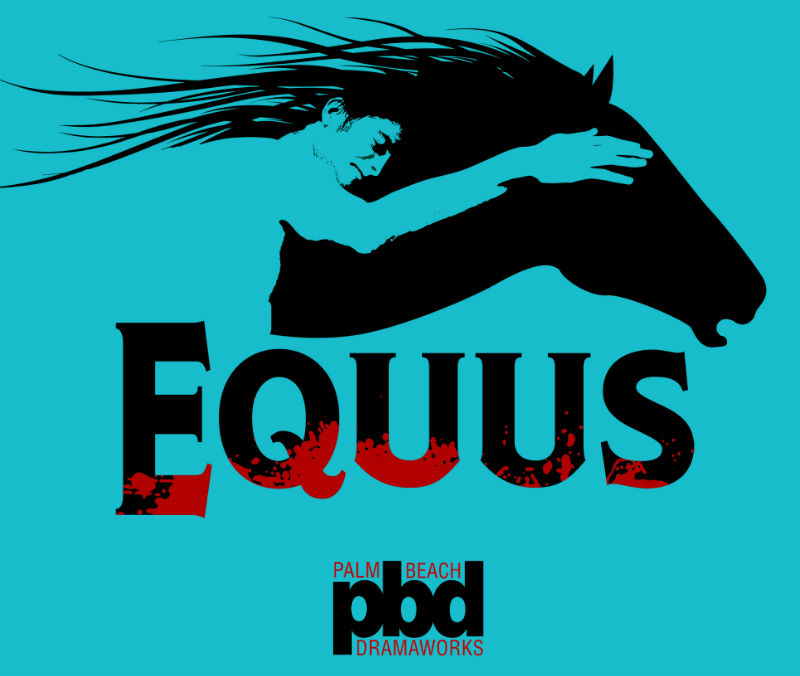 You would be forgiven for thinking that I'm exaggerating for the sake of utilizing the full extend of a vocabulary I yet don't dominate, but rest assured this is not the case. I'm quite lacking words to describe the power behind the performance, and the hundreds of emotions that flew free around an attentive shocked room.
From Wikipedia
Equus is a play by Peter Shaffer written in 1973, telling the story of a psychiatrist who attempts to treat a young man who has a pathological religious fascination with horses.

Shaffer was inspired to write Equus when he heard of a crime involving a 17-year-old who blinded six horses in a small town near Suffolk. He set out to construct a fictional account of what might have caused the incident, without knowing any of the details of the crime. The play's action is something of a detective story, involving the attempts of the child psychiatrist Dr. Martin Dysart to understand the cause of the boy's actions while wrestling with his own sense of purpose
In my view
There is no amount of describing and googling that will deliver the intensity of going to see this play for yourself. I have to say, just because someone might wonder. I was not in the least familiar with any of the actors, I had very little knowledge of the theater and to top it off, to make my ignorance even more comical, I was under the impression it was going to be a musical.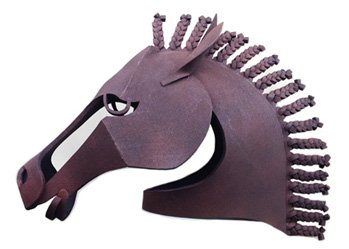 img src
I'm only giving myself to honesty because I'm attempting to address those who like me, are always "too busy" to attend these types of things. I will say however, that the value this art brings to the human experience is probably best described by poets who are no longer among us, but I hope this feeble attempt is giving you my dear reader a bit of encouragement, a nudge if you will, in the right direction.
If you live in Florida - Palm Beach Dramaworks
You may be familiar with this Theater already. I had heard of it, but this was the first time setting foot in the building and I have to say, I have nothing but praise to share. I won't go as far as to speak of the other plays currently happening at the
Palm Beach Dramaworks Theater
because I would be speaking from ignorance, but if EQUUS is an indication of their quality standards and I was a man to gamble, I would not hesitate to drop some Benjamins on the table.
I do want to mention the Actors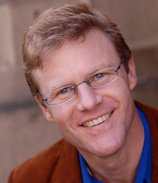 Particularly
Peter Simon Hilton
who in many ways was the culprit to my surpassed expectations. Being the type of person who overthink things to the point of mental exhaustion, his portrayal of a Psychiatrist trying to reconcile logic with passion gave me goosebumps, had me tearing up a time or two, and stole some unexpected laughs from my face.
You simply have to be there to experience it, using just words seems like I'm dancing in circles attempting to explain math to a toddler. However if my ineptness to describe greatness is an indication of something, it might be of how great the greatness is, right? Forgive my redundancies, but at this point in time they seem fit the fitting.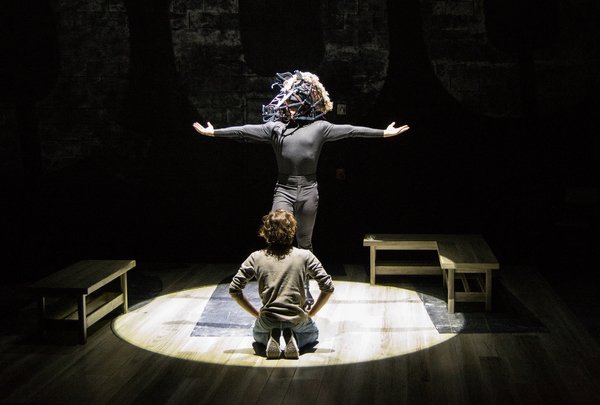 img src
Theater is expensive you say?
I was under that impression myself, hence why It's been decades since the last time I got acquainted with the popcornless floors. But, in this particular situation (to my knowledge) they have tackled this challenge in a rather unique way.

What a clever way to get the younger generation acquainted with theater, right? I'm impressed to say the least. I know there might be a couple of people who would tell me this is just too much money anyways, but those people I would ask one question. When was the last time you upgraded your phone?
In any case, I will leave this somewhat out of the blue rant/post/experiment/review/invitation/something (I'm sure I'm missing a few / ) where it stands. Hopefully you've given it some thought, hopefully you decide to go check this out and if you do, if you do!.... Let me know... You will need to fix your head too and I can help, I would have had at that point in time much more time of mental digestion.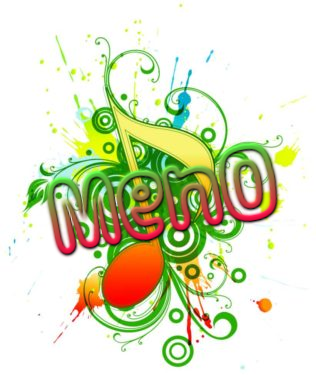 Other posts by yours truly
• sleepy qualie
• Here comes the Wind Again & Timeline Contradictions
• Try this on yourself
• The original, my older brother Jose
• I have # pending friend request on Discord