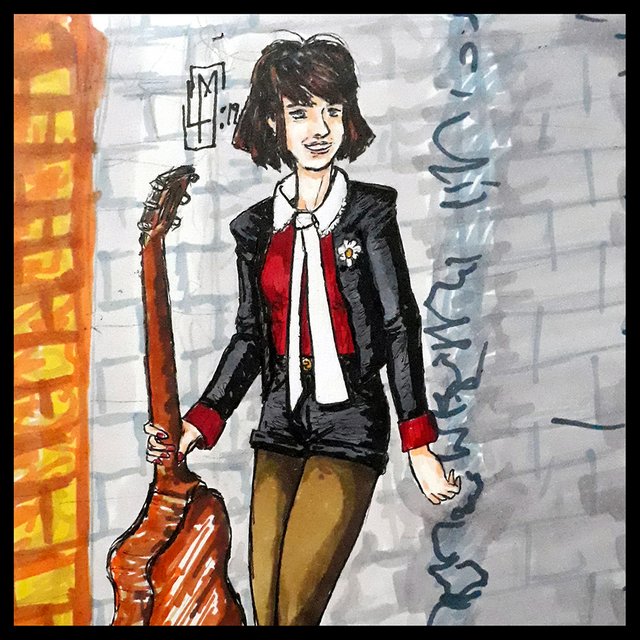 ---
I love Kimbra! hahaha, she has a gorgeous face and her voice is sooo amazing and even better that she knows how to use it, so it was natural that I wanted to draw her... for a long time however I never came around it for some reason until now.


While watching some her videos, I picked her look in live version of "Wandering Limbs", very nice attire, which makes her look quite a classy musician, here is the video so you can watch it ;).


Technical Info:
Traditional Media on a B6 sized sketchbook
Mechanical Pencil HB, inkpens and Colour Markers.
Possible 2 hours can't remember well but it was all in one night.
---
Final Artwork 😁✨

Click to see in full size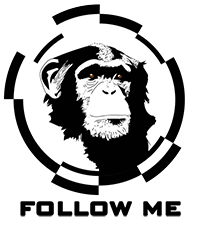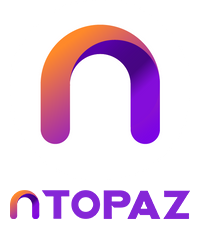 Join our Discord Channel and network with other artists to help each other grow.