Random Adelaide Street Art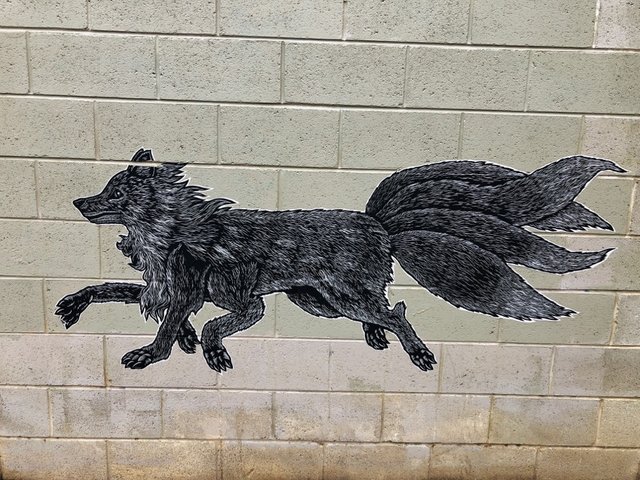 I had a massive breakfast with Wifey this morning at the markets. While wandering to our destination from the car park we stumbled across what I at first though was a Pokémon.
But after closer inspection I realised that I am simply a nerd and should check things more closely before passing judgement.
Have a great weekend!
Posted using Partiko iOS