Hello steemains! Today I brought an new artwork. It is a pencil drawing I made for a friend as a birthday gift.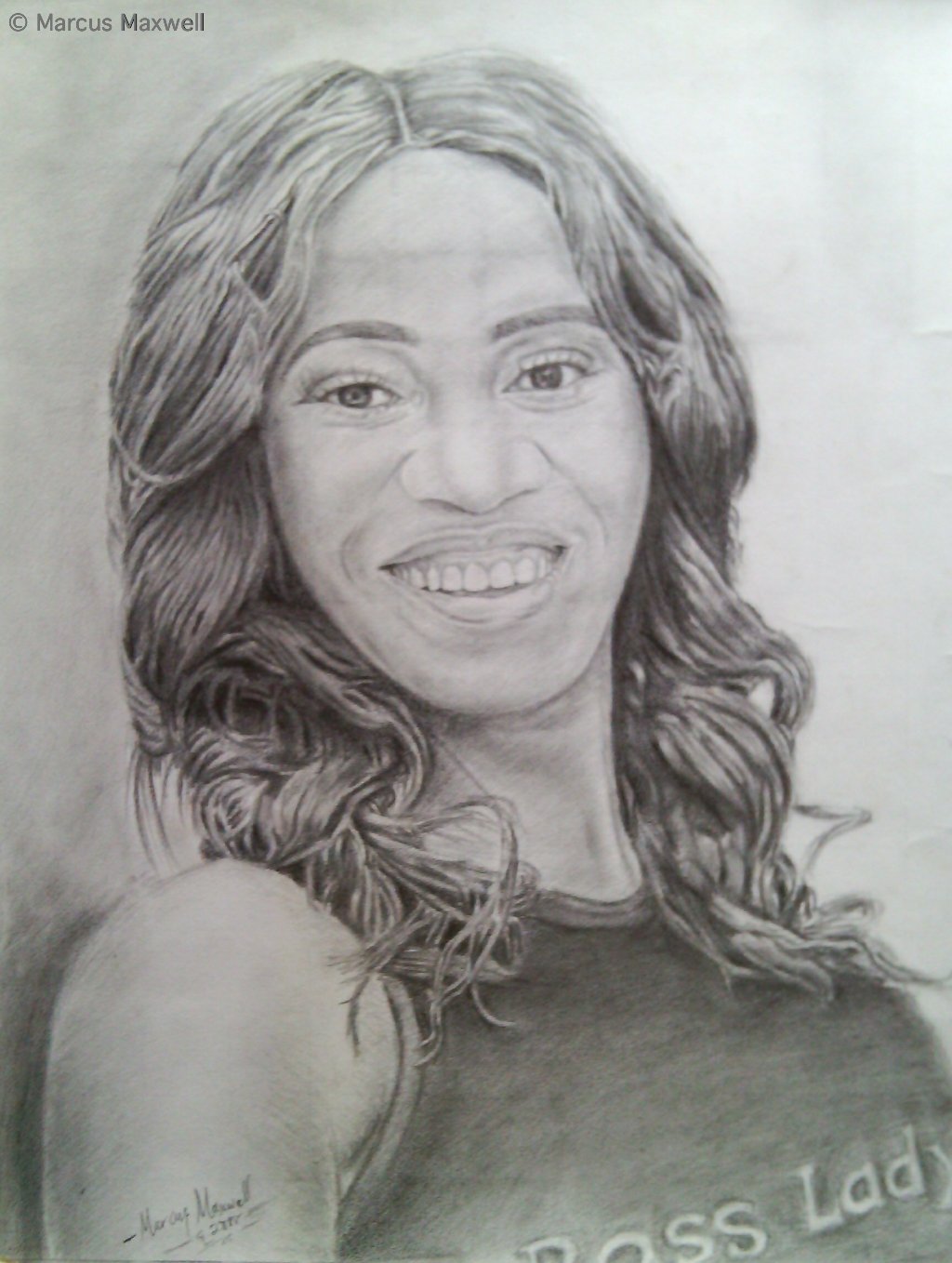 Initially, I wasn't aware of her birthday until few days before the date. So I had to hasten and use two days to create this work. The drawing was completed the night before her birthday and presented on her birthday.
A person's birthday is a special milestone that is worth celebrating. There's no age limit for it. Whether the person is young or matured, it is important to give special attention to the person during one's special day - make the person feel special - it doesn't matter how valuable the gift may be.
Also, it is good to surprise peaple - whether friends, relatives or acquaintances - with a special gift without expecting or wanting something in return. No matter how small or big that present might be, you are touching someone's life. It could be reminding them that they still have someone who really cares about them. Making someone feel special is more than enough reason to make you give more.

While it feels good to be on the receiving end, there's a feeling of self-gratification when you are the one who is doing the giving. Even though this can't be measured in monetary value, giving provides more self-fulfilling experience that last for a long period of time.
Remember - A simple act of giving can provide a good respond in the long run.
See progress shots below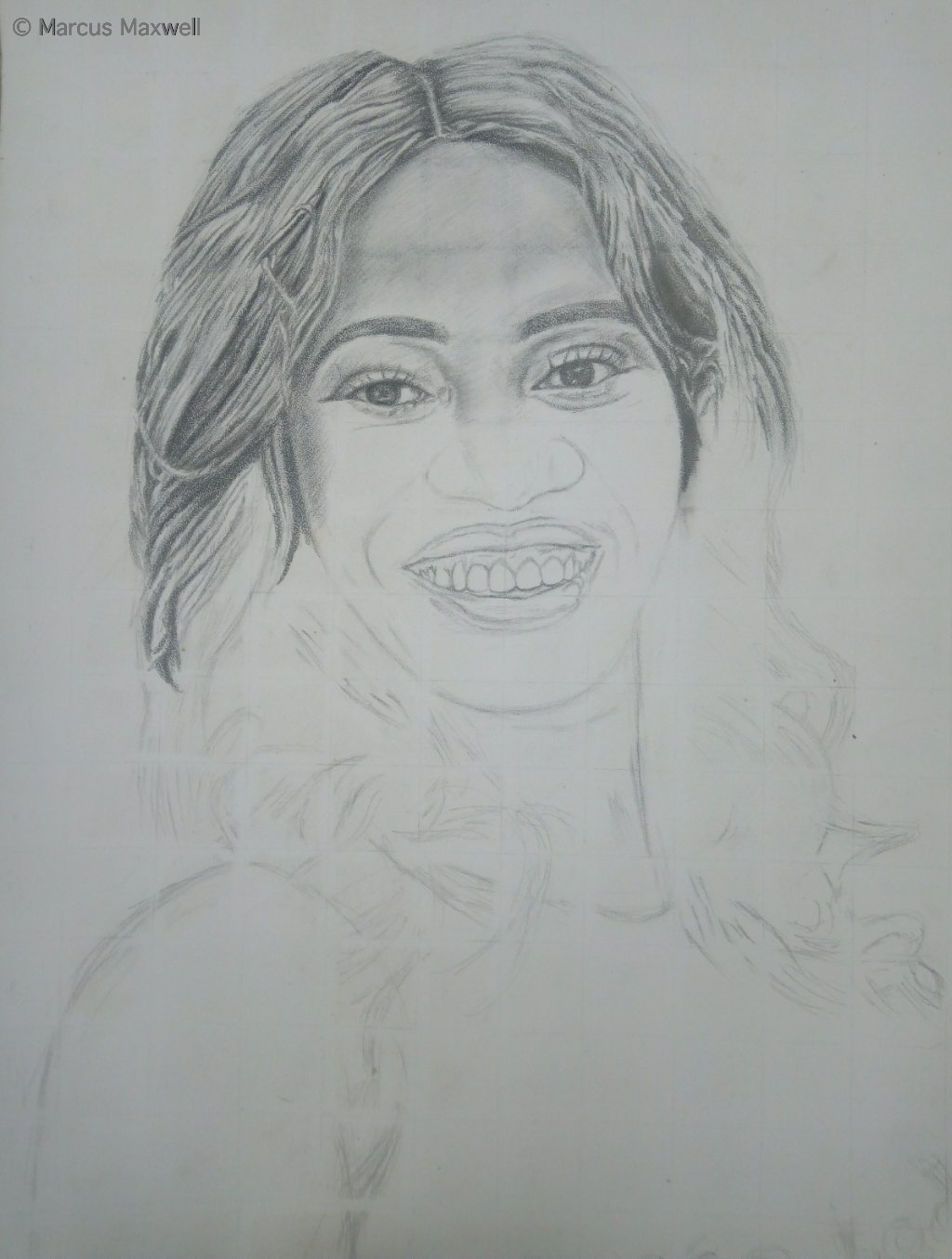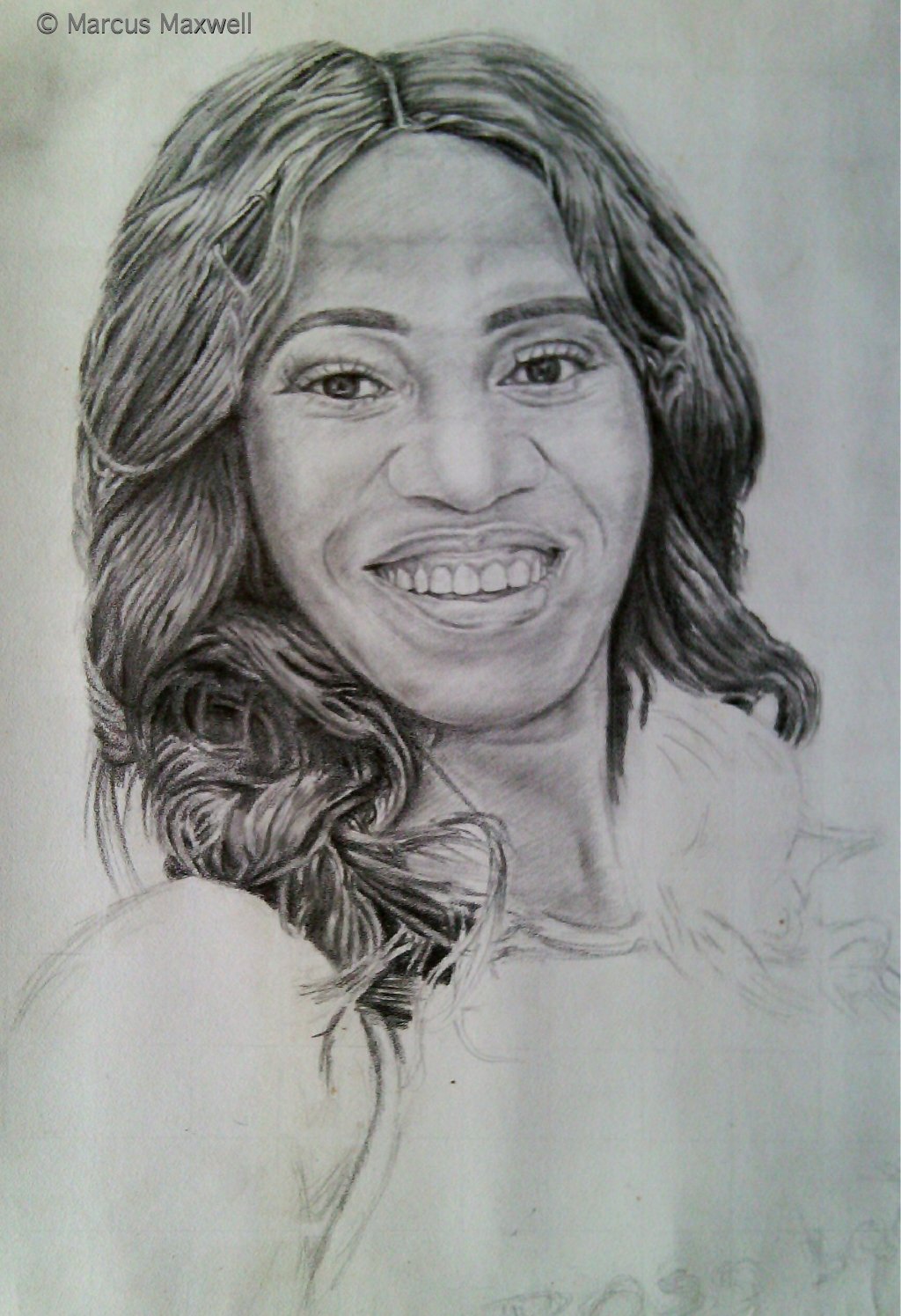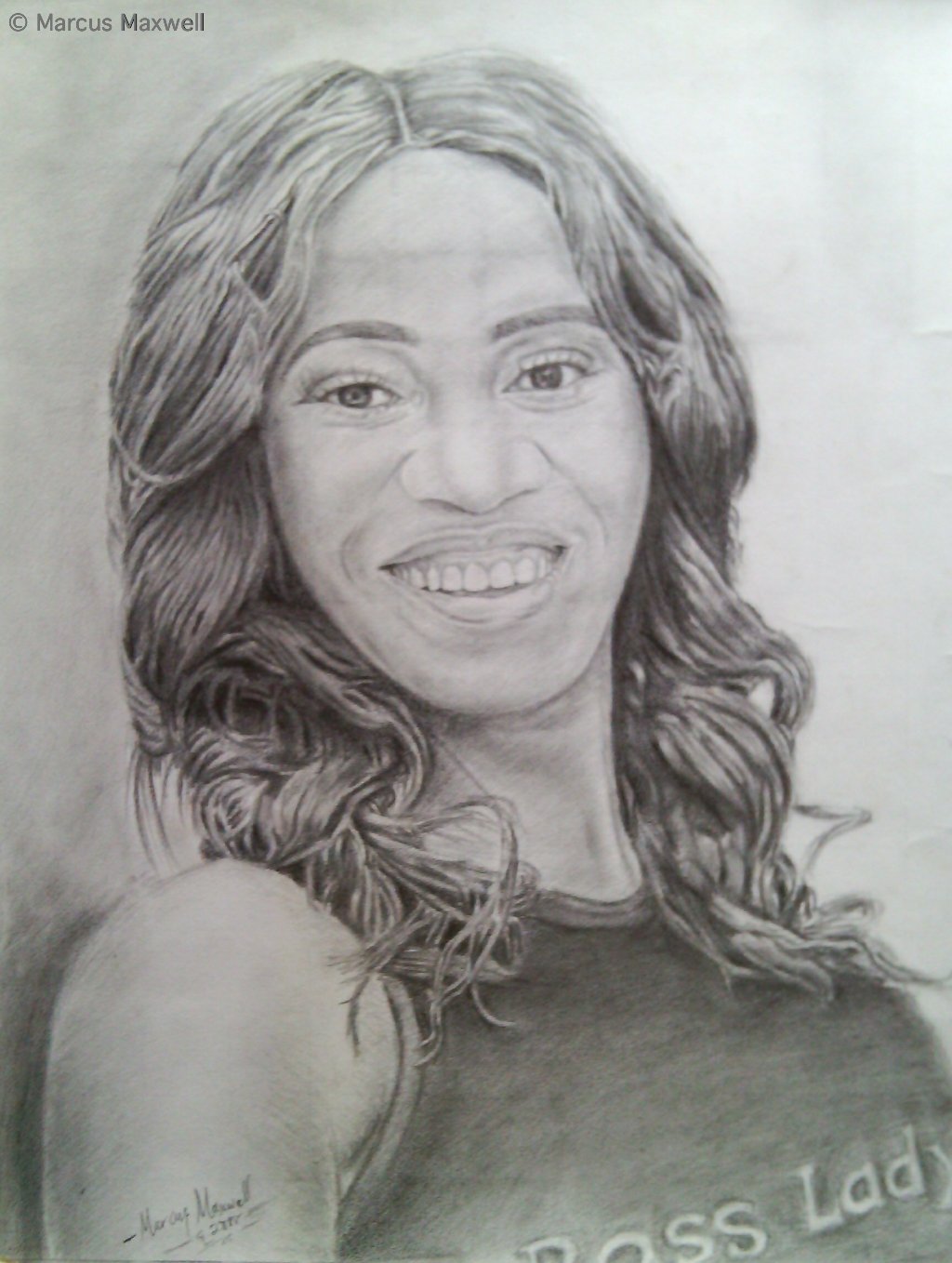 Original work by @maxijgcomm (Marcus Maxwell)
Thank you for stopping by...
Your support will be highly appreciated.