hello there, today i drew a new picture. for this drawing i wanted to choose an object to draw. so i went to an idea generator and got a suggestion to draw a gas mask.
i downloaded a picture from google and tried to sketch it.
here is the final drawing: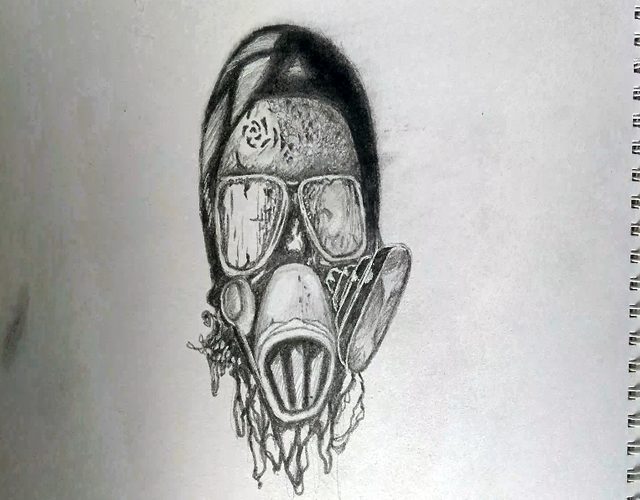 for this drawing i wanted to make a timelapse video so put on the camera and made a timelapse video.
i tried to upload the video in dtube but we all know about dtube.... i have tried to upload that 4 times and it still says eror. so i am giving up on dtube.
so now that i cant show you the video so you have to be happy with process shots: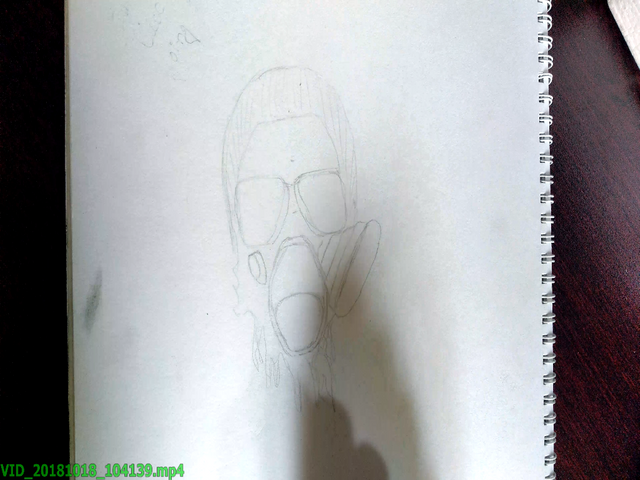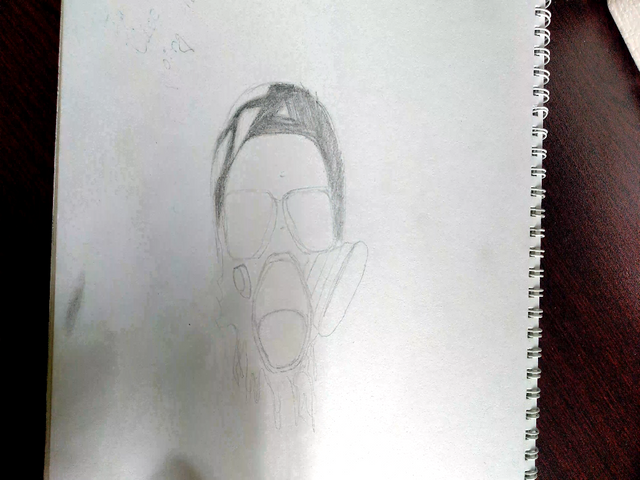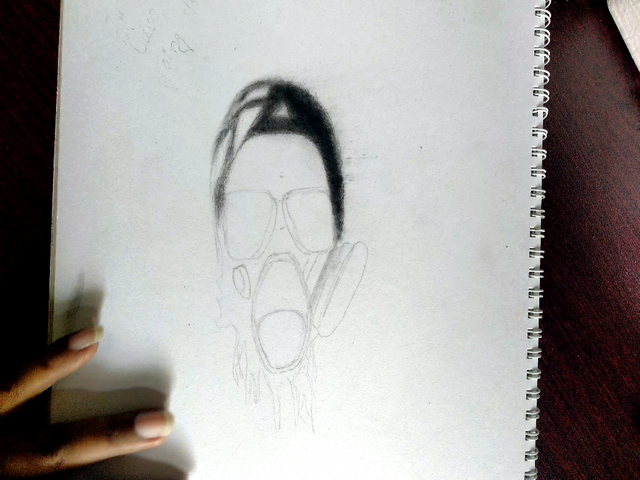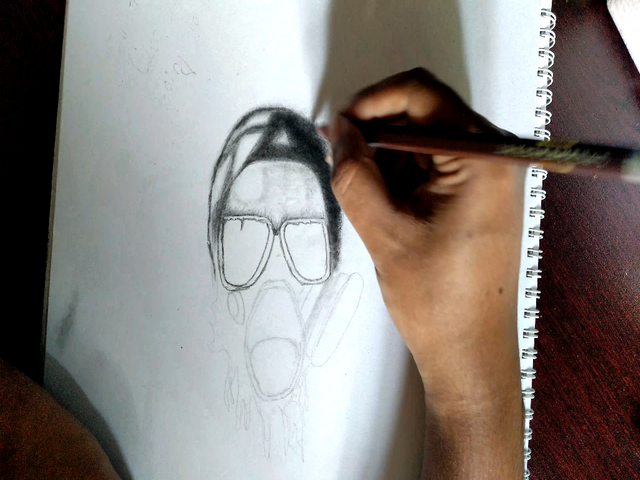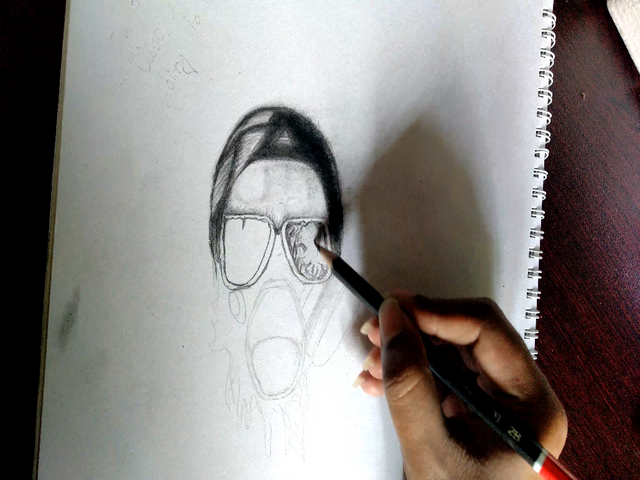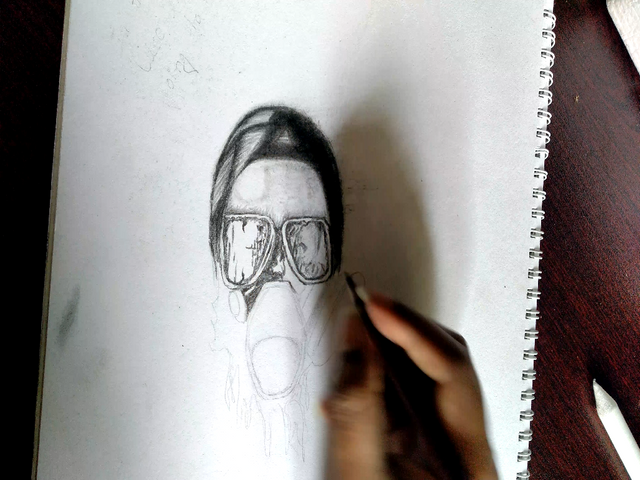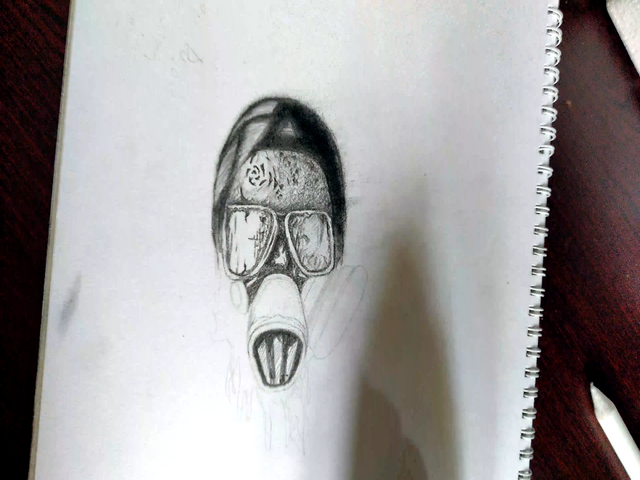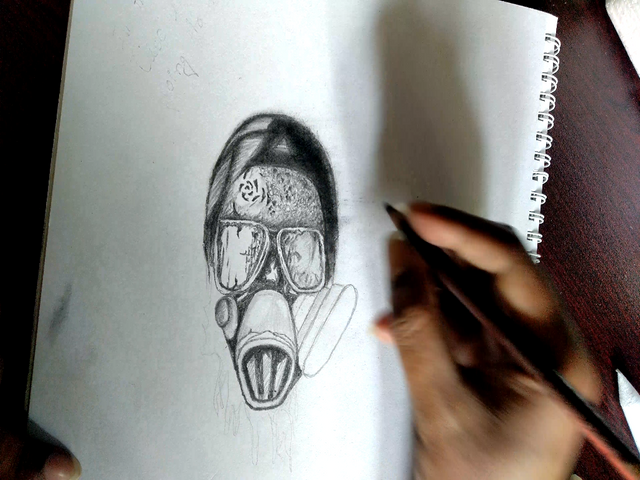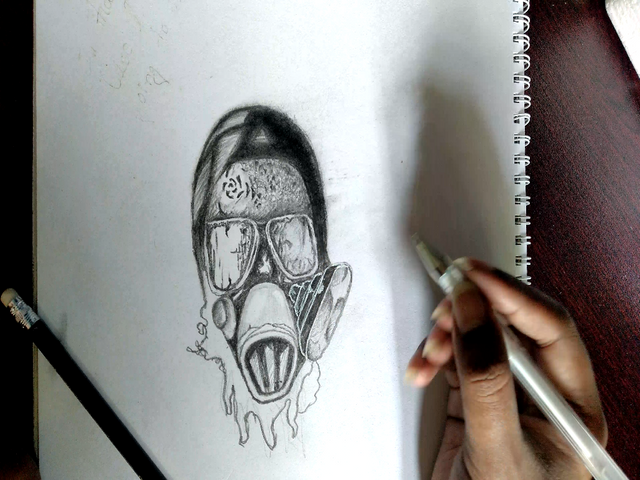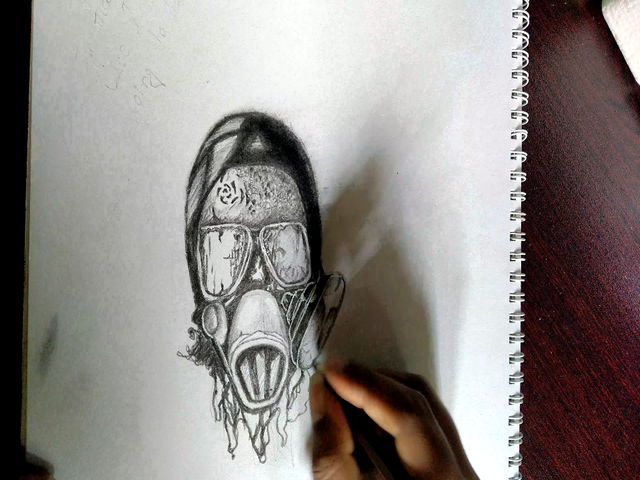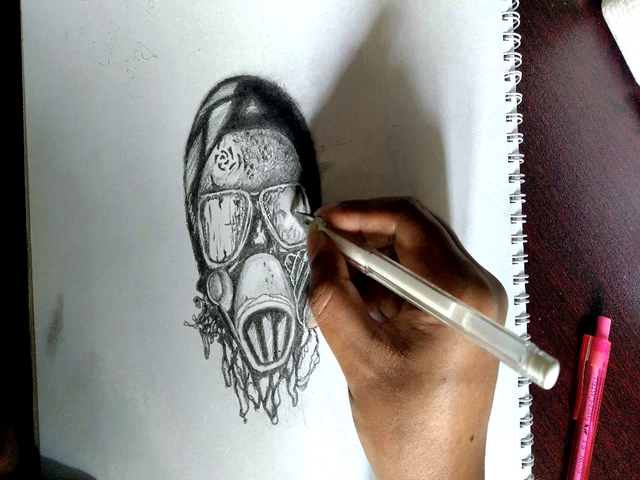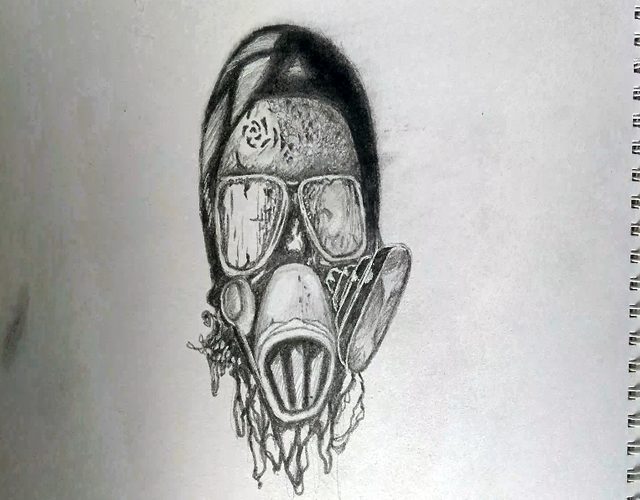 THANK YOU FOR VISITING MY BLOG
FOLLOW ME TO SEE MORE OF MY ART IN YOUR FEED