MY NEW PROJECT - Marbuls
Hello everyone, two weeks ago I decided to start making fantastic beings. I was inspired by Zyabra creatures made by an artist from Ukraine. I loved the idea, so I prepared my own designs and start with modeling.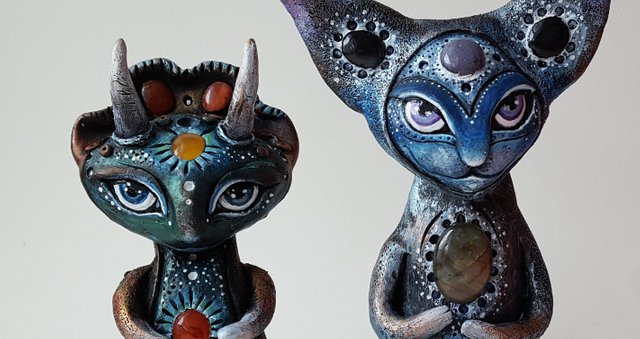 Here are the first two creatures I made. I used air dry clay and gemstones. Then I painted them with acrylic paint. I decided to gave them names, because every creature is original and has its own personality.
Marbuls is the name for all of them. I connected my first and last name and that is what came out of it. I will post more of them soon. But If you like this project, please go to check my fb page: https://www.facebook.com/marbulky/?modal=admin_todo_tour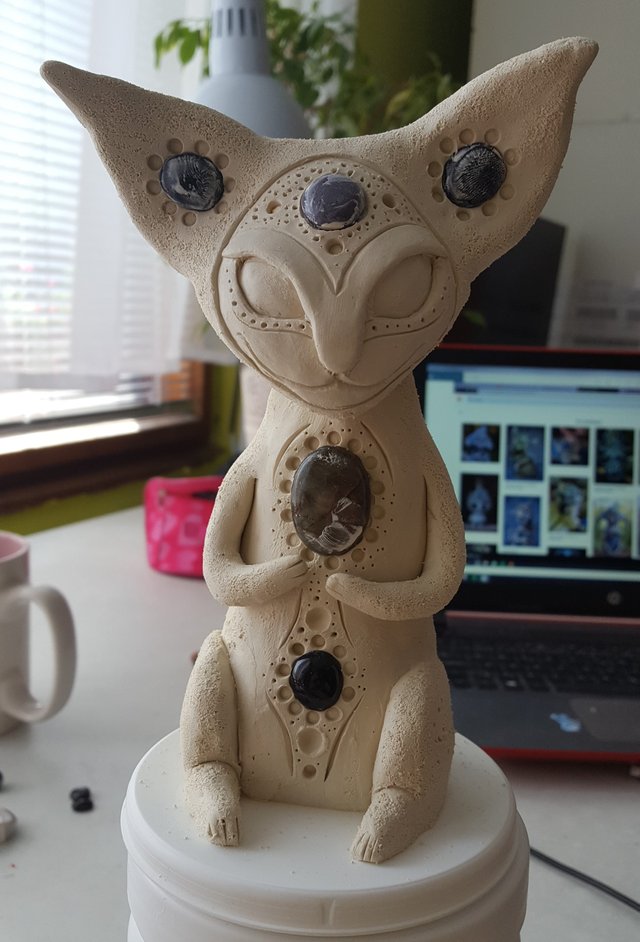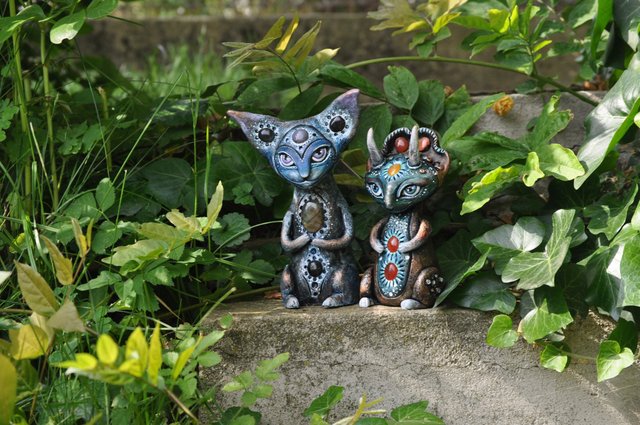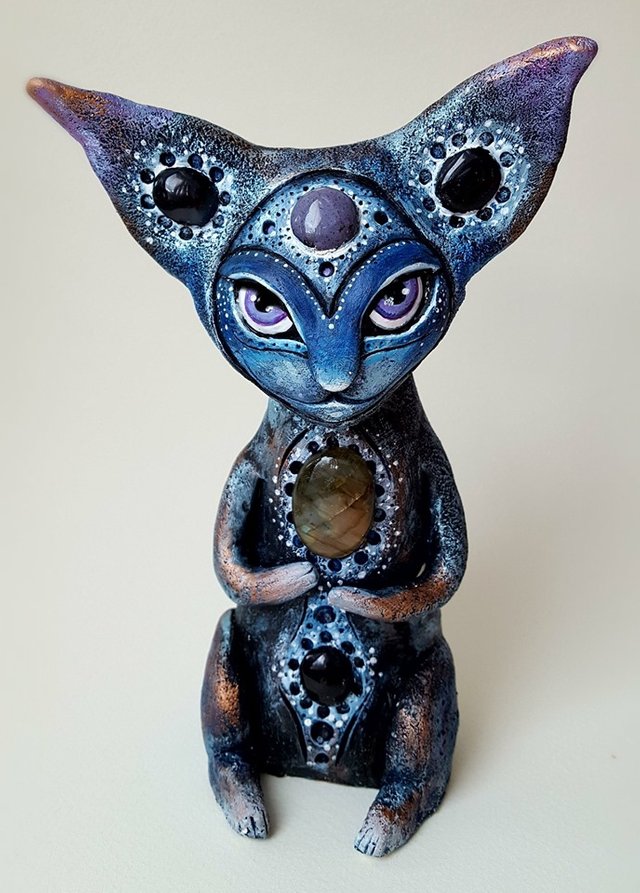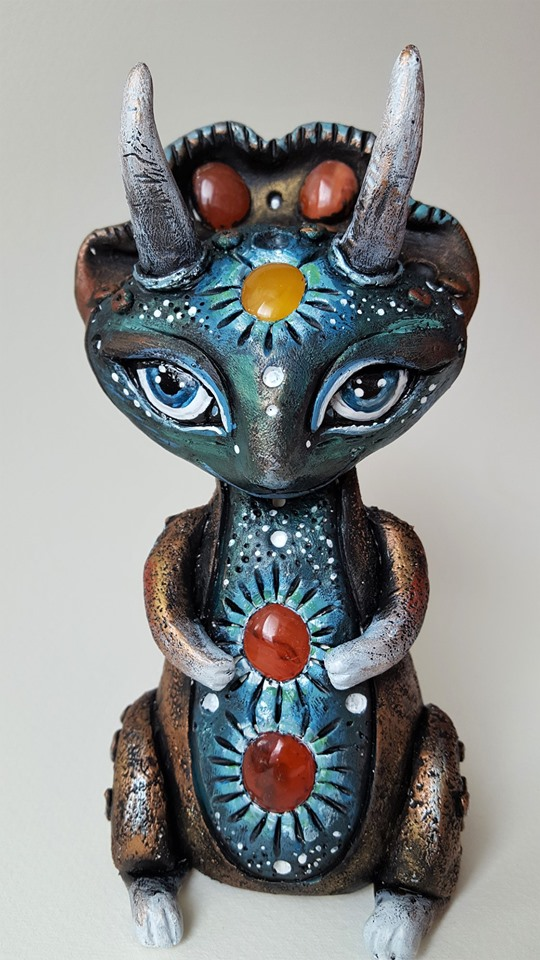 Thanks for watching!