🔹 MY ART - acrylic painting inspired by our garden
Hello everyone, yesterday I finished a piece I made according to the photos I took in our garden. My mother loves to grow flowers, so we have really nice garden. Nowadays it is in full bloom.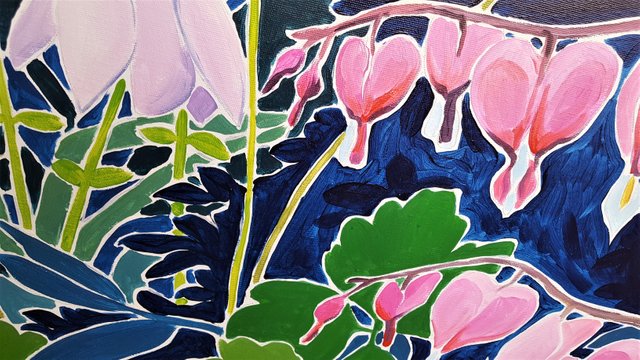 Here are some photos I took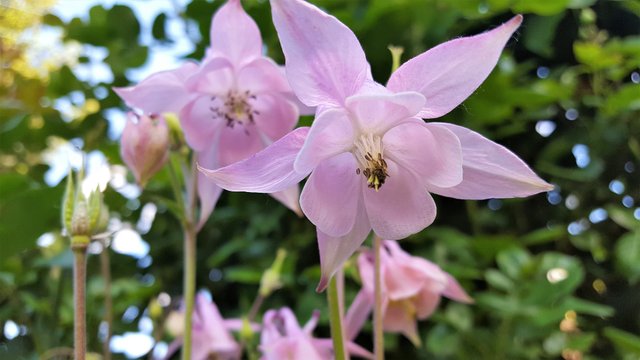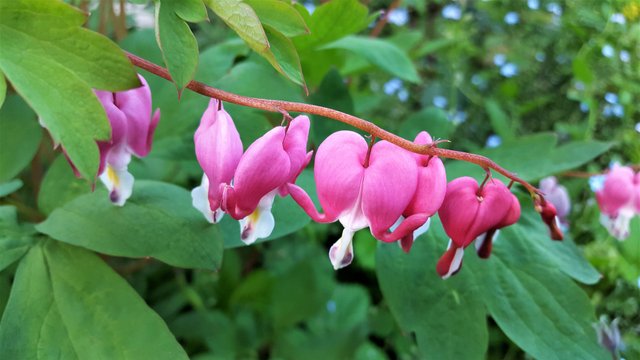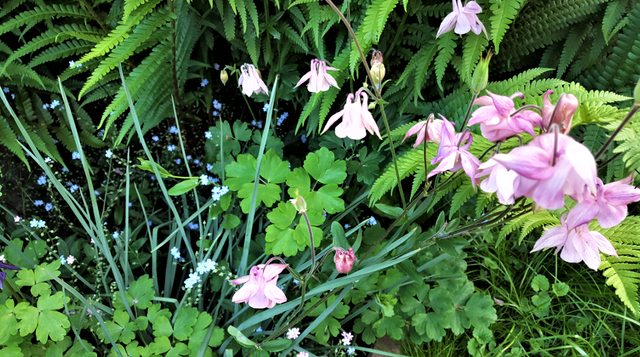 And the final painting
It is on a canvas 100x100cm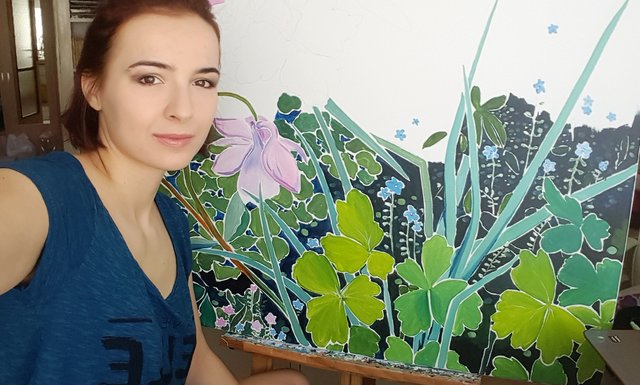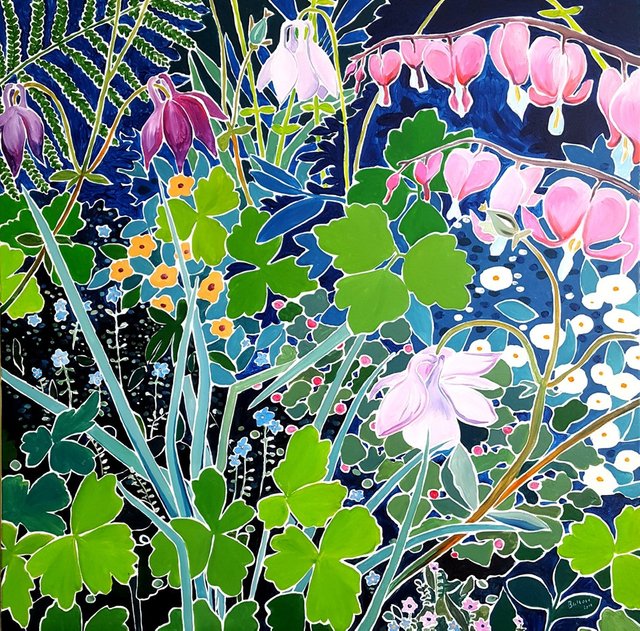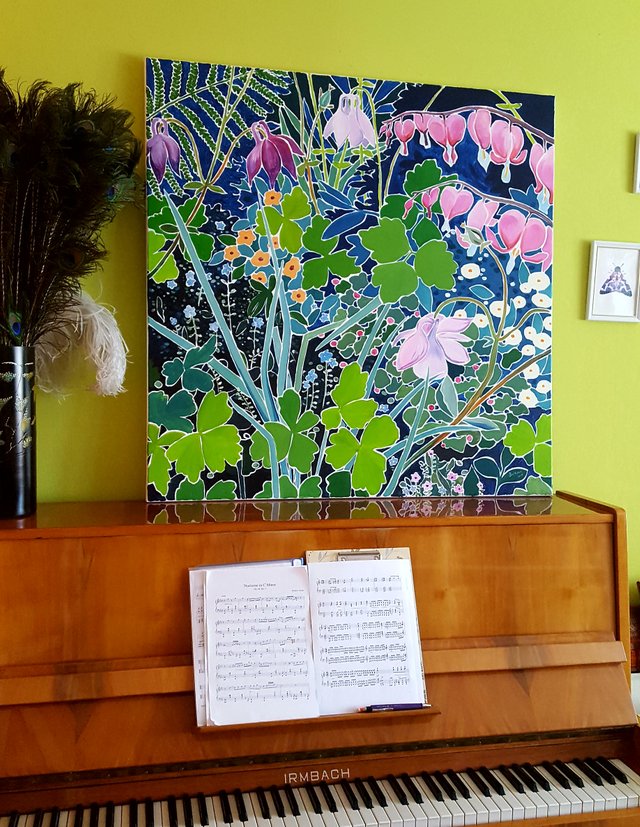 Thanks for watching!