Inktober 2019 Day 4!

Heyo! Hope you have a good day!
I know, i know. It's been 12 days since day 4 lol but it's never too late right? i made this drawing on 4th of october though. I was really playing the catch-up game the whole time. It's been a really busy week and got tons of things to do.
Anyways, i was able to cope up these days and got things in order now.
So here it is!
...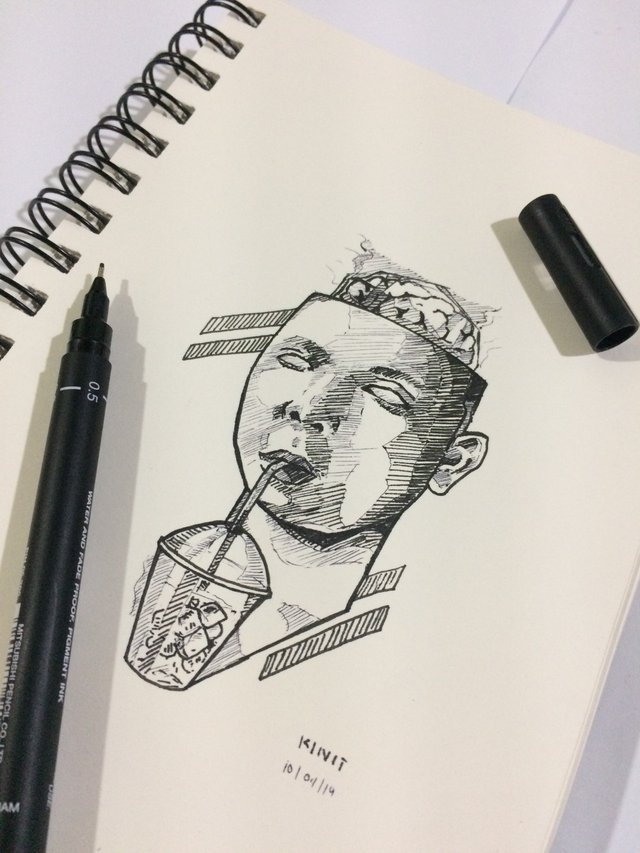 ---
Brain freeze
Before i came up with this, I didn't have any idea what would be the best concept that would suit the prompt. It's so happened that I was drinking a cold, full of ice, lemon juice.
And yep! The rest is history lol
...
A closer view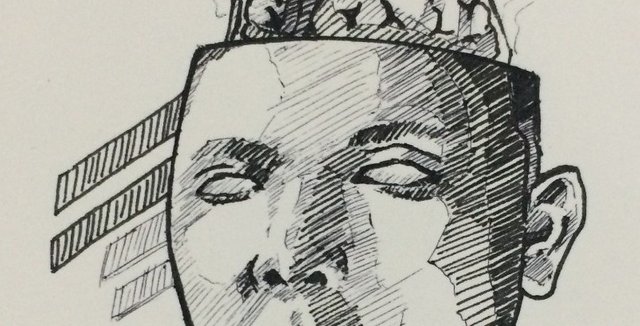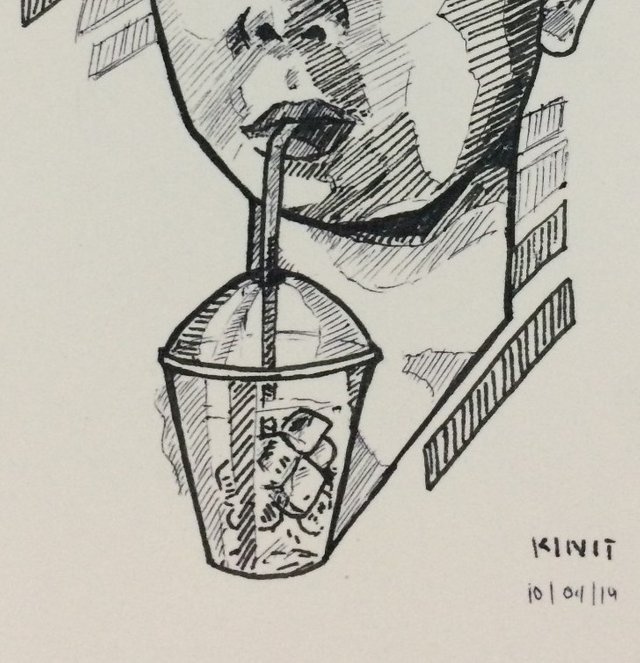 ---
What do you think?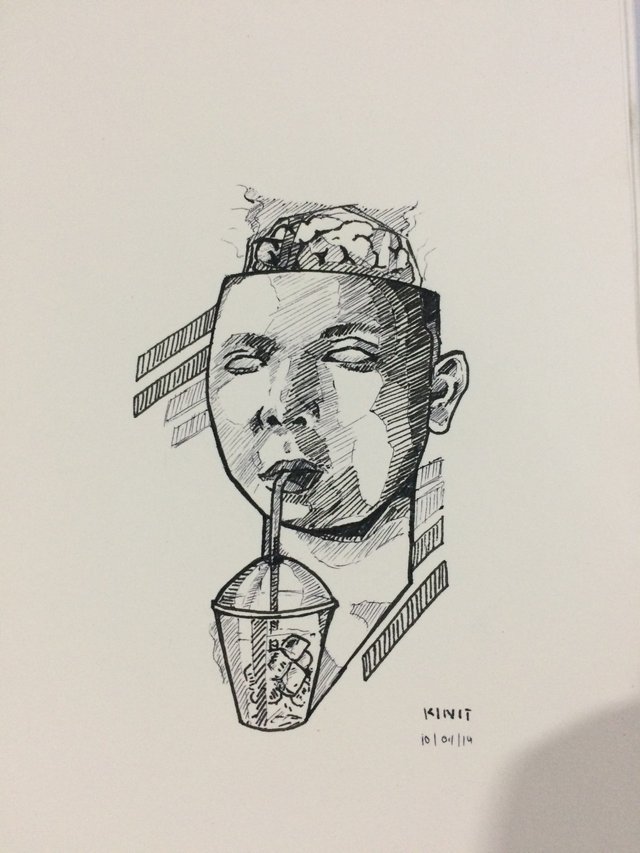 Well,
That's all for now! Peace y'all!
This year's prompt list: