Inktober 2019 Day 19!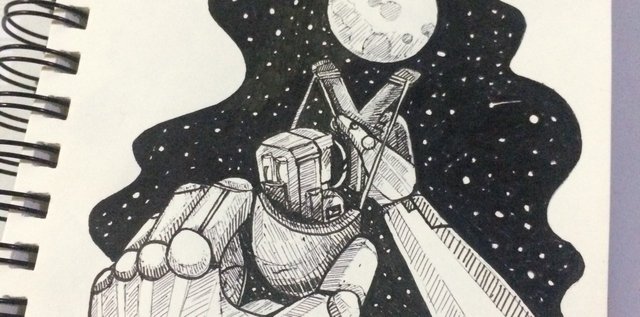 Howdy mate!
Hi! Today, im gonna share my entry for day 19 real quick coz i've been playing the catch-up game recently. And kudos to @ocd and @creativecoin for the opportunity to showcase our skills, thanks a lot!
Alright, let's start!
---
(drumrolls )
The Prompt is:
Well, we all know what a sling is right? A flexible strap or belt used in the form of a loop to support or raise a weight.
In my case, I used a slingshot as a reference.
...
---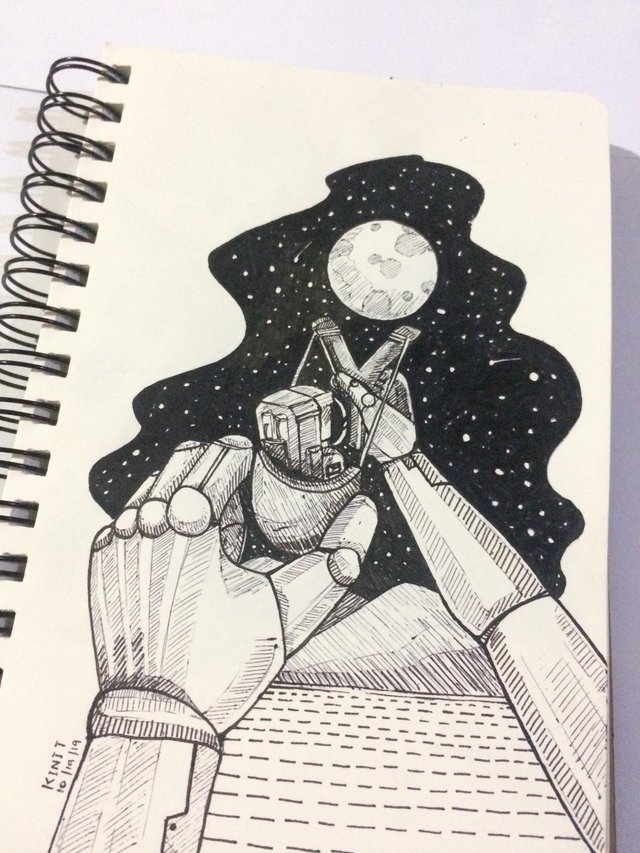 ---
"FLY ME TO THE MOON"
Alright, let's do it our way.
---
...
Anyways, here's the process of the drawing.
Process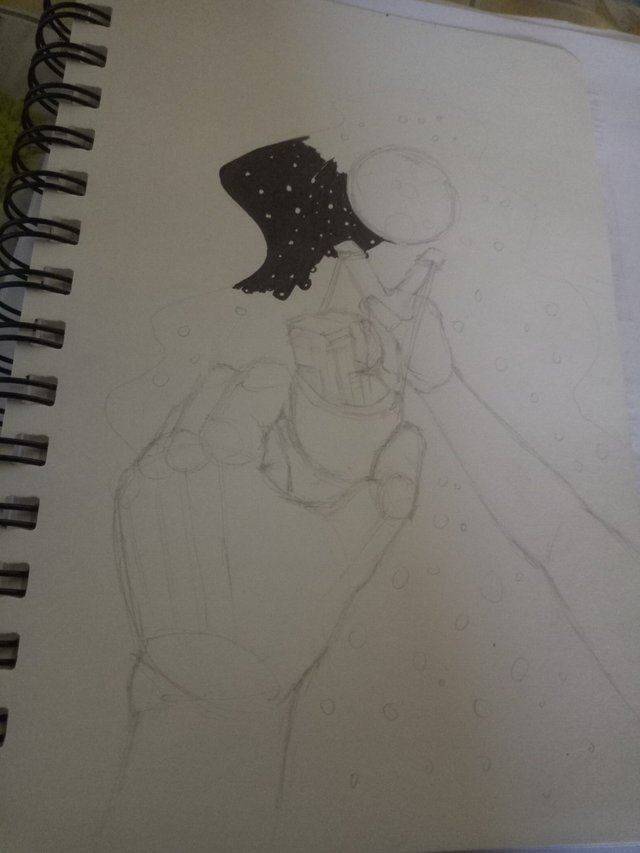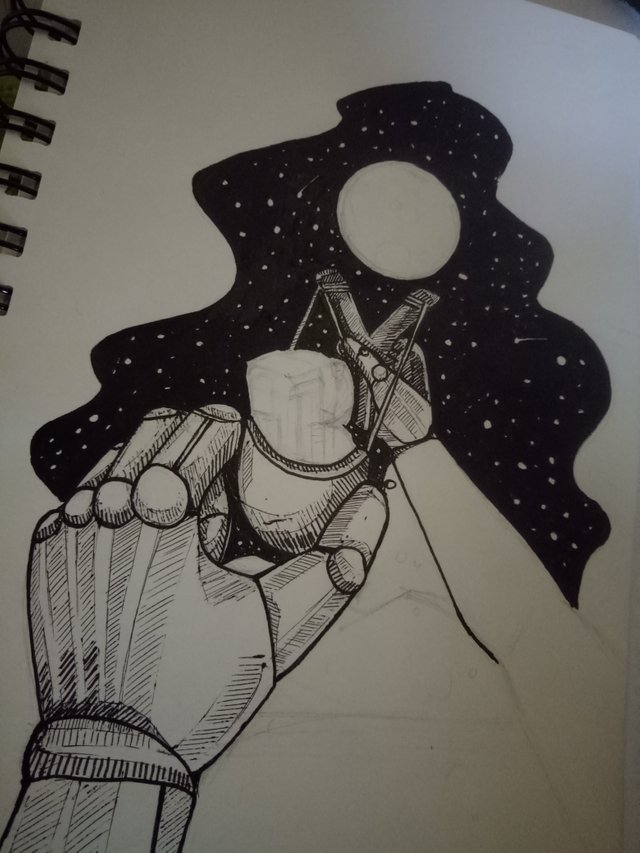 Closer view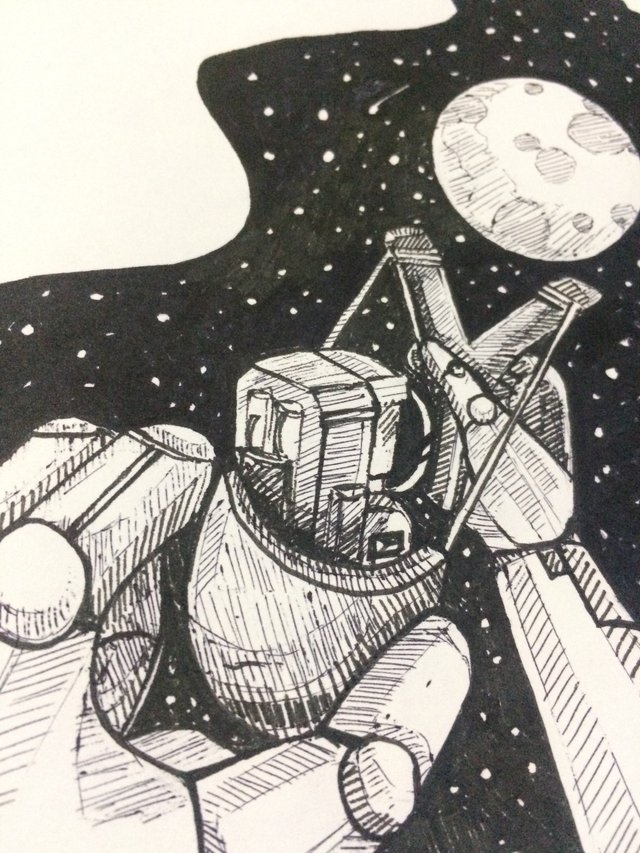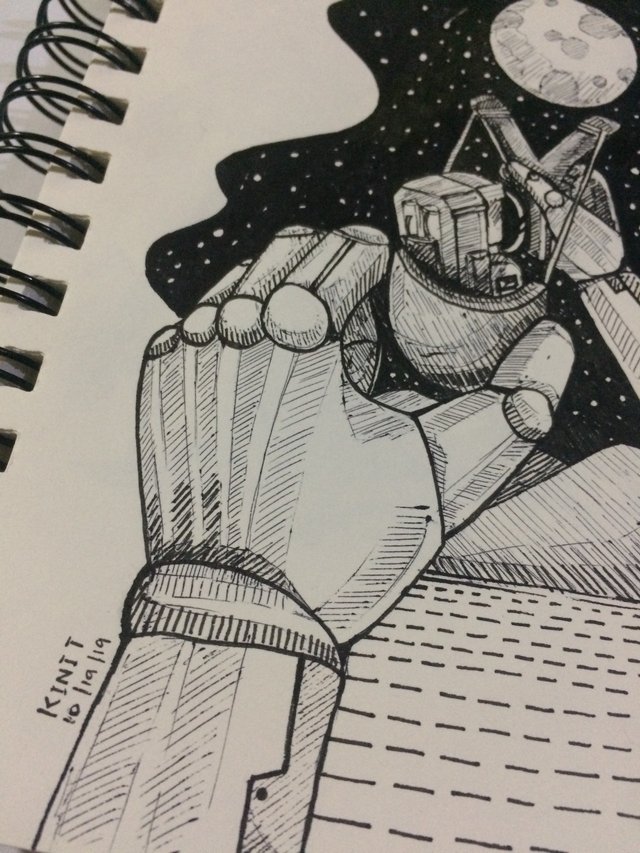 ...
What do you think?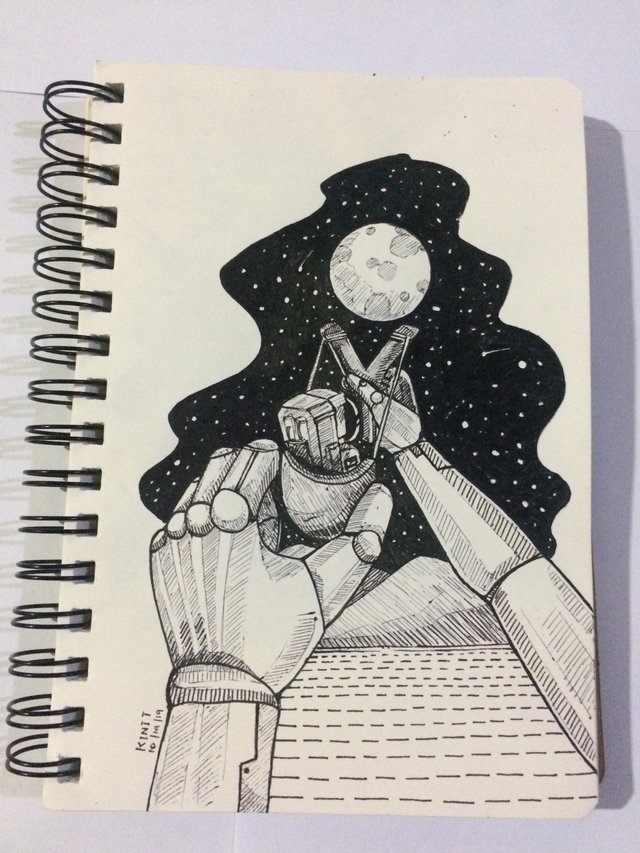 Well,
Thats all for now. Bonjour!
This year's prompt list: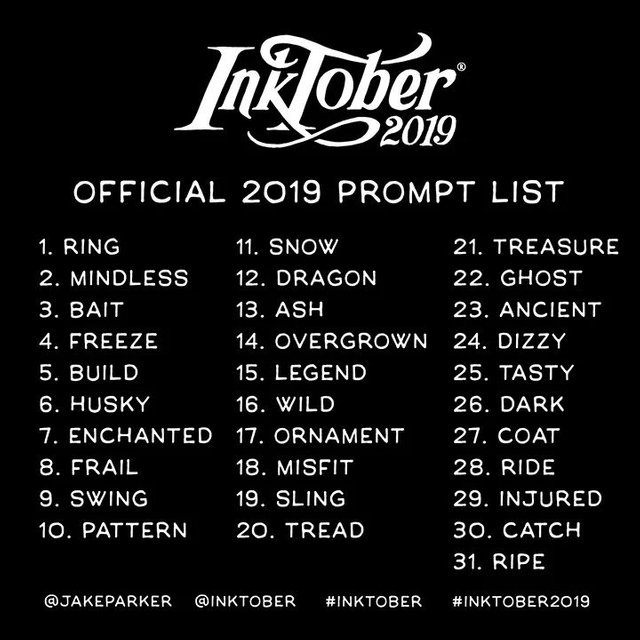 ---
---