The modern world is finally starting to loosen its restrictions on natural and chemical psychedelics. New research has found psilocybin is helping depression. Ayahuasca is known to help people with PTSD. Cannabis oils are helping with Alzheimer's and Parkinson Disease. The list goes on. All these plants are true healers and teachers.
Psychedelic plants are considered powerful sacred teachers in most indigenous communities. They open the doors between humans, the plant spirits and Pachamama They connect us to our greater cosmic Self.
Unfortunately, the modern world has demonized and made these plants forbidden to our communities. Opiods and other legal chemical medications kill over time, sacred plants expand our consciousness eternally.
Conferences like this Arizona Psychedelic Conference, Breaking Conventions in the UK, The Ayahuasca Conference in Spain, all reunite the most important researchers of our times. Whether from the Scientific or Indigenous world, these researchers bring us an ancient message of working profoundly with plants (and other psychedelics) to waken our consciousness of heart.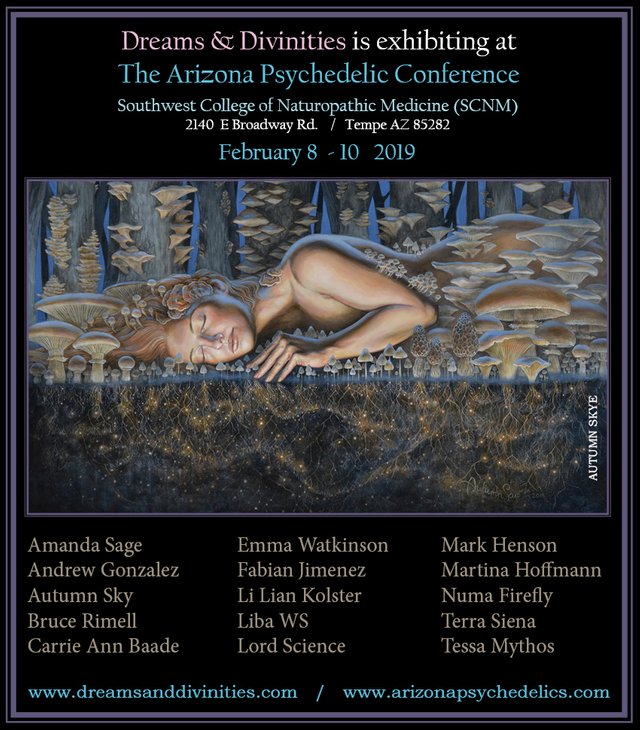 I have united painters which celebrate the consciousness of heart and the power of plants for the Arizona show. Included here are some of the paintings but to see the full album, click here: http://www.dreamsanddivinities.com/2019/02/arizona-psychedelic-conference/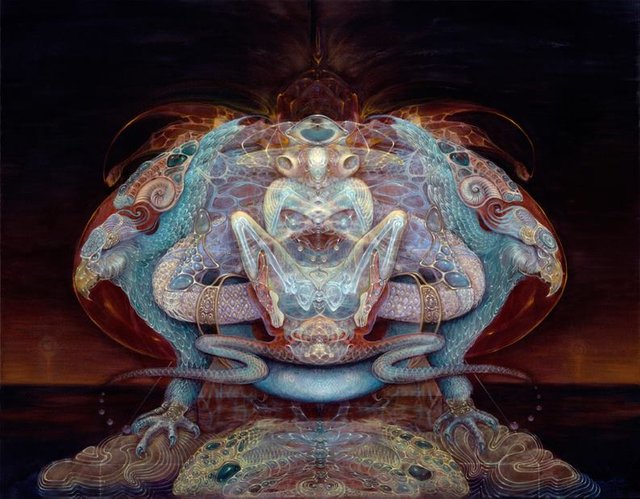 Martina Hoffmann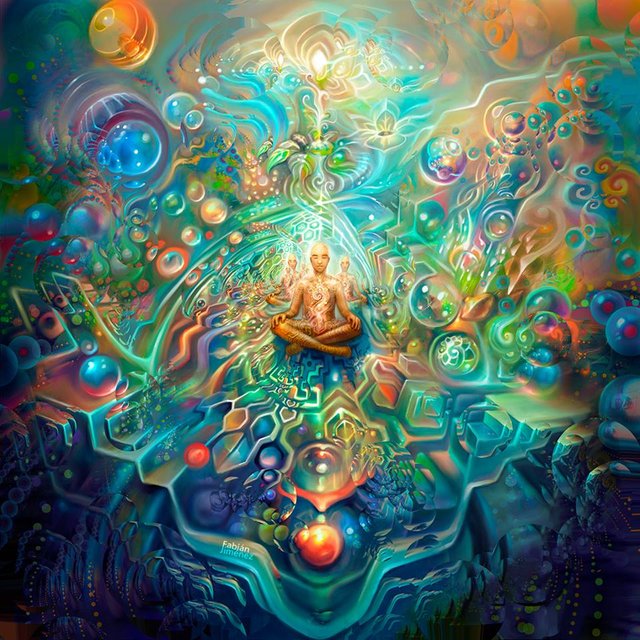 FAbian Jimenez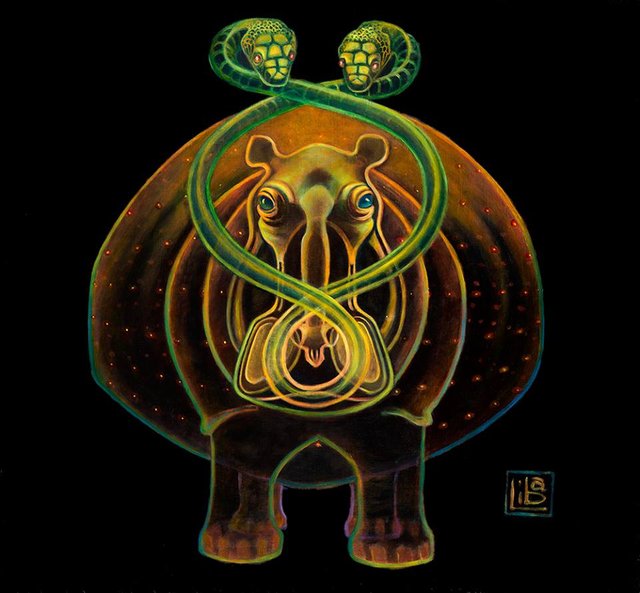 Me :D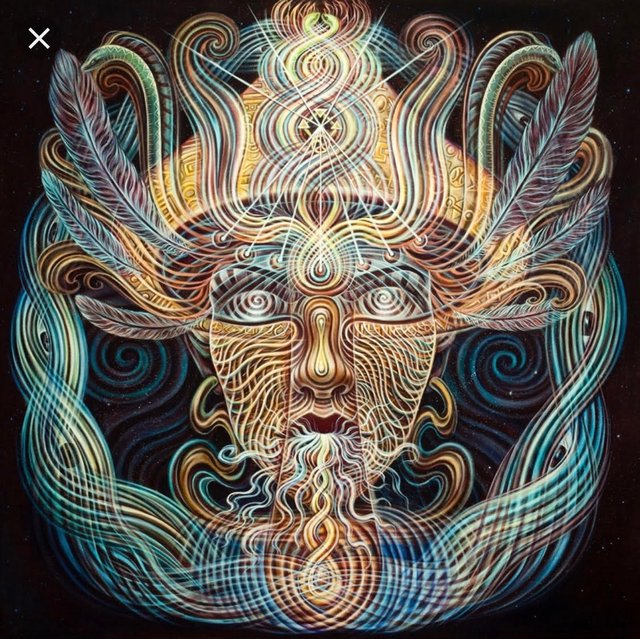 Amanda Sage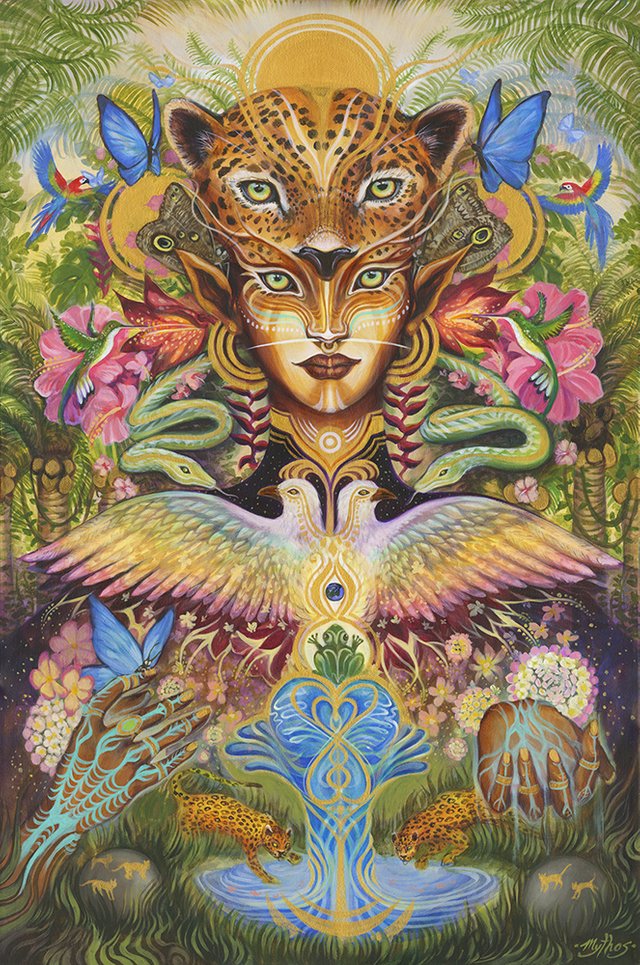 Tessa Mythos
Thanks for looking!
Blessed Be!!
Liba
www.artwork-liba.com
www.dreamsanddivinities.com