---
I was going through my old art photos and realized how much I love this particular drawing.
---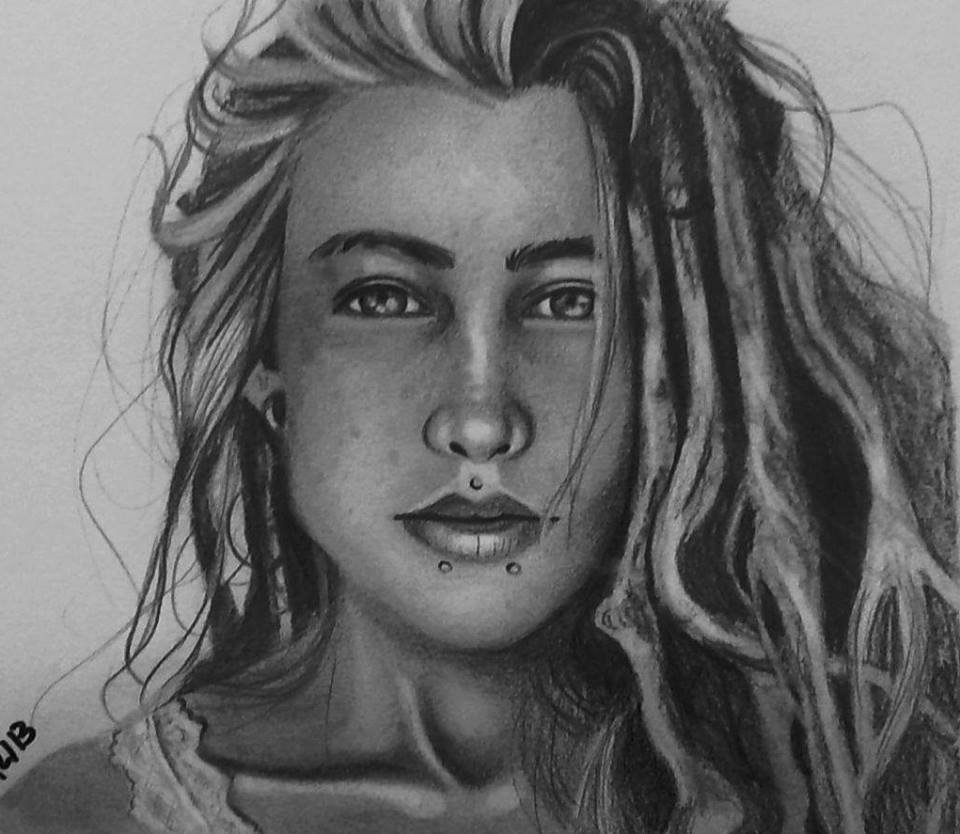 I drew this 4 years ago. I really need to get back to my roots and do pencil portraits. People didn't buy them but I was at my happiest when working with pencil and I just love doing portraits which many people said bored them. Personally, for me, it is a one-of-a-kind experience to find someone so beautiful I feel compelled to draw them and then to study each part of their face. Staring at my muse for hours and hours at a time. Gently stroking out each shadow and blending the tones. Slowly filling in my vision of their image. I feel like I fall in love with every person I draw. I feel as if I am looking deeply into their soul as I draw them.
I am going to make it a priority to pick up my pencils more often. It is also such an act in patience and a meditation. In a fast paced "go go go!" world it is honestly hard to step away from it for hours at a time. To turn off your phone and messengers and just sit with your art in silence or accompanied by the soul of others in the form of music. It is refreshing in an important way. Yeah, I definitely need to pick up those pencils...
---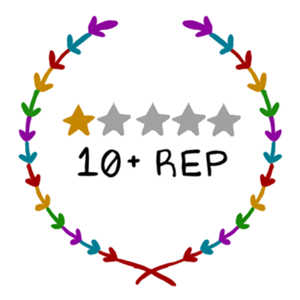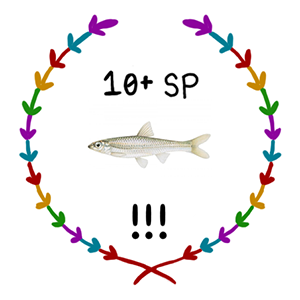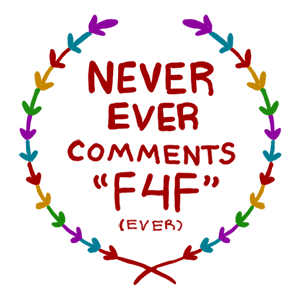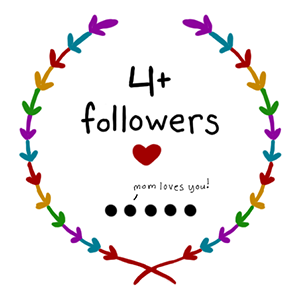 Get these badges I made here.