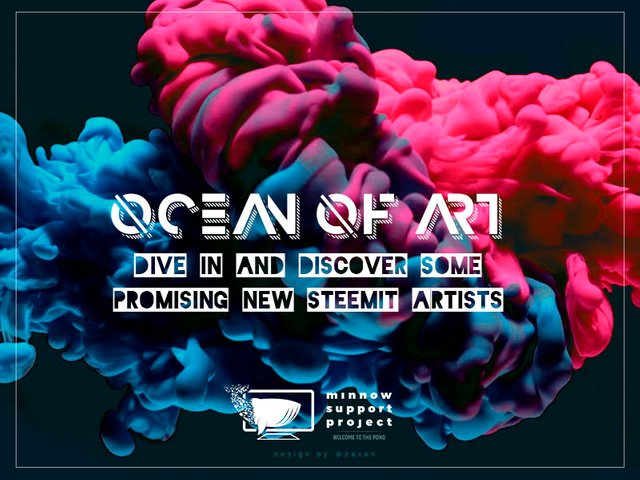 To help promote and improve the artistic community here on Steemit I am doing a weekly curation! Most of the artists I have chosen are still minnows and are waiting to be discovered and others that I will feature have just plain impressed me! All of these posts will be voted on by me and also our curation account msp-curation :)
@jankasparec made this post showing us progress on his painting "God's Eye 2", he has just added three pegasus Because Divine always manifests as trinity. I highly suggest taking a look at his work as it is absolutely beautiful: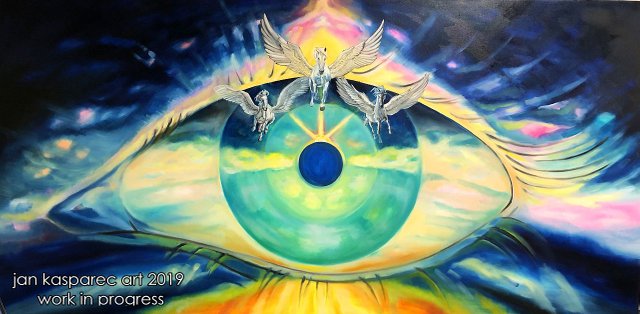 https://steemit.com/art/@jankasparec/god-s-eye-2-original-oil-painting-progress-pegasus-rising
---
@teenyade showed us this piece titled Blood and Drug, I love the mix of sketchiness and painting, black and white plus color, it's very fun!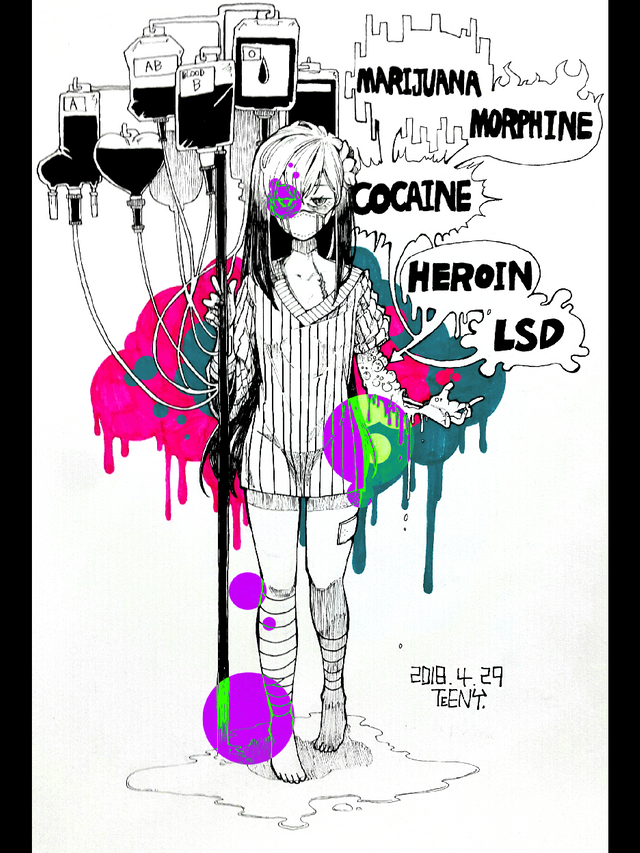 https://steemit.com/ntopaz/@teenyade/ntopaz--teenyade--1267570769--ntopaz-art-kr-art-kr-life--2019-04-05-21-17-59--artwork--none
---
@yadamaniart always makes something eye catching for my feed and this scuptural piece titled Good Friends is no exception: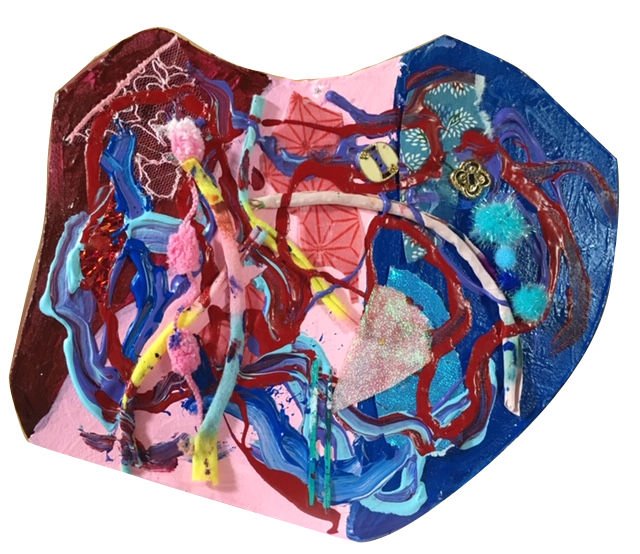 https://steemit.com/art/@yadamaniart/good-friends
---
I don't usually feature photography but I thought this post from @ultravioletmag was very cool, her photo was used as a book cover :)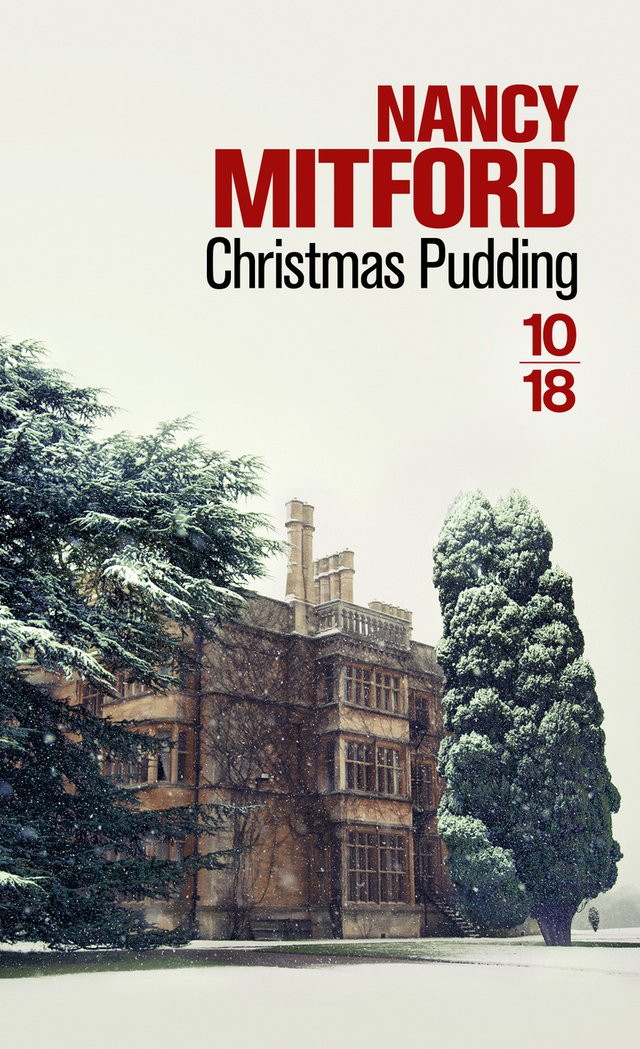 https://steemit.com/photography/@ultravioletmag/book-cover-art
---
Last up is @patschwork, in this post they use a mix of photography and digital manipulations to create these really cool painterly images: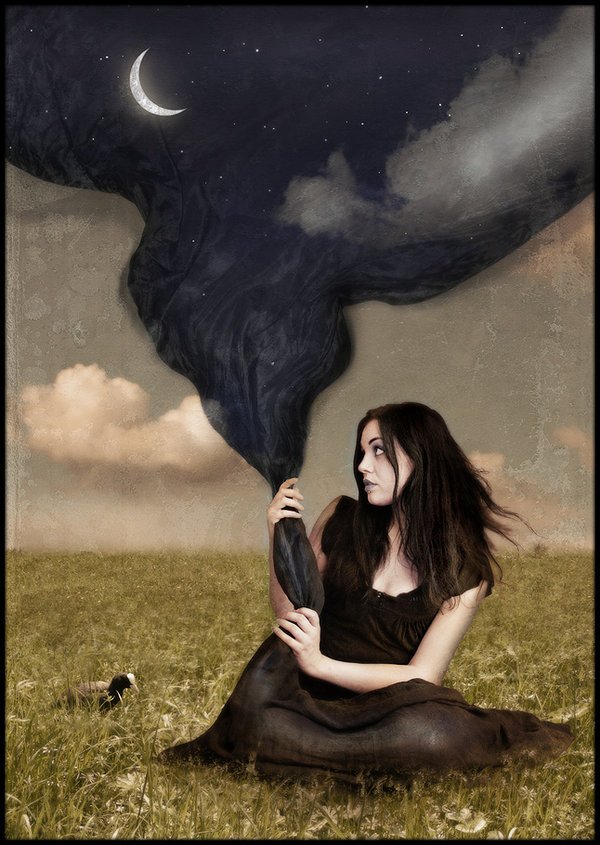 https://steemit.com/photography/@patschwork/flora-and-mother-night-en-de

If you enjoyed these artists please give them a follow and some encouragement!
I would like to invite all the artists featured and those who are reading this to join the Minnowsupport Project! It's a great way to network, gain followers and chat with your peers in a more relaxed environment https://discord.gg/p5tYmdW
See my last curation: Ocean of Art 77