To help promote and improve the artistic community here on Steemit I am doing a weekly curation! Most of the artists I have chosen are still minnows and are waiting to be discovered and others that I will feature have just plain impressed me! All of these posts will be voted on by me and also our curation account msp-curation :)
First up this week is Bunny by @maxbokhan, I really love his style, it's so simple but it pops! He has included a video of the process as well in the post: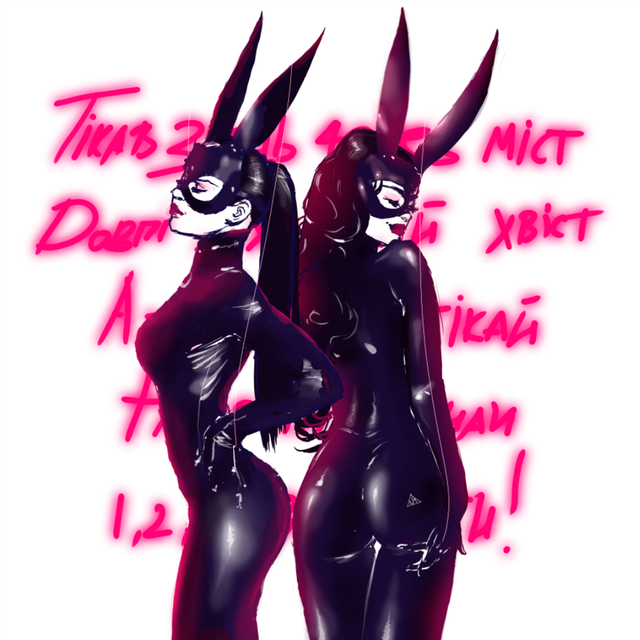 https://steemit.com/art/@maxbokhan/bunny
I have featured javagreen before but I see they also have a NSFW blog with some pretty awesome images @nsfwjavgreen, this one is called Guerrillera Firme: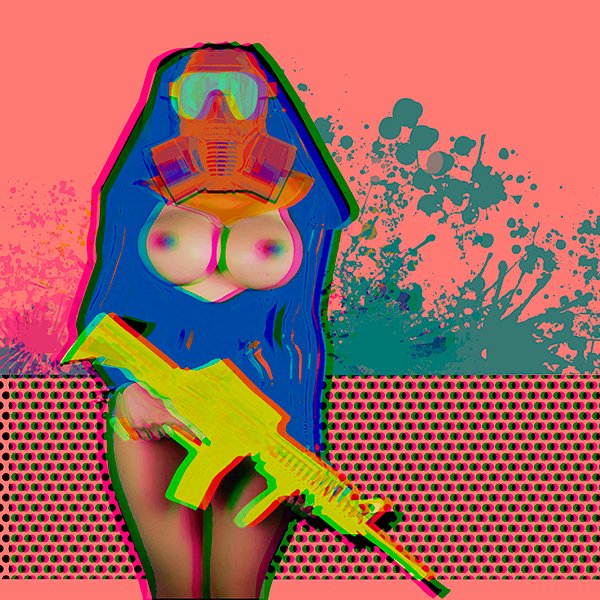 https://steemit.com/spanish/@nsfwjavgreen/guerrillera-firme-arte-and-texto-originales
@carlgnash, the master of the deep dream generator has made another fantastic post with tons of great creations: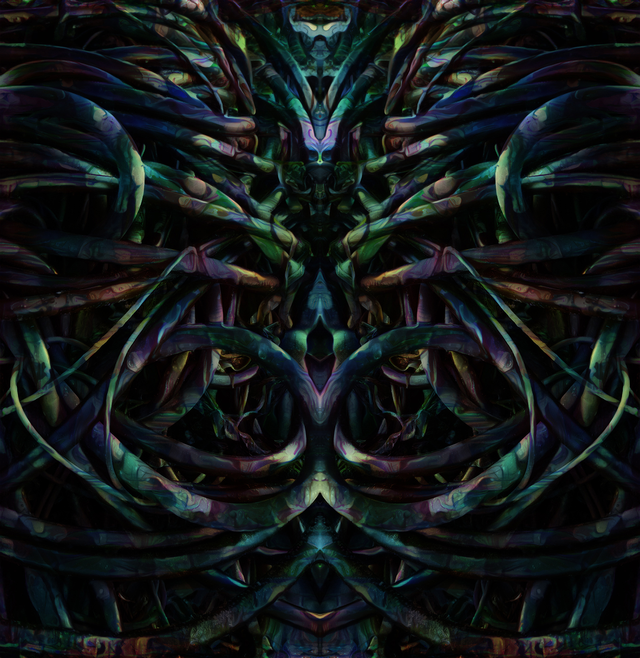 https://steemit.com/ntopaz/@carlgnash/ntopaz--carlgnash--1170771201--ntopaz-art-digitalart-alien-deepdream--2019-02-01-02-01-09--artwork--none
@yoogyart continues to create amazing things with his oculus rift witchcraft, this is called Cyber Girl: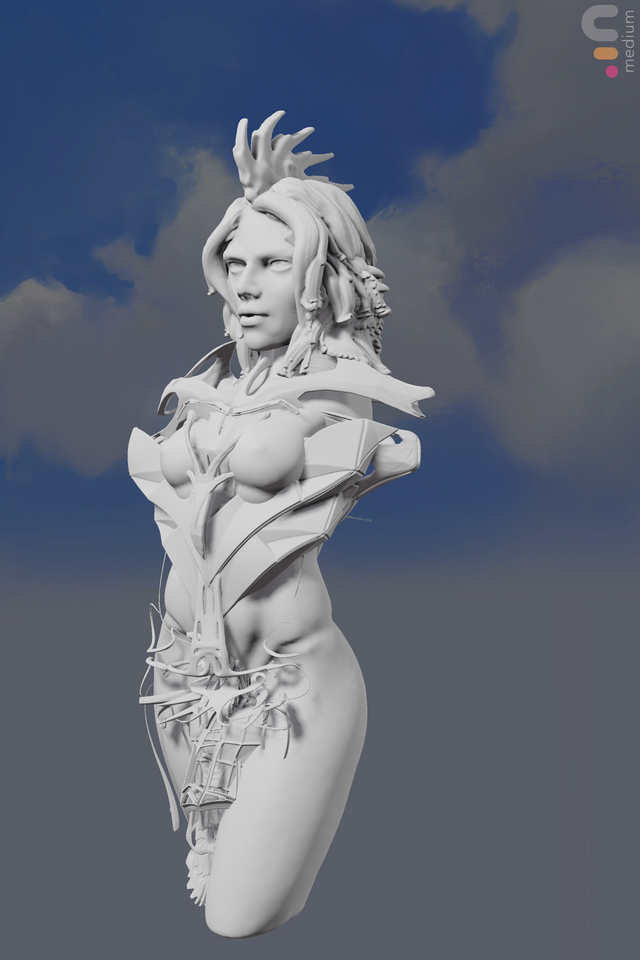 https://steemit.com/art/@yoogyart/cyborg-girl
Last up this week is Trip to the moon by @yanes94, the sky and the lighting are so beautiful in this!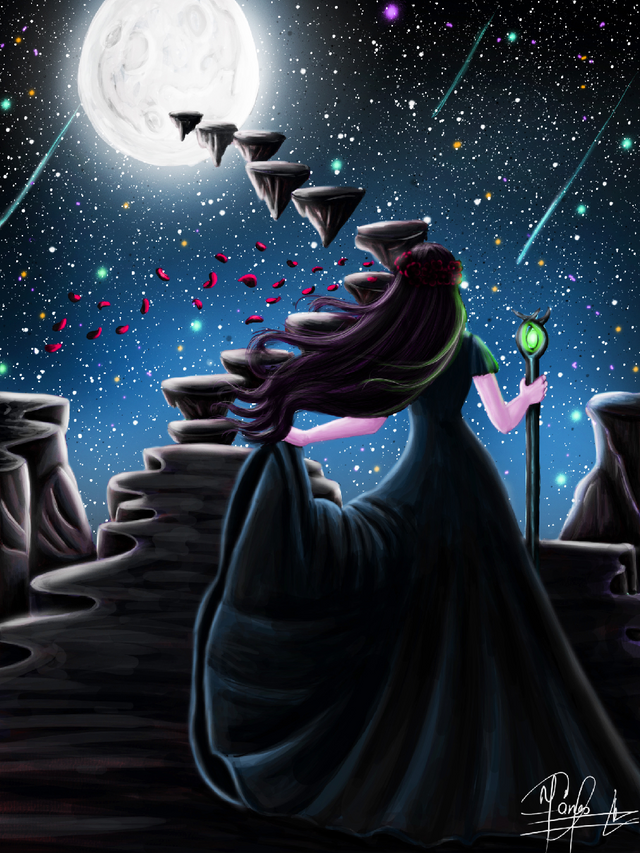 https://steemit.com/ntopaz/@yanes94/ntopaz--yanes94--1463027162--ntopaz-drawing-illustration-ocd-resteem-art--2019-01-29-21-19-05--artwork--none

If you enjoyed these artists please give them a follow and some encouragement!
I would like to invite all the artists featured and those who are reading this to join the Minnowsupport Project! It's a great way to network, gain followers and chat with your peers in a more relaxed environment https://discord.gg/p5tYmdW
See my last curation: Ocean of Art 68