To help promote and improve the artistic community here on Steemit I am doing a weekly curation! Most of the artists I have chosen are still minnows and are waiting to be discovered and others that I will feature have just plain impressed me! All of these posts will be voted on by me and also our new curation account msp-curation :)
My first find this week is seer by @astraeir, the art and process are very intriguing and I love that the description follows a poetic format!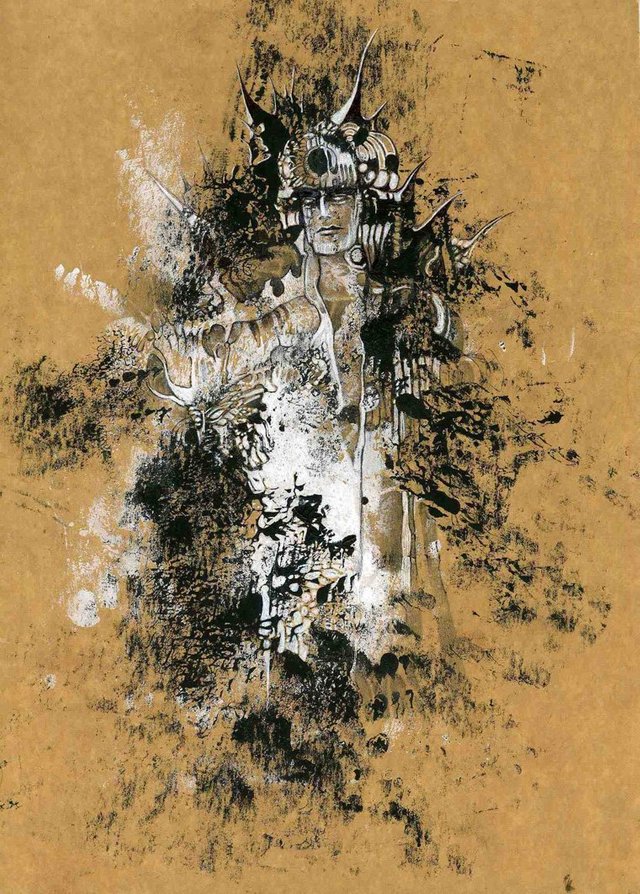 https://steemit.com/artzone/@astraeir/seer
Next up is @maryspace who did this piece for the drawitinyourstyle challenge, the art is called The Dawn Space buns Girl and is so wonderfully colourful: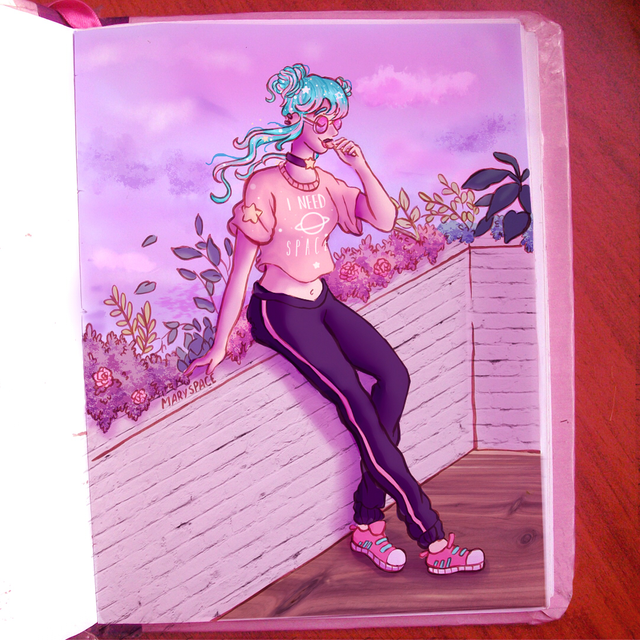 https://steemit.com/slothicorn/@maryspace/the-dawn-space-buns-girl-or-step-by-step-illustration-experience
@pattoounlimited is working on illustrations for a colouring book, I would totally love to colour these in, we need more of these for adults: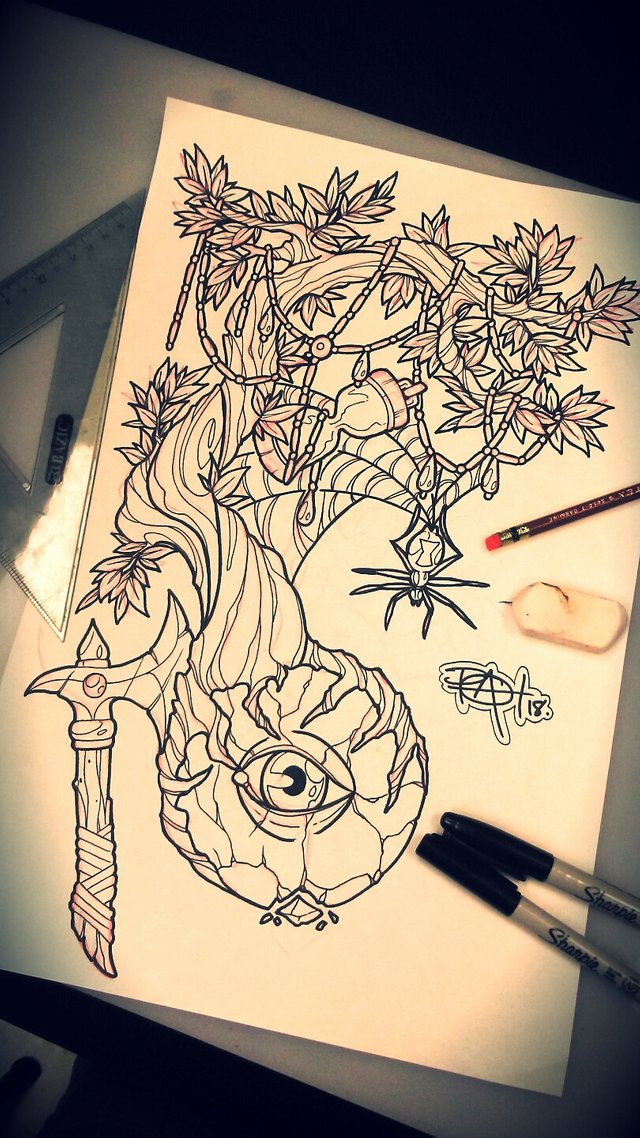 https://steemit.com/art/@pattoounlimited/tree-drawing-or-coloring-book-project
@vanuzza made this super duper adorable strawberry space kitty called Space Fresi-Mau! and included a great step by step!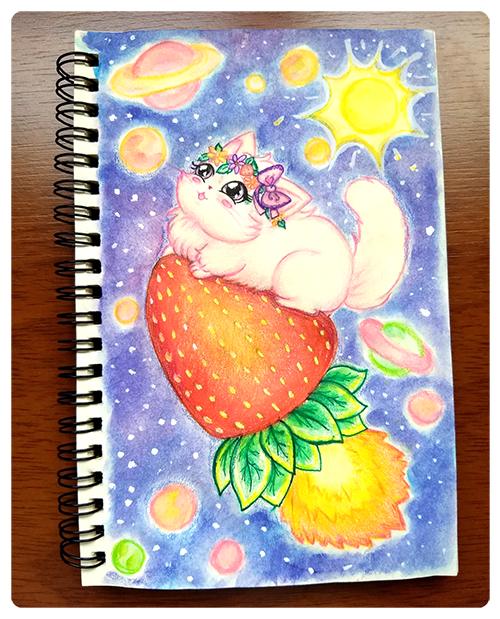 https://steemit.com/art/@vanuzza/step-by-step-space-fresi-mau-i-l-l-u-s-t-r-a-t-i-o-n-for-t-e-s-m-o-f-o-r-i-a
Last up is some street art by @artbyadida, this art is called The Love Garden Box and was done for the Art Mtl street pimp project, I love how sprinkling a bit of art into the streets can brighten our day :)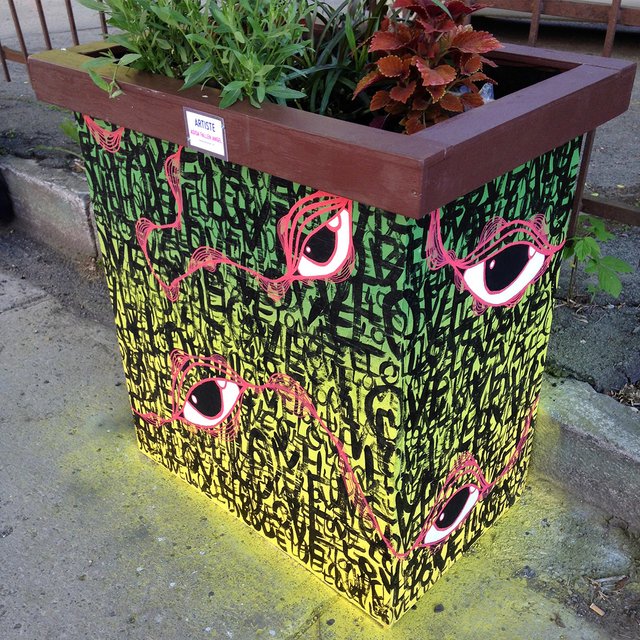 https://steemit.com/artzone/@artbyadida/the-love-garden-box-mini-mural

If you enjoyed these artists please give them a follow and some encouragement!
I would like to invite all the artists featured and those who are reading this to join the Minnowsupport Project! It's a great way to network, gain followers and chat with your peers in a more relaxed environment :https://discord.gg/p5tYmdW
Slothicorn is another great community for artists to collaborate on projects, join here: https://discord.gg/GWQHDdR
See my last curation: Ocean of Art 50