Its great getting back into the groove of drawing daily again. Production of vol. 1 coloring book is on the finalization stage. Its taken years to build enough artwork I was confident in. If volume one does well, Im already half way done with vol. 2. I plan on doing a Kickstarter campaign for the coloring book so remember to follow when I post up the link on Steemit.
Tree Drawing
2018. Pencil and Pen. 11x17"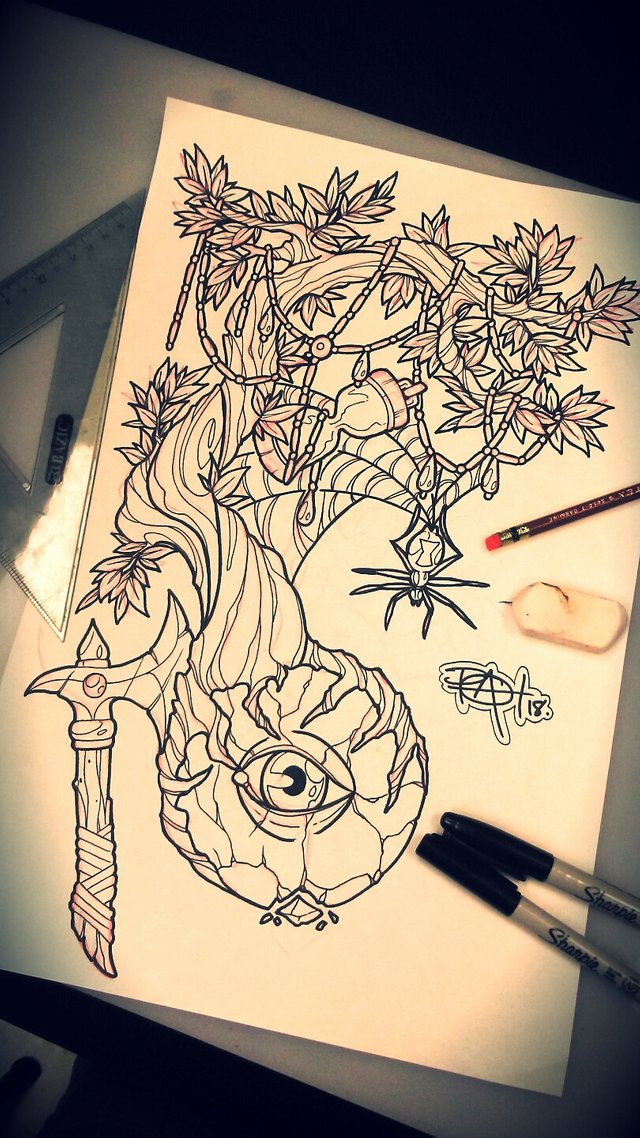 Sketch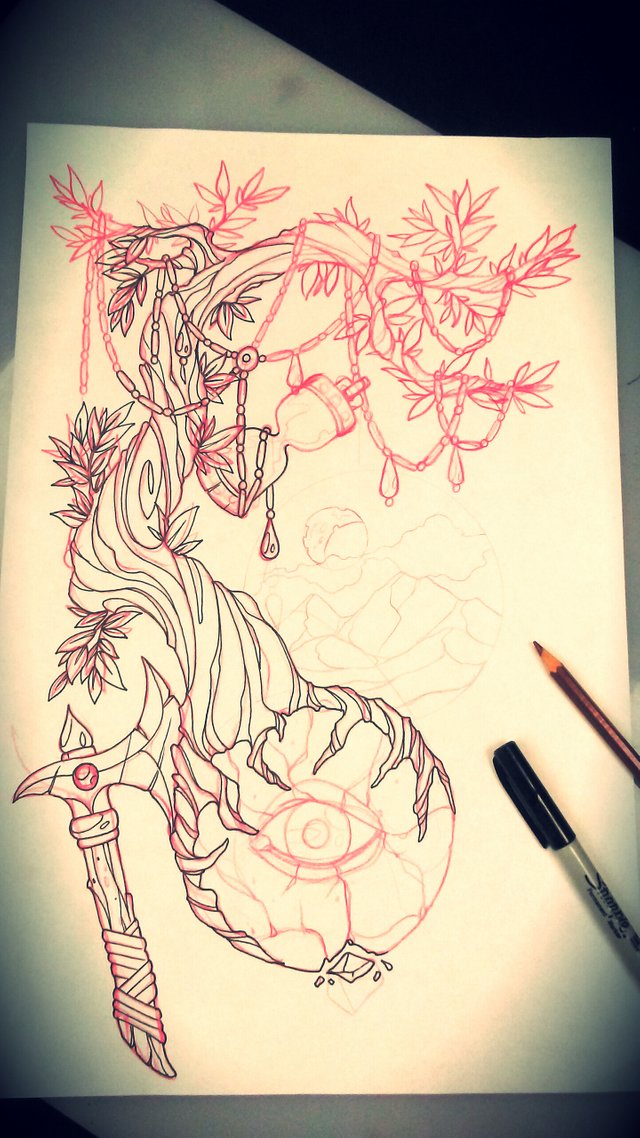 Thanks for looking!
Remember to FOLLOW for more artwork. I love hearing from the community, so leave a COMMENT.
Special thanks to @artzone and @slothicorn for there support and curation in the arts community!

Copyrighted 2018.