I think every girl needs to love herself, regardless of anything. Like if you're having a bad day, if you don't like your hair, if you don't have the best family situation, whatever, you have to love yourself and you can't do anything until you love yourself first. "By Julianne Hough"

★★★★★★★★★★

my new painting with color pencils.. girl with green eyes: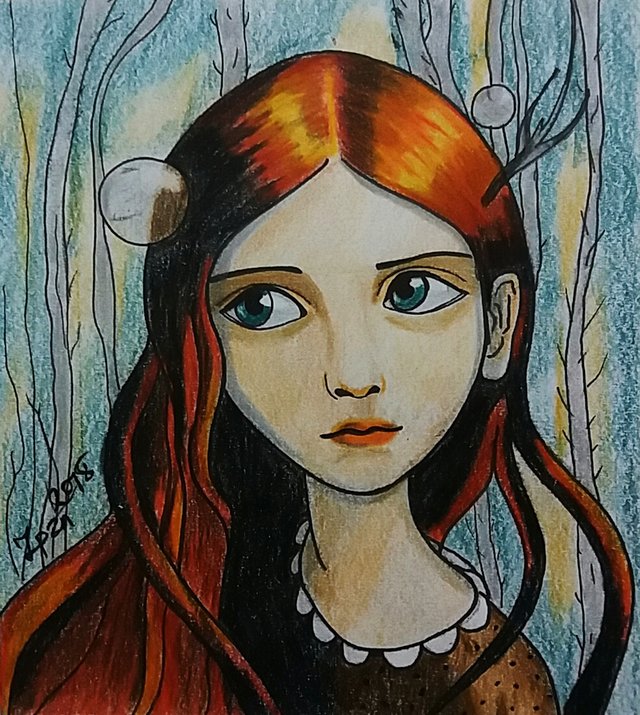 Some steps: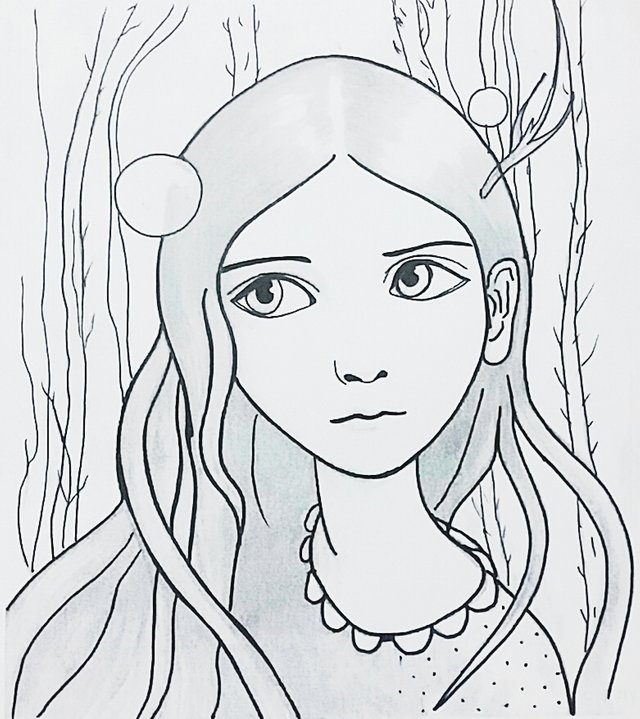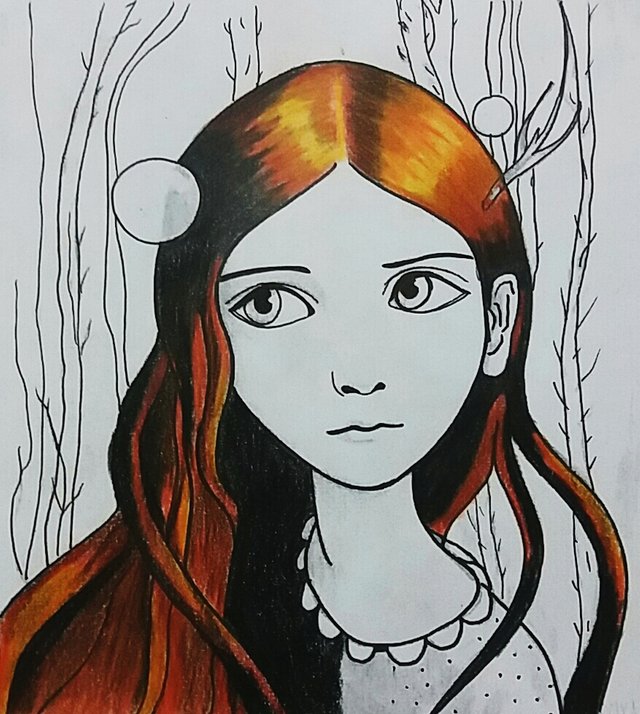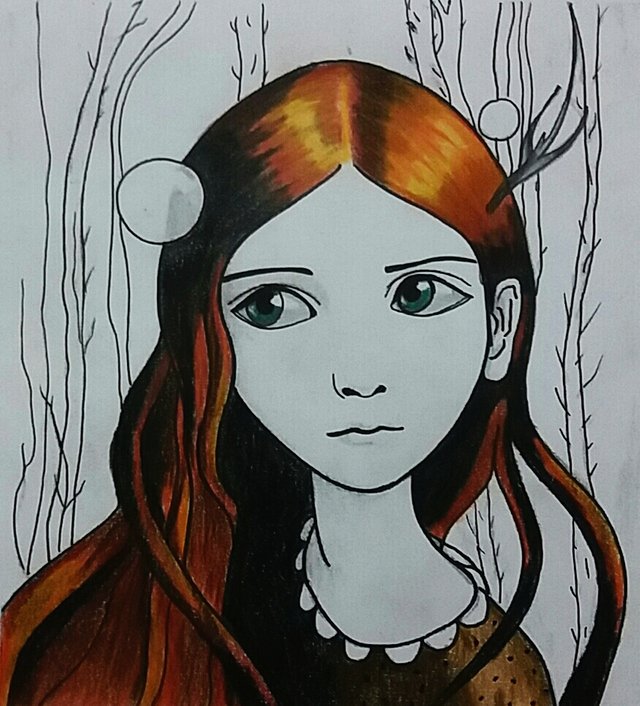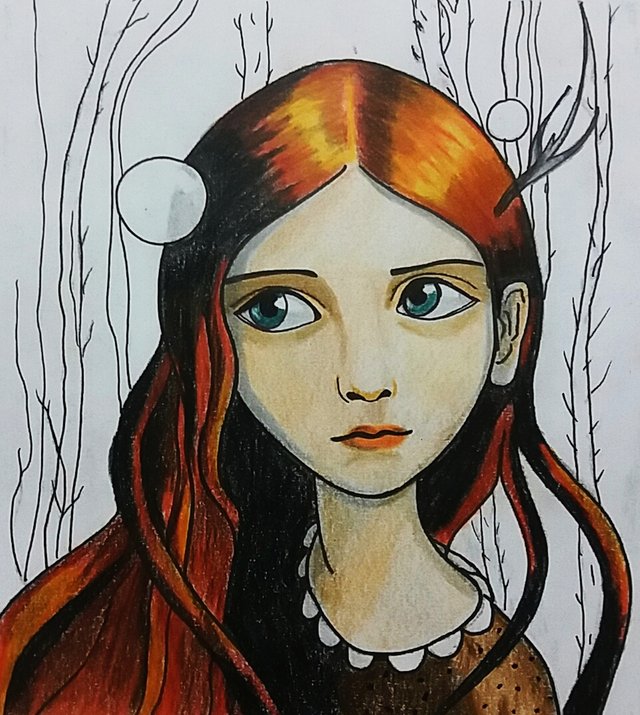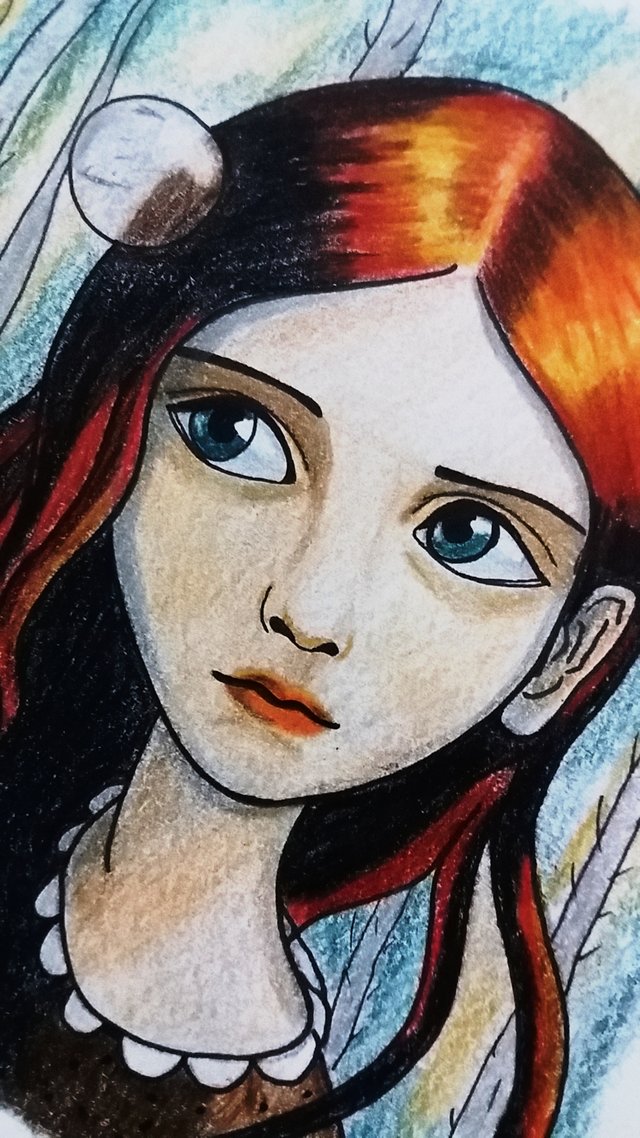 ★★★★★★★★★★

Color is a power which directly influences the soul.
"By Wassily Kandinsky"




A #2 pencil and a dream can take you anywhere.
"By Joyce Meyer"





This work is licensed under a Creative Commons Attribution 4.0 International License




THANK YOU for your attention.. 🙏

leave me a comment and tell me what is your opinion about my painting! It will make me happy to see your comments... :)

Enjoy your Life and Be Happy.. 🌹🍃