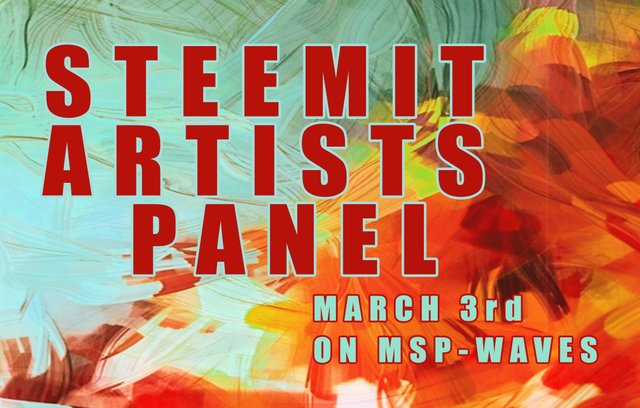 This Saturday March 3rd, I will be joining @aggroed and @stellabelle to host the first ever Steemit Artists Panel on msp-waves!
The goal of this discussion is to speak with various people who are running art projects on Steemit and meet some of the fantastic artists who are having success on the platform.
We will be chatting about Slothicorn, the creative commons movement and how crypto can be freeing for artists and offer us opportunities to connect with our audiences in a whole new way by participating in this wonderful gift economy.
The current tentative list of guests is:
@elohprojects
@everlove
@yusaymon
@poeticsnake
@overkillcoin
@alexandravart
@denniskonstantin
@mrblinddraw
@paolobeneforti
@drawingly
@reinhard-schmid
We will be leaving some time at the end for general chat so if you have an art project on the blockchain you want to discuss get in touch with me on discord @juliakponsford#6647 or just show up on Saturday and we'll most likely be able to get you on!
The show will be taking place on the PAL discord, you can listen in here: https://discord.gg/APsPnGa or at http://mspwaves.com/home/listen/ but it's better in the discord because you can join our interactive chat room while you listen!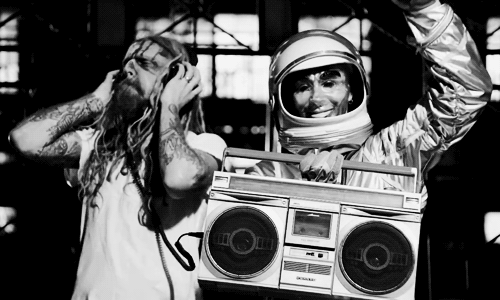 I hope to see you there, this is a great opportunity to hear from some great artists, see you on Saturday March 3rd, 11am EST :)